Luminaires from ecological remains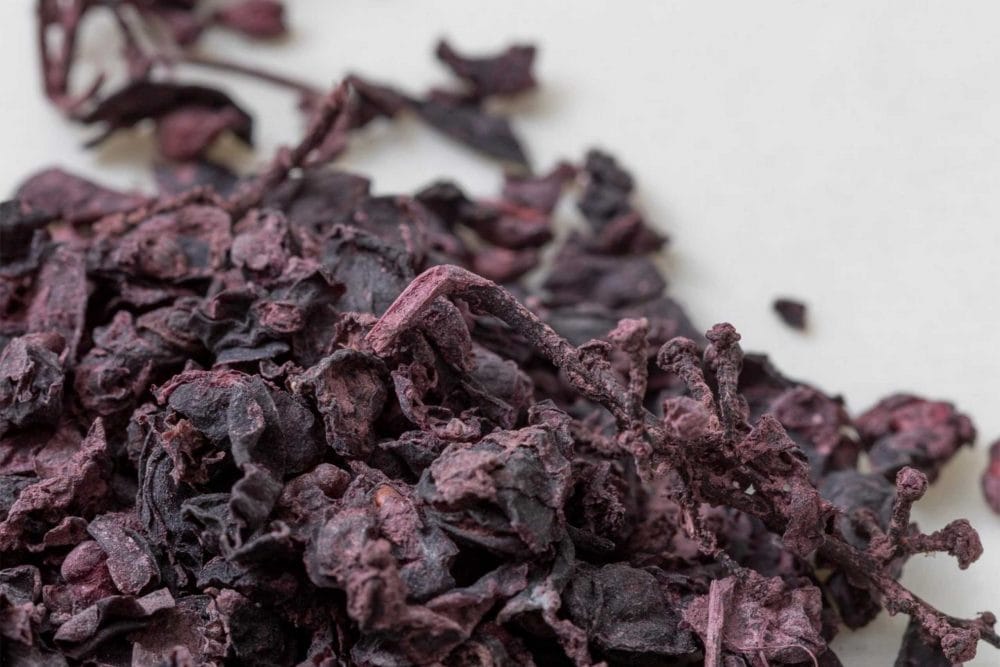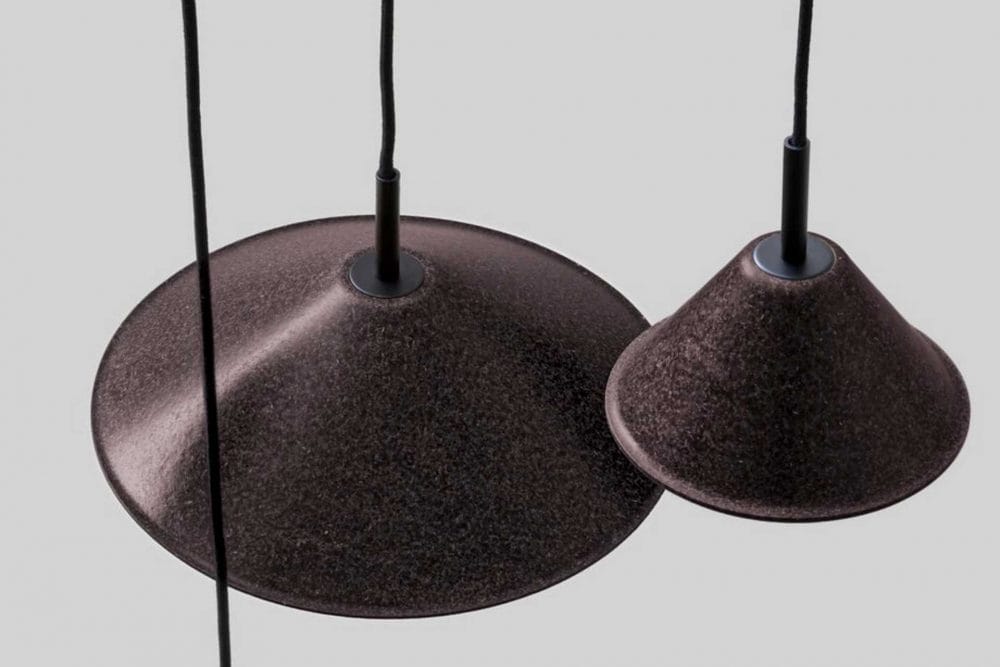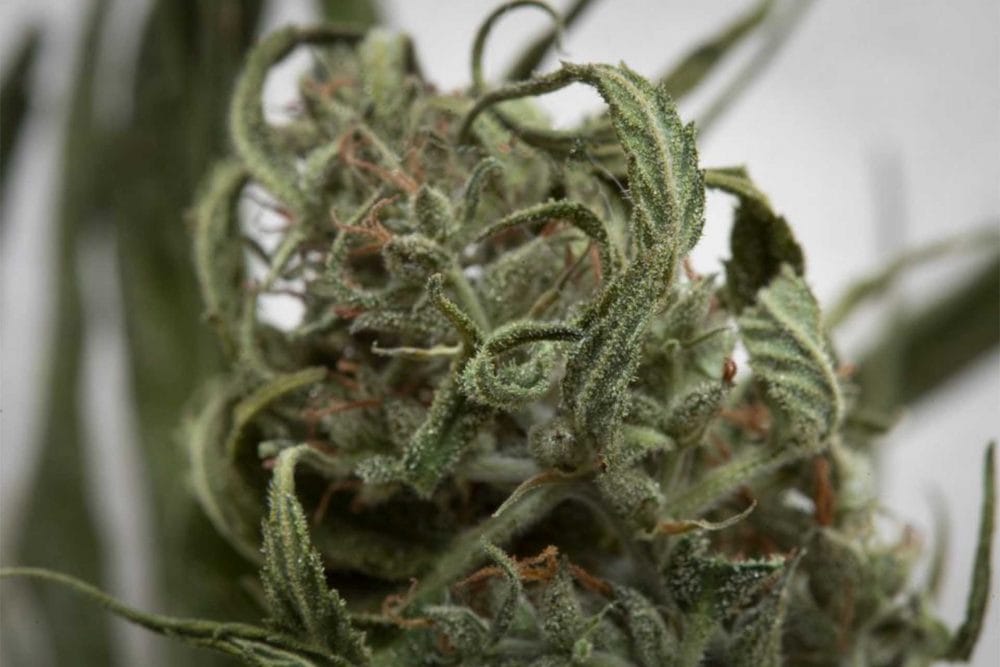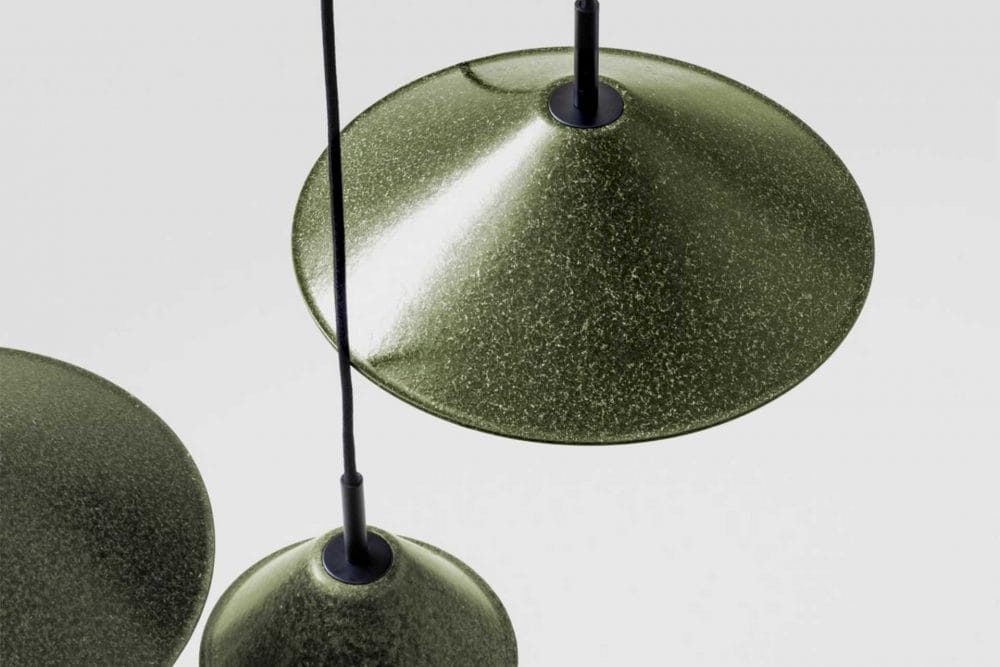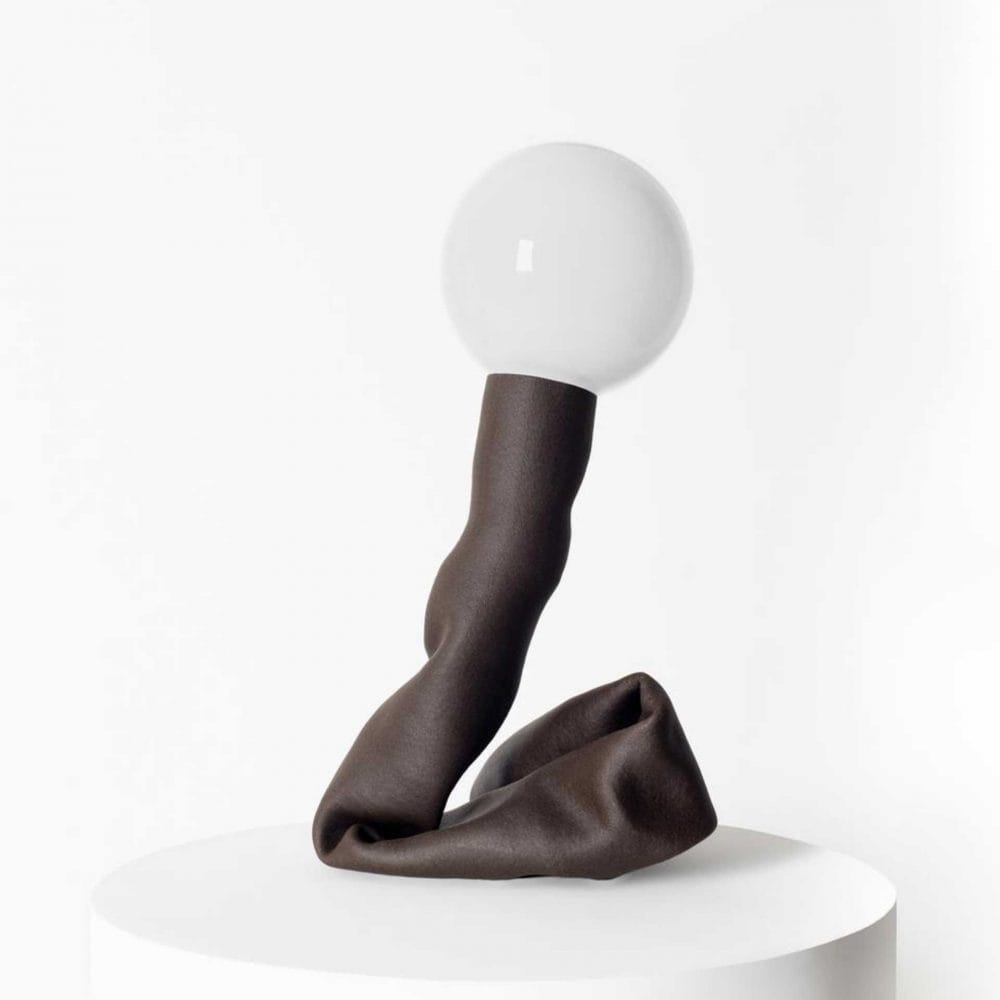 Highlight Hemp
High Society Studio 5-piece lamp collection is produced exclusively from ecological leftovers. Materials are sourced from regional small businesses and processed using renewable energy. In the process, lights are created from hemp, tobacco, leftovers from viticulture or from hops as well as coffee residues. The Italian products are biodegradable and can easily be returned to the recycling loop.
#impact #sustainable #wastematerial #biobased #workforabetterworld #materialdevelopment #innovation #productdesign #madefromplants
Product Name: HIGHLIGHT HEMP
Manufacturer: Highsociety Studio
Project status: Concept // Prototype // Ready for market // Ready for series production
Source: Highsociety Studio
Image Source: Highsociety Studio
Start your project inquiry directly via e-mail or phone.