Deposit packaging for mass products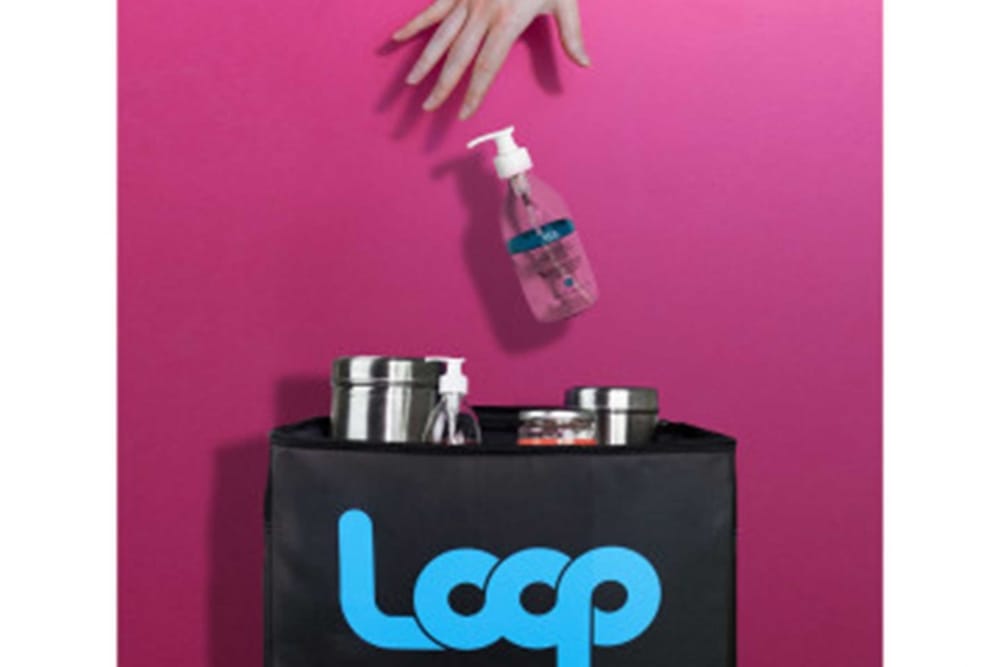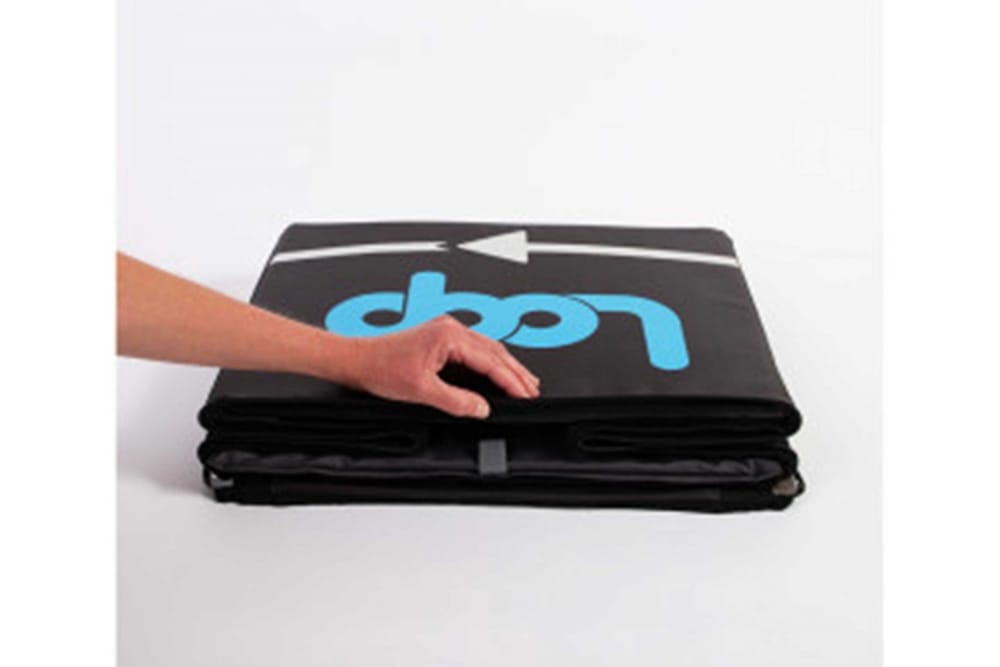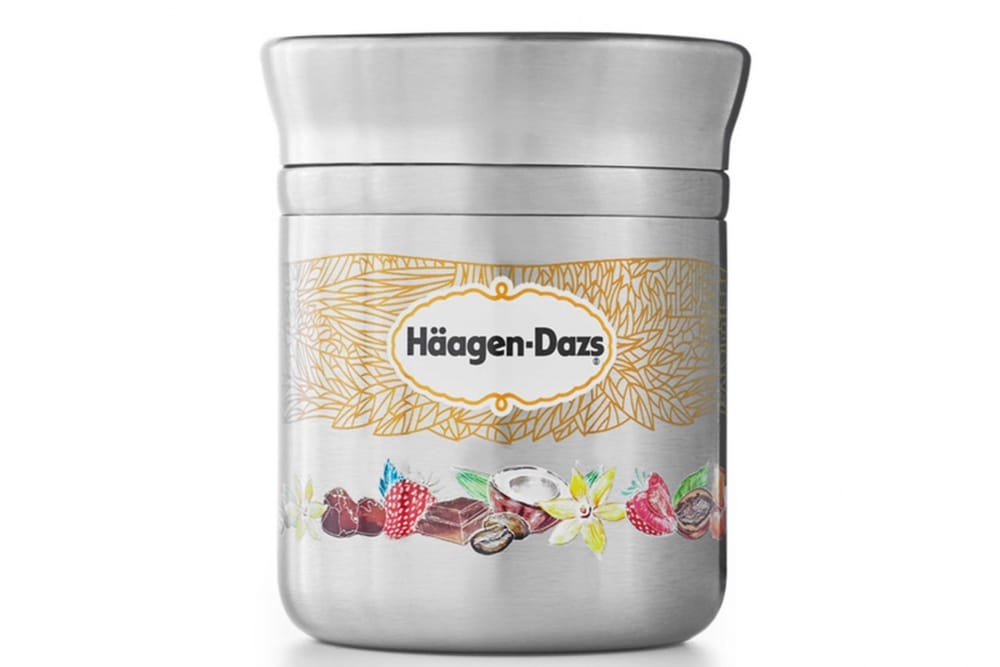 Loop
Recycling is a failing industry. A look back to the early 1960s: a revolutionary trend is taking over the United States: Plastic. For American families, a third of whom still get their milk from the milkman, plastic is a miracle package. It is lighter than glass and does not break. Unlike cardboard boxes, it is transparent. You can see how much liquid is left in the jug. With a plastic container, everyone wins. Except for the milkman. And, as it turned out, so did the planet. Fast forward to today: it is expected that by 2050 there will be more plastics than fish in the sea. Plastic threatens the health of the planet and its inhabitants, and it's not going away. Under a project called Loop, consumer goods giants Procter & Gamble, Unilever, Nestlé, PepsiCo, Danone, Mars Petcare, Mondelēz International and others are working together to find a solution to limit waste in the future. This is a new way of shopping, currently of about 300 items (from Tide laundry detergent to Pantene shampoo to Häagen-Dazs ice cream) in reusable packaging. After using the products, customers place the empty containers in the loop bag in which they were already delivered, on their doorstep. The containers are then picked up by a delivery service, cleaned, refilled and redelivered to consumers. In other words, the 21st century milkman on a mission to save the world from single-use plastic.
#EliminatingtheIdeaofWaste #zerowaste #recycle #BeTheChange #SaveThePlanet
Product Name: Loop
Manufacturer: Loop Global Holdings LLC , TERRACYCLE, INC.
Project status: Concept // Prototype // Ready for market // Ready for series production
Source: Loop Global Holdings LLC
Image source: Loop Global Holdings LLC
Start your project inquiry directly via e-mail or phone.