Recyclable stand up pouch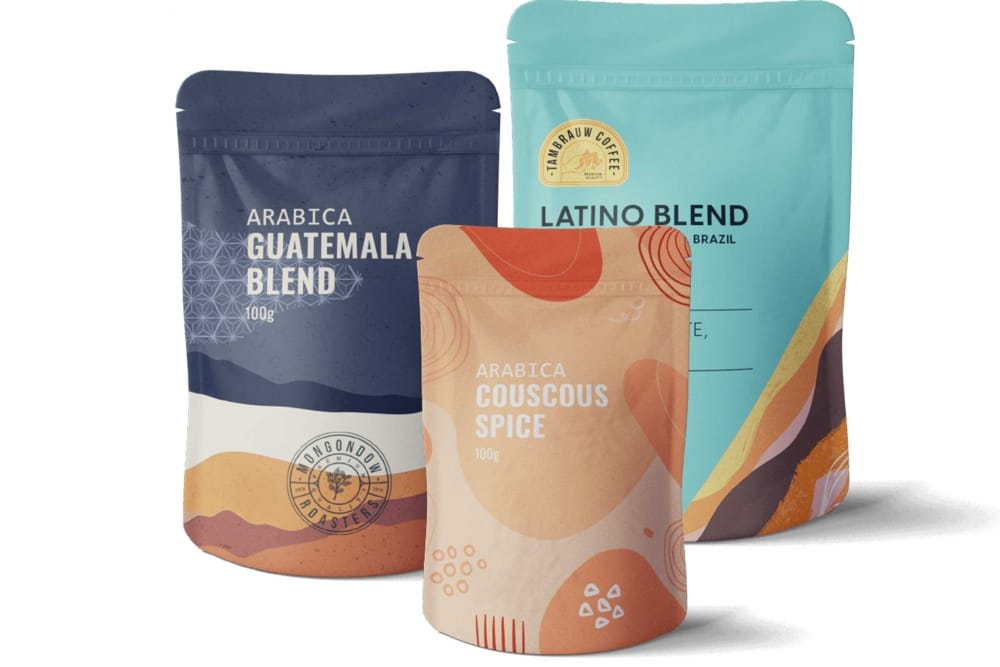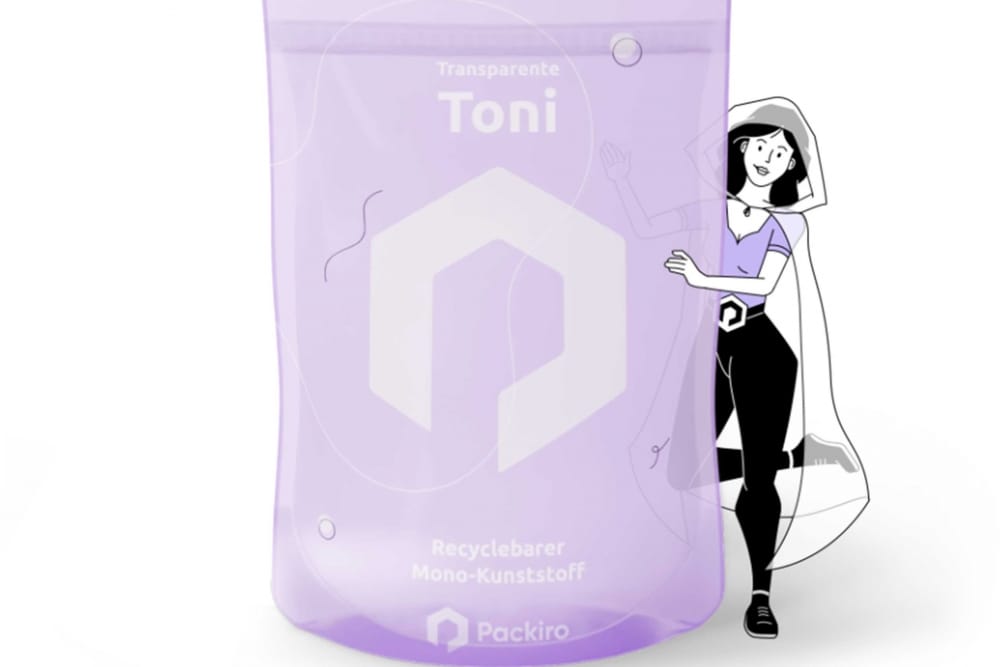 Packiro
You can't pack more naturally – that's how Packiro advertises its Nils. The paper pouch is made of recyclable, FSC®-certified paper sourced from responsibly managed forests. But not only this aspect is ecological. The packaging is coated to eliminate the need for an inner plastic film. Nevertheless, it brings good protective properties. An aroma valve or zipper can be dispensed with. Dry goods as well as oily and greasy contents are well taken care of in it. In addition, the paper pouch has a very low oxygen permeability. The packaged products remain fresh and durable for a long time. It is ISEGA certified for food contact. Natural Nils has a matte look with a fine paper texture that gives it a natural feel. Disposed in the waste paper, the stand-up pouch can be recycled to be reused again as a raw material in the cycle. It is available in five sizes from 100 to 1,000 ml.
#packiro #sustainable packaging #madeforrecycling #monoplastic #packheroes #pouchpackaging #doypack #standup pouch
Product name: Packiro
Manufacturer: Packiro Ltd.
Project status: Concept // Prototype // Ready for market // Ready for series production
Source: Packiro
Image source: Packiro
Start your project inquiry directly via e-mail or phone.