Sustainable disposable packaging for food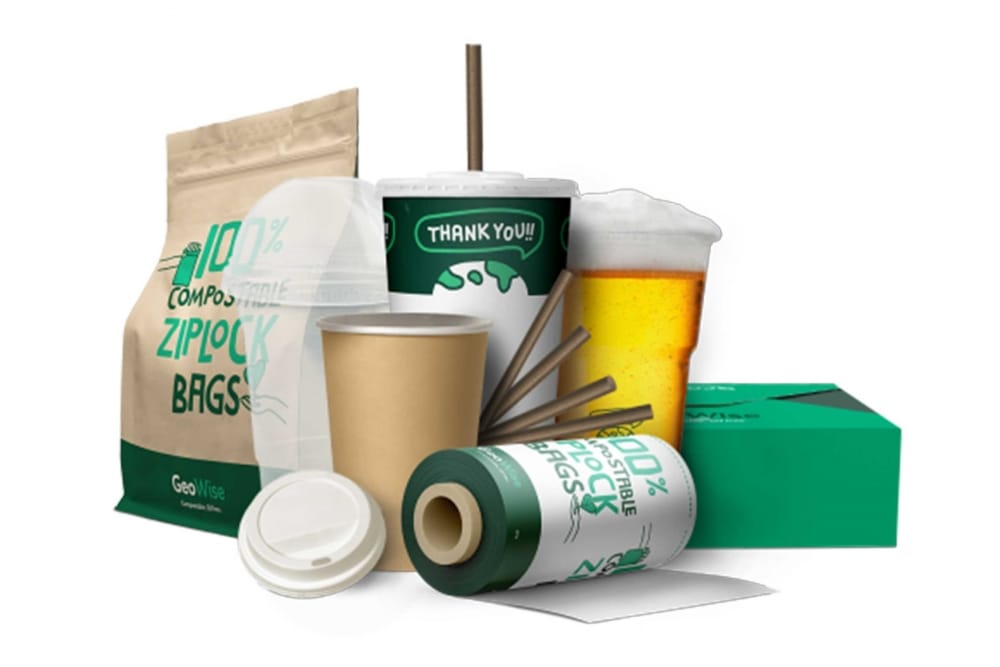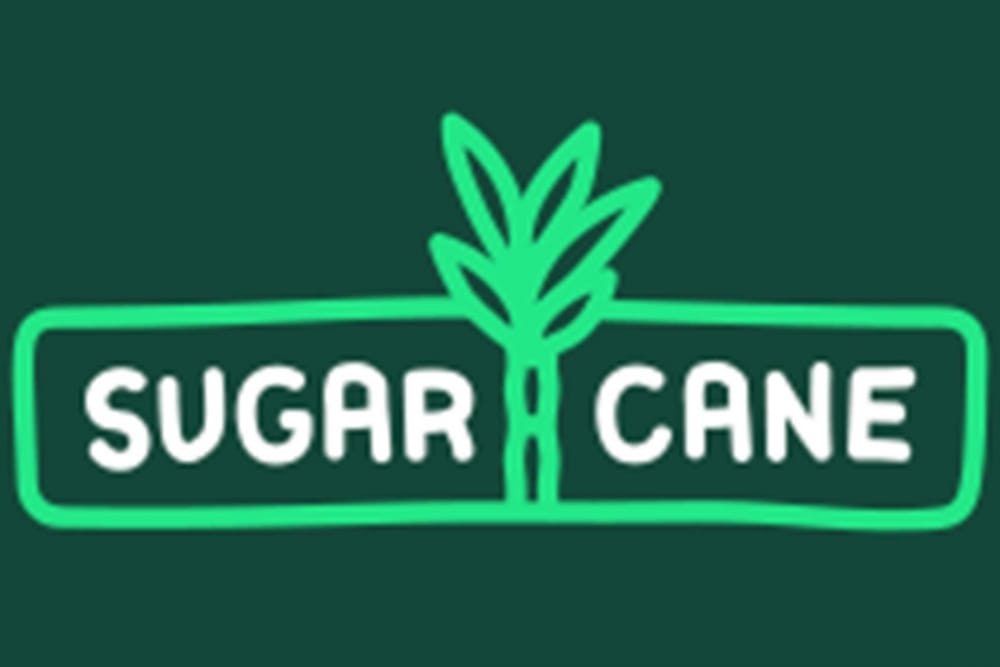 Packwise
PACKWISE is an Australian family-owned company specializing in sustainable cups, boxes and other disposable food packaging. The manufacturer goes a step further with the GeoWise product line, introducing a line of compostable packaging: GeoCups, GeoLids, GeoBoxes, GeoBags, GeoTrays, GeoColdcups and GeoStraws. The stand-up GeoBag stands out because it is fully compostable, including the zip-lock closure. This is made possible by the use of plant materials. For example, in addition to corn, fibers from the sugar cane plant are used as the basic material, which are a waste product of sugar production anyway. The GeoCups, GeoBoxes and GeoStraws are made from 100% of this material, turning it into a raw material that would otherwise be disposed of unused and that is also completely biodegradable.
#greenbusiness #sustainable #circulardesign #nosingleuseplastic #wastematerial #wastebased #biobased #madefromplants
Product Name: Packwise
Manufacturer: Packwise
Project status: Concept // Prototype // Ready for market // Ready for series production
Source: Packwise
Image source: Packwise
Start your project inquiry directly via e-mail or phone.