Water soluble films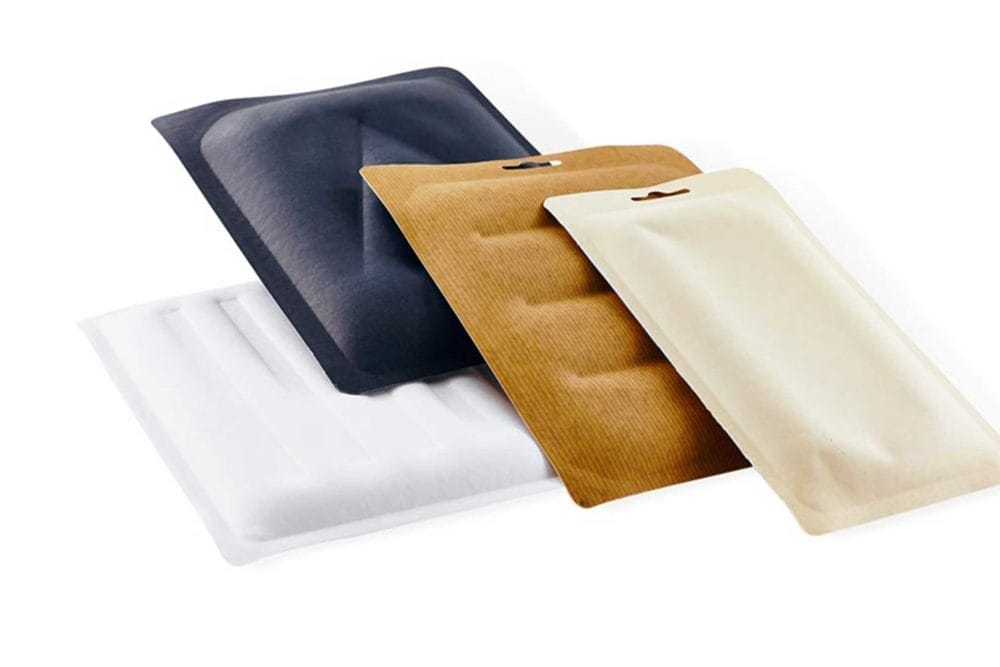 PaperLite
AR Packaging's PaperLite® is a biodegradable packaging material made from recycled paper fibers that can be thermoformed and is approved for food contact. Based on sustainably renewable FSC® certified paper from sustainably managed forestry, this material helps reduce plastic packaging. PaperLite® also offers economic advantages over conventional materials in terms of weight. Handling is extremely consumer-friendly, with the material combining easy-opening mechanisms and various sealing layers. Due to best forming and cutting properties, PaperLite® has excellent applicability on form-fill & seal machines. It is free of chemical additives such as iso-cyanates or solvents and is suitable for high-quality flexographic printing and advanced graphic reproductions for eye-catching visuals.
#workforabetterworld #changemaker #impact #sustainability #environment #eco #upcycling #materialtrends #paperlite
Product Name: PaperLite®
Manufacturer: Flextrus
Project status: Concept // Prototype // Ready for market // Ready for series production
Source: Peters, Sascha: Materialrevolution II. New Sustainable and Multifunctional Materials for Design and Architecture, Basel 2014, p. 96.
Image source: Flextrus
Start your project inquiry directly via e-mail or phone.