Renewable ice cream carton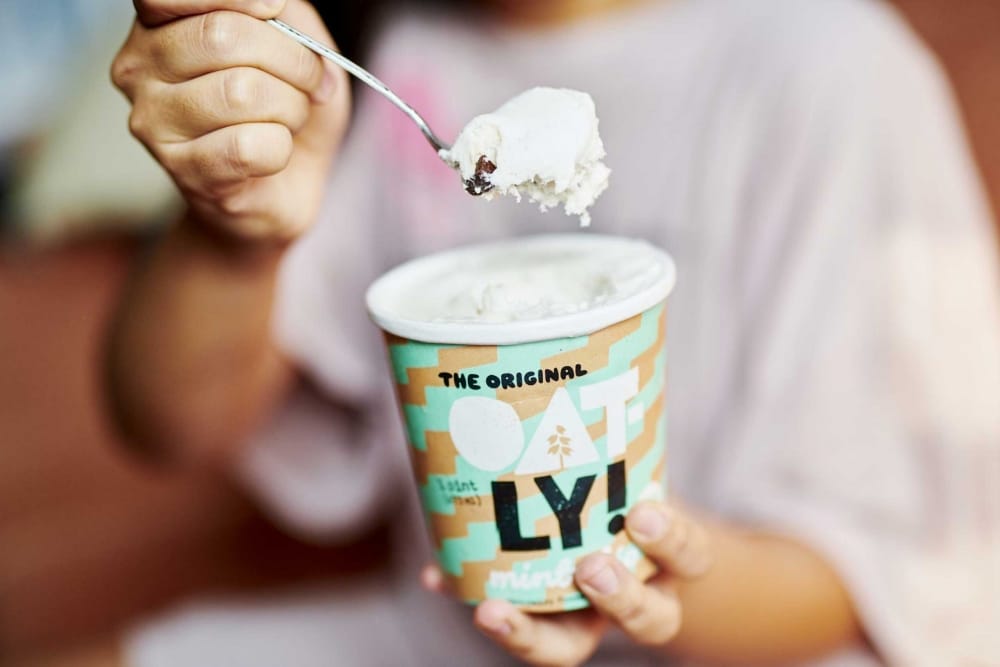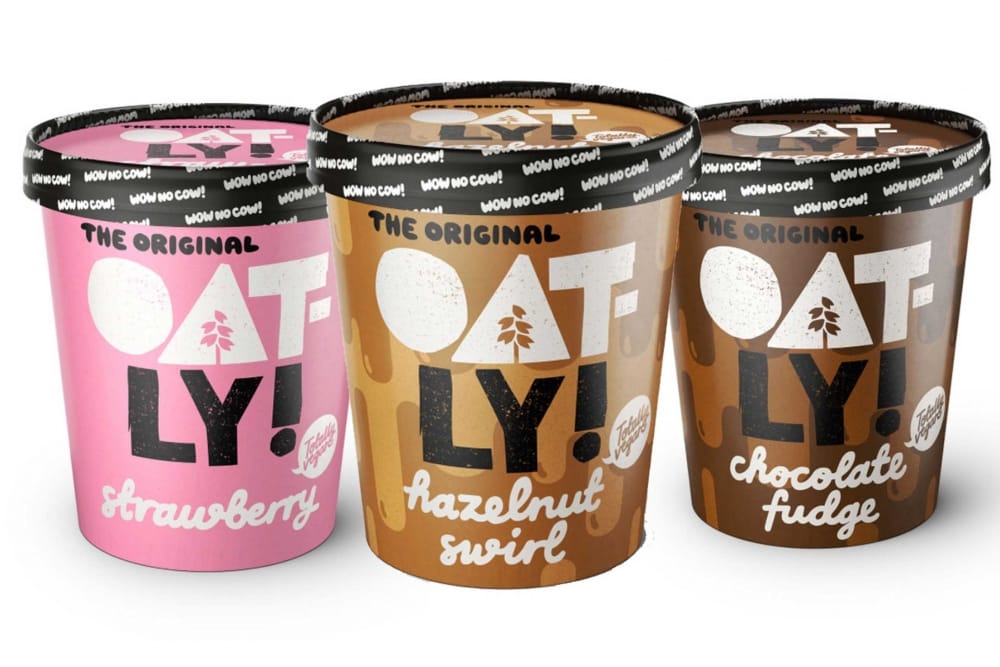 Sentinel™
Plant-based packaging solutions provider Evergreen Packaging is helping Oatly Non-Dairy Frozen Dessert extend its commitment to sustainability and responsible sourcing with the renewable Sentinel™ ice cream carton. This is an environmentally friendly paper-based packaging that is coated with a renewable coating. Sugarcane-based polyethylene was used for this, making the board completely renewable because both the paper and the coating are made from renewable sources. For example, the paper used comes from trees in responsibly managed forests. Evergreen Packaging promises that the renewable ice cream carton offers good processing performance, strength and print quality. Sentinel™ products are designed for a range of packaging applications in foodservice and retail with variable shelf life requirements, as well as for ice cream with its specific requirements.
#paperpackaging #bethechange #environmentallyfriendly
Product Name: Sentinel™
Manufacturer: Pactiv Evergreen Inc.
Project status: Concept // Prototype // Ready for market // Ready for series production
Source: NS Packaging
Image source: NS Packaging
Start your project inquiry directly via e-mail or phone.