Specialist for environmentally compatible packaging solutions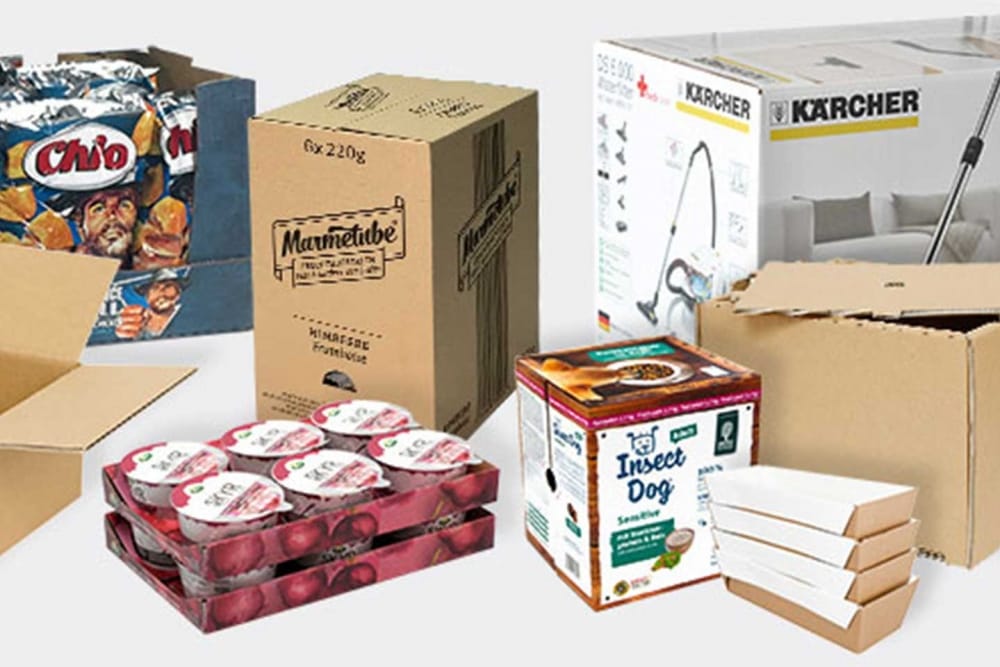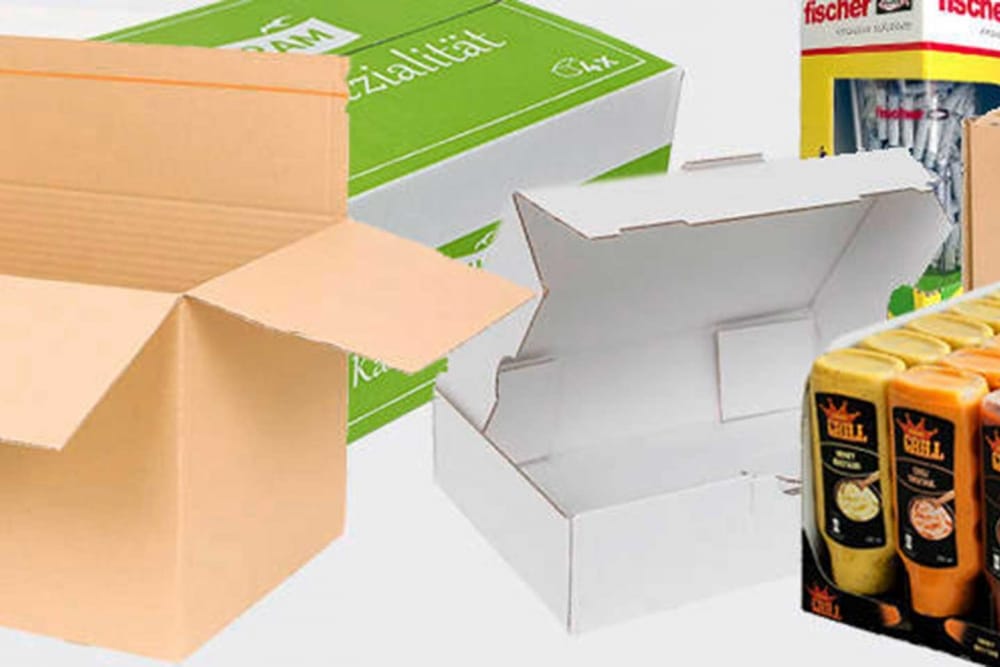 THIMM
THIMM produces cardboard packaging for food and beverages. The manufacturer not only offers its customers a wide variety of packaging solutions, but also an all-round package worthy of the name – from optimum protection to ensuring safe transport and maintaining sustainability aspects. The certified foodWave® and foodWave® | heatproof packaging are designed for 100% safe direct food contact. foodWave® is made exclusively from virgin fibers obtained from certified sources (FSC®/ PEFC) and is available in white and brown. foodWave® does not contain any mineral oils and is therefore particularly compatible with the environment and foodstuffs. In combination with special varnish, it is even grease, oil and moisture repellent, making it ideal for food packaging of bakery and pastry products, such as croissants, sweet bites or pizza. Even when the special coating is used, foodWave® food packaging can be recycled without any problems.
#cardboard #recycling #packagingsolutions #cardboard
Product name: THIMM
Manufacturer: THIMM Group GmbH + Co. KG
Project status: Concept // Prototype // Ready for market // Ready for series production
Source: THIMM
Image source: THIMM
Start your project inquiry directly via e-mail or phone.