The dream of making your own wine
We are proud to have leased 80 vines at the Weingut Allendorf in the Rheingau on a management contract. Since 2015, Ulrich Allendorf and his team have been growing the vines for a fine Riesling in the Jesuitengarten. We have been able to enjoy some good vintages since then.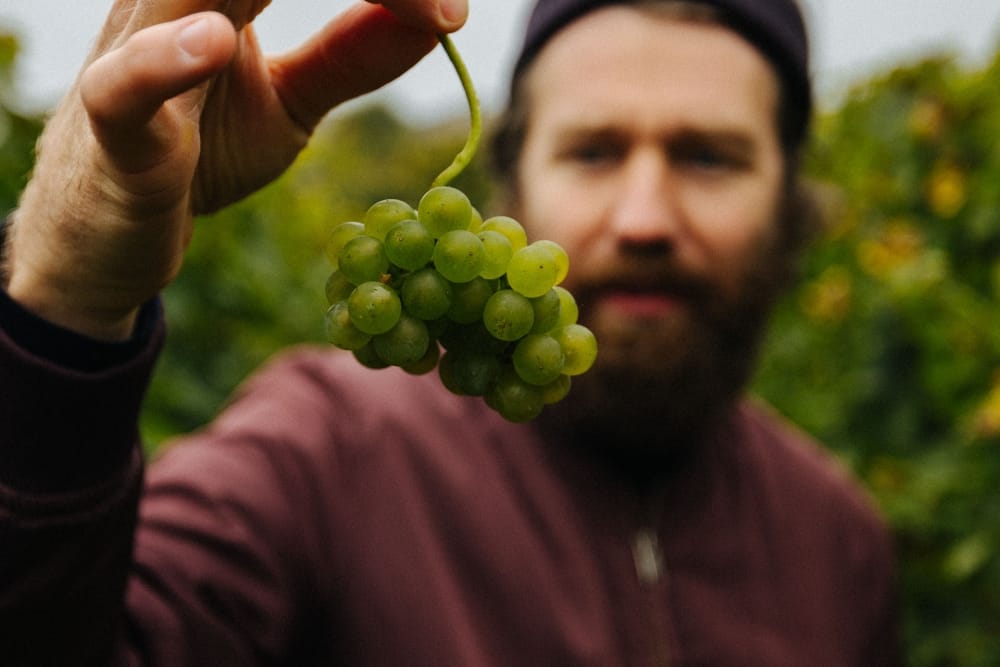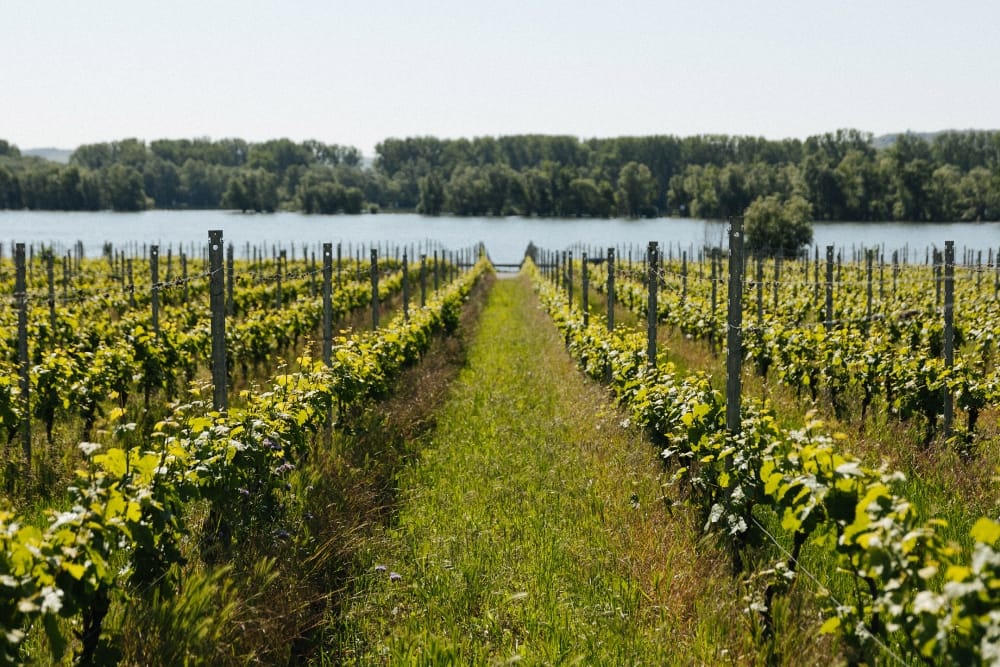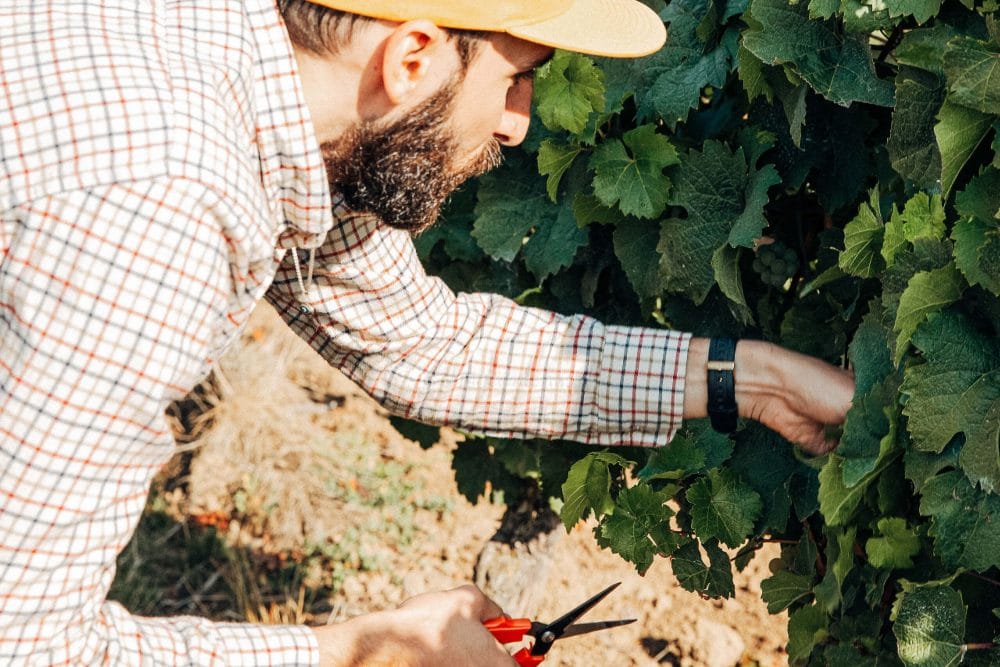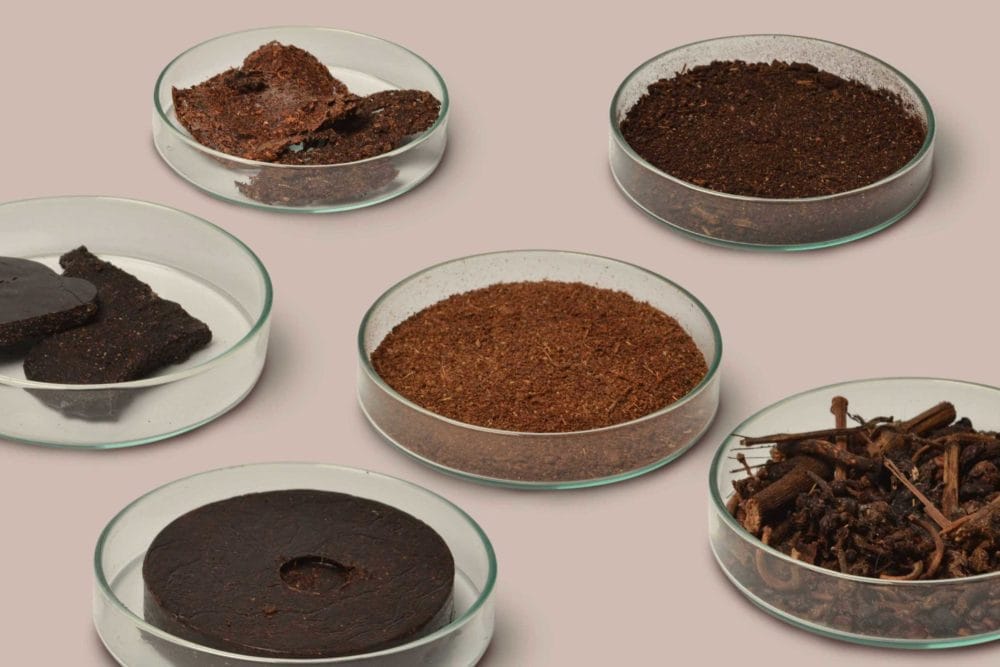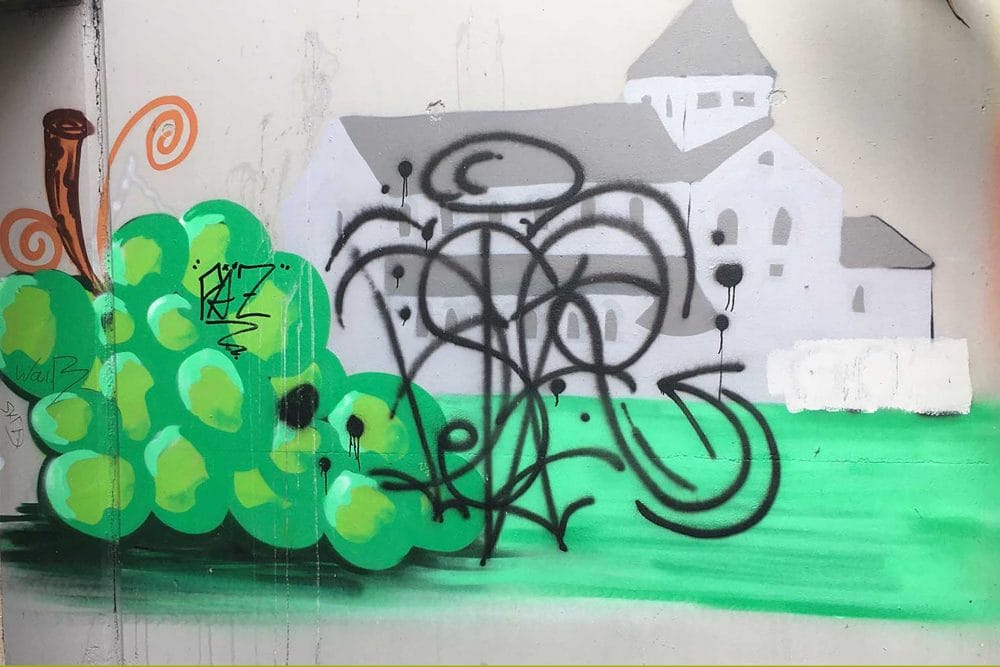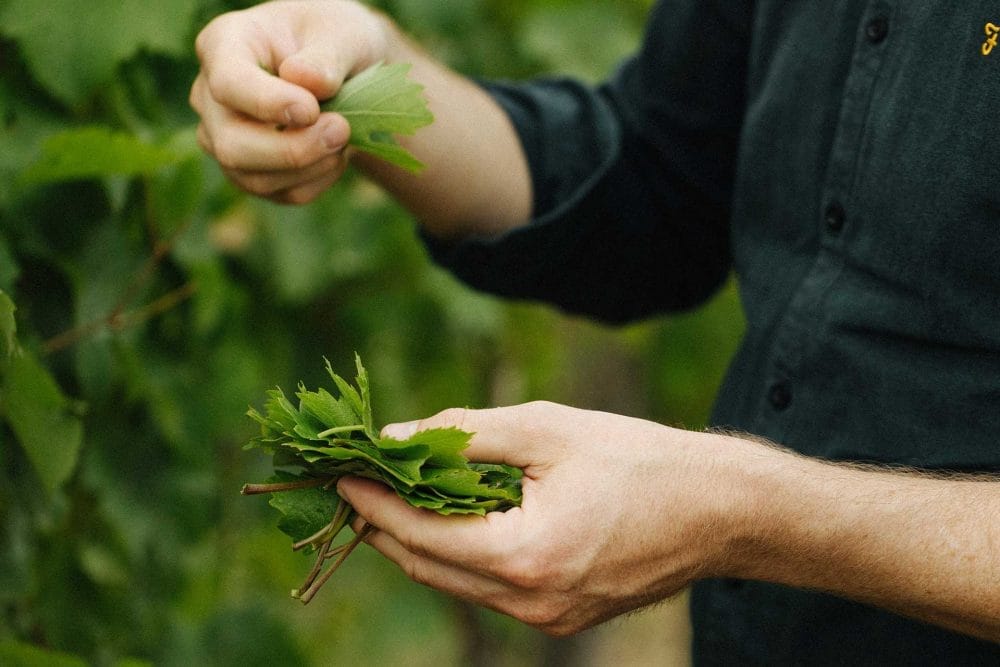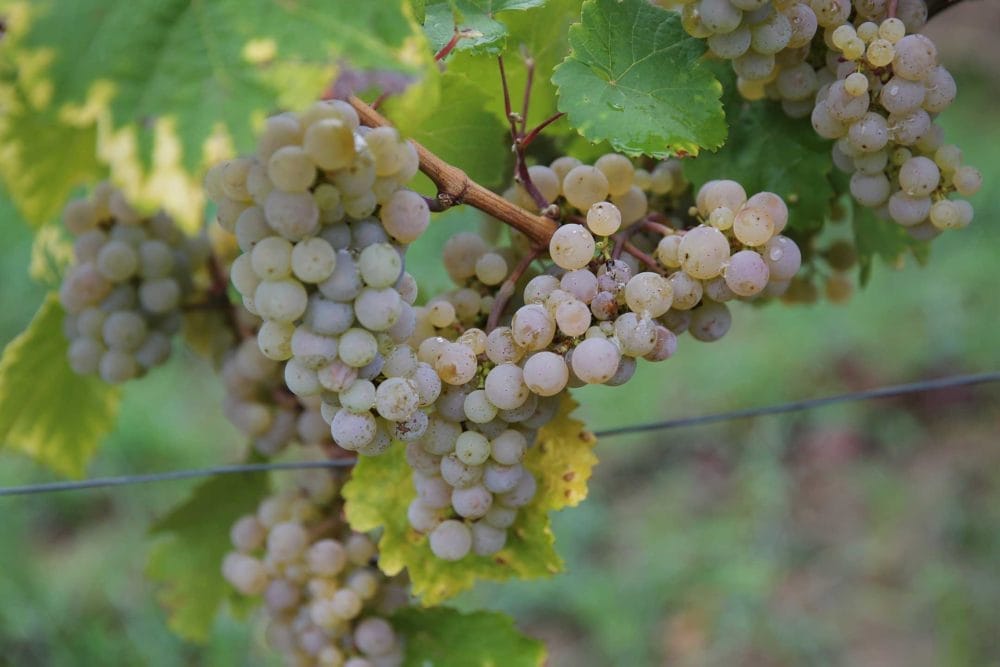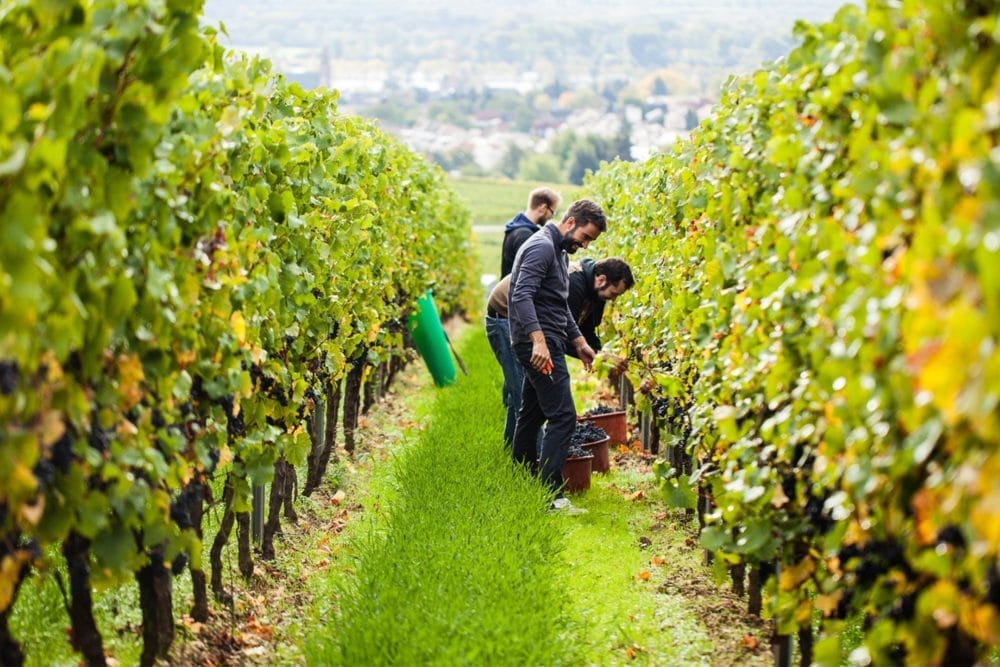 You can read about campaigns from previous years and the latest news in our magazine.
Weingut Allendorf
As a Frankfurt-based agency, when it came to choosing our wine-growing location, Rheingau was the obvious choice. At the end of the day, it was the combination of a magnificent location, top-quality Riesling and the great chemistry between ourselves and Uli Allendorf that sealed the deal.
Great location
The Jesuitengarten is situated on the banks of the Rhine in Winkel. It is south/south-west-facing and slightly sloping, which serves to create a micro-climate shaped by extremes: early shoots, early flowering and high levels of ripeness. The dry Riesling wines from the Jesuitengarten always have a fine aroma despite their maturity. The name dates back to 1606, when the Archbishop of Mainz gifted the St. Bartholomew Church and its vineyards to the Jesuit College in Mainz. The vineyards remained under their stewardship until 1773. The predominantly floodplain soils of the former Rhine bank consist of sandy clay with gravel and sand deposits, and heat up very easily.
Great growth
The highest quality German vineyards are distinguished by the label VDP.GROSSE LAGE. The different areas are precisely demarcated. This is where the finest wines grow with their expressive character and high ripening potential. They are planted with grape varieties that are carefully chosen for each region and to suit the vineyard in question. Wines from these locations are given an especially long time to ripen and are not sold until the 1st September of the year after the harvest; red wines another year later. Dry wines from VDP.GROSSER LAGE mean: VDP.GROSSES GEWÄCHS®. The fruity wines are labelled with the names Kabinett, Spätlese, Auslese, Beerenauslese, Trockenbeerenauslese and Eiswein.
Allendorf is a member of the VDP and uses the VDP.CLASSIFICATION as a result. This private law statute defines the quality of a wine based on its terroir or origin, as well as its quality. The location is the centre of everything. The family's work focuses on retaining the character of the local grapes and producing wines that are typical of the region, elegant and made from grapes that are able to ripen properly.