Finally, true closed-loop systems for plastic food packaging.
We are considering EU approval for post-consumer recyclates of PE and PP (and many more) for direct food contact. This would mean that optimized sausage packaging (PP-Mono), as in the example shown here, should finally become sausage packaging again. The age of the true circular economy of plastics has begun and will be with us for a long time.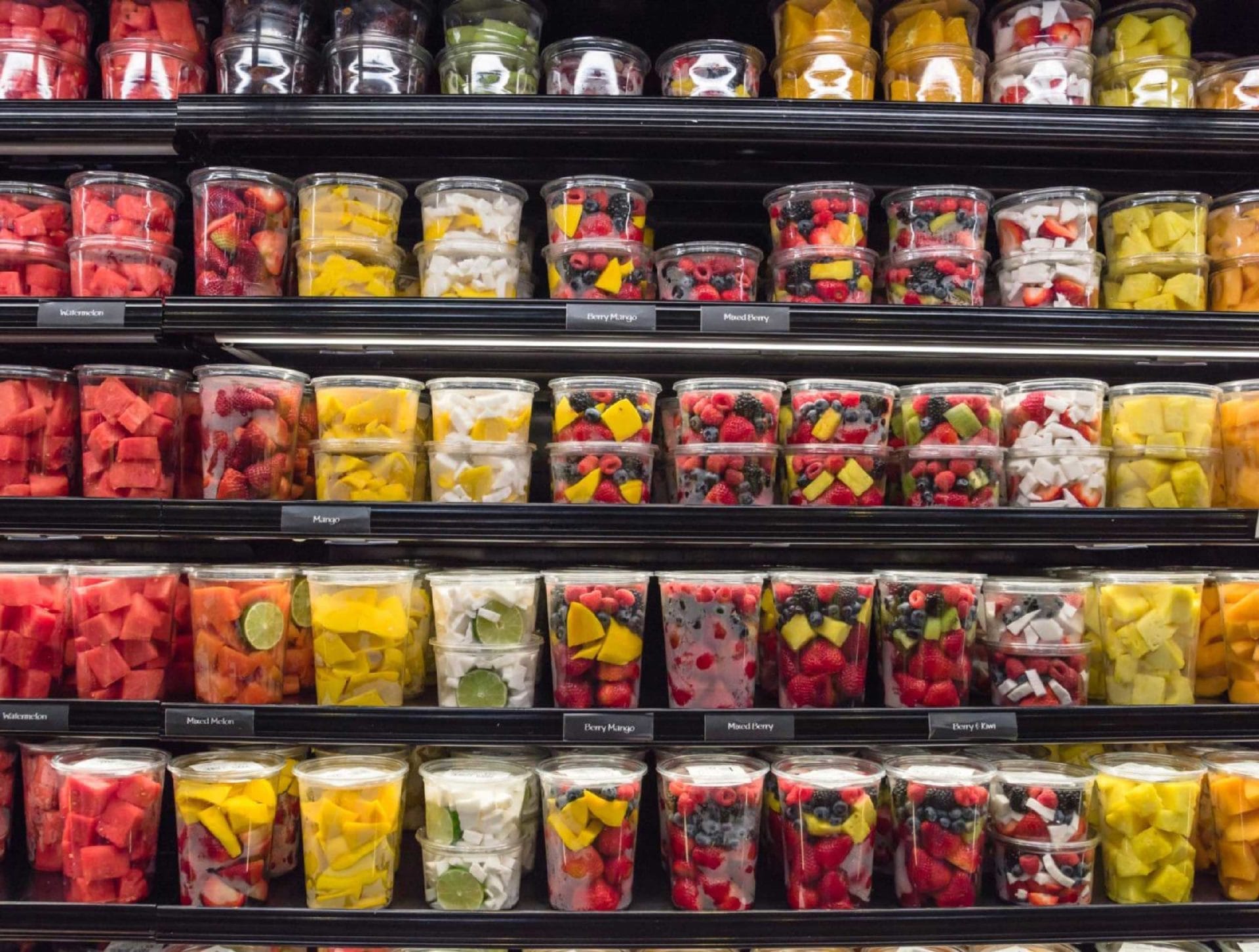 The ambitious goals of politics and industry with regard to the use of recyclates are now becoming realistic and we would be a decisive step further, at least in Germany. The global perspective of the closed plastic loop remains to be critically observed. In our "tomorrow" there is still some time left until 2050. But the "day after tomorrow" is approaching and we as the EU want to keep the Green Deal.