Predictive Food Analytics
The new or further development of food is one of the great Pandora's boxes of the food industry. What is a real trend and can establish itself and what fades as pure hype after only a few months and disappears from the market again? For decades, the innovation and marketing departments of new food and beverage products have relied on the statistically complex laboratory feedback of test eaters before they went to market with them. In the future, this process will be able to be made much more entertaining and effective by means of "machine noses" and artificial intelligence. A computer analyzes new products for their individual flavorings and then matches them against large databases and preferences of specific target groups. A digital revolution in product development is taking place.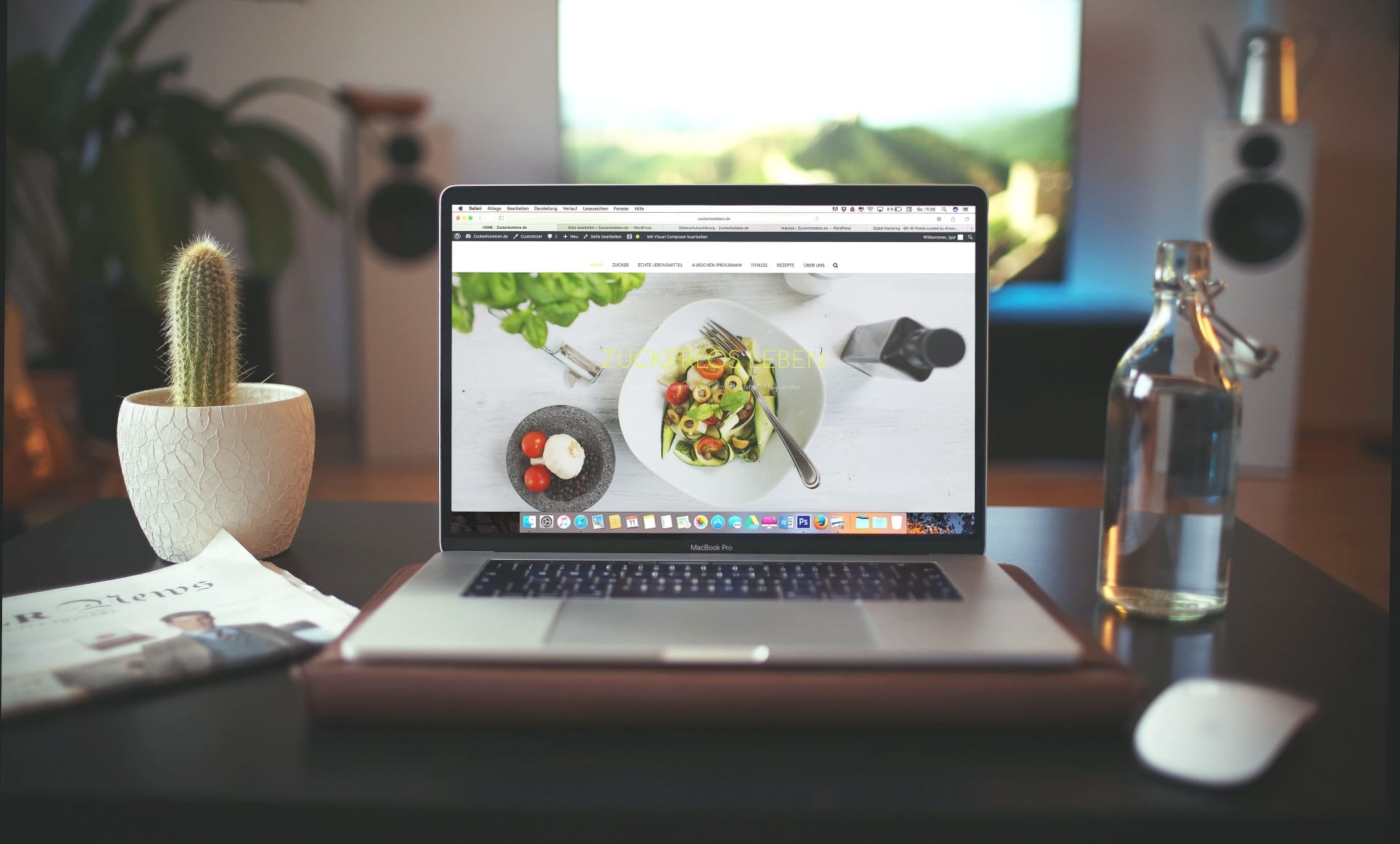 Gastrograph AI from Analytical Flavor Systems in New York is a continuous learning platform for predicting human sensory perceptions of flavor, aroma and texture. By collecting sensory ratings, the system should be able to predict the mainstream acceptability or acceptability of new foods. French startup Aryballe and Canadian startup Stratuscent have developed electronic noses that break down smells into digital profiles. There are now also machines and digital sensors that can analyze colors or acoustics.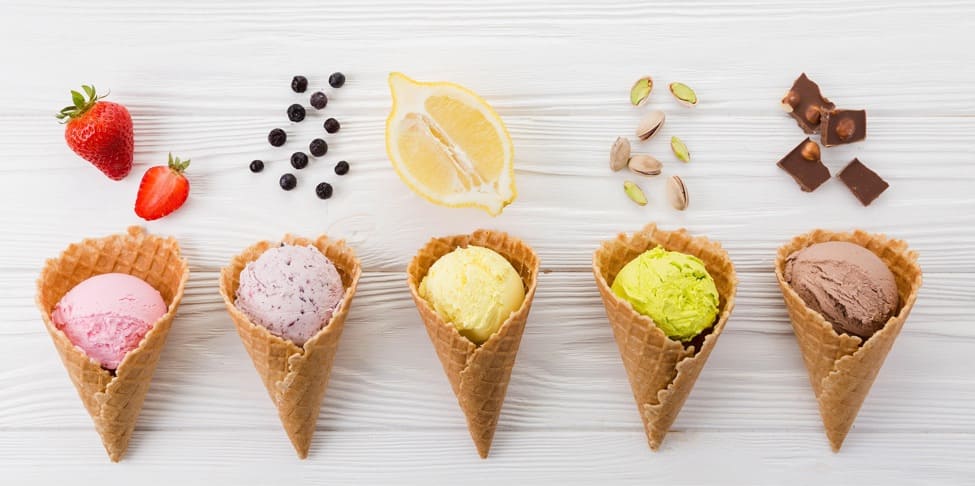 Best Practices: ANALYTICAL FLAVOR SYSTEMS , ARYBALLE , STRATUSCENT
Photo: Unsplash, Gastrograph