Plastic free recyclable stand up pouch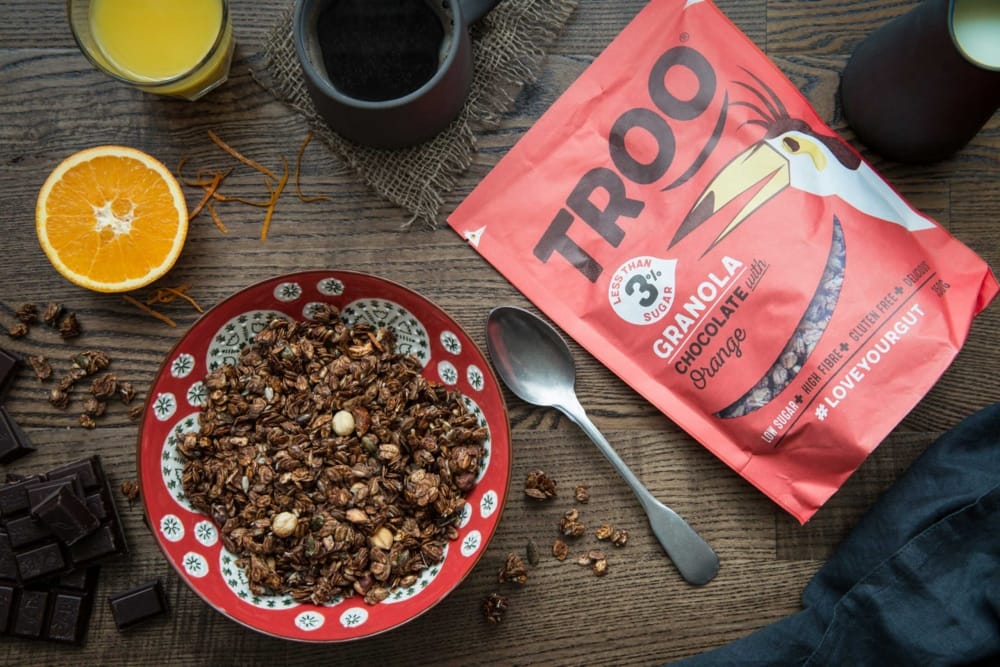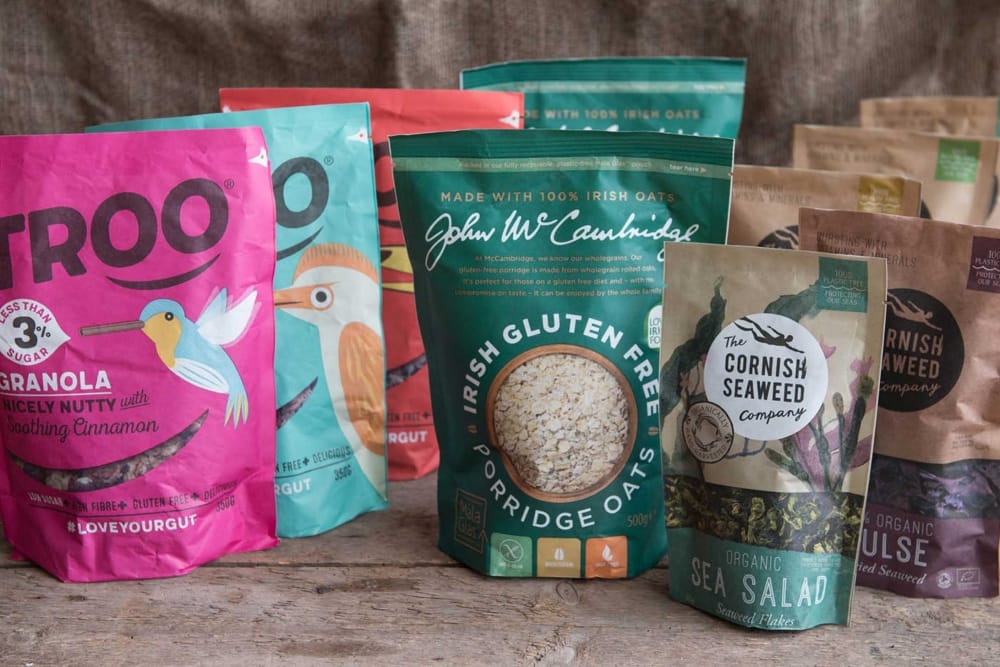 Earthpouch
The award-winning Earthpouch is an eco-friendly and sustainable stand-up pouch that is plastic-free and recyclable. A paper with a 100% plastic-free, heat-sealable coating is formed into a pouch and provides a grease, water and moisture barrier. The bag can be recycled as part of the paper stream and is suitable for repulping. There is a possibility to use natural water-based inks. The Earthpouch is a high-performance yet cost-effective environmentally friendly food packaging solution. It is perfect for dry and moist foods, such as cereals and granola, oatmeal, snacks and more. It has also been used for dietary supplements, protein powders, chocolate, algae and many other foods.
#foodpackaging #paperpackaging #plasticfree #foodpouch #naturalbarrier
Product Name: Earthpouch
Manufacturer: Sirane Group
Project status: Concept // Prototype // Ready for market // Ready for series production
Source: Sirane Group
Image source: Sirane Group
Start your project inquiry directly via e-mail or phone.