Sustainable barrier films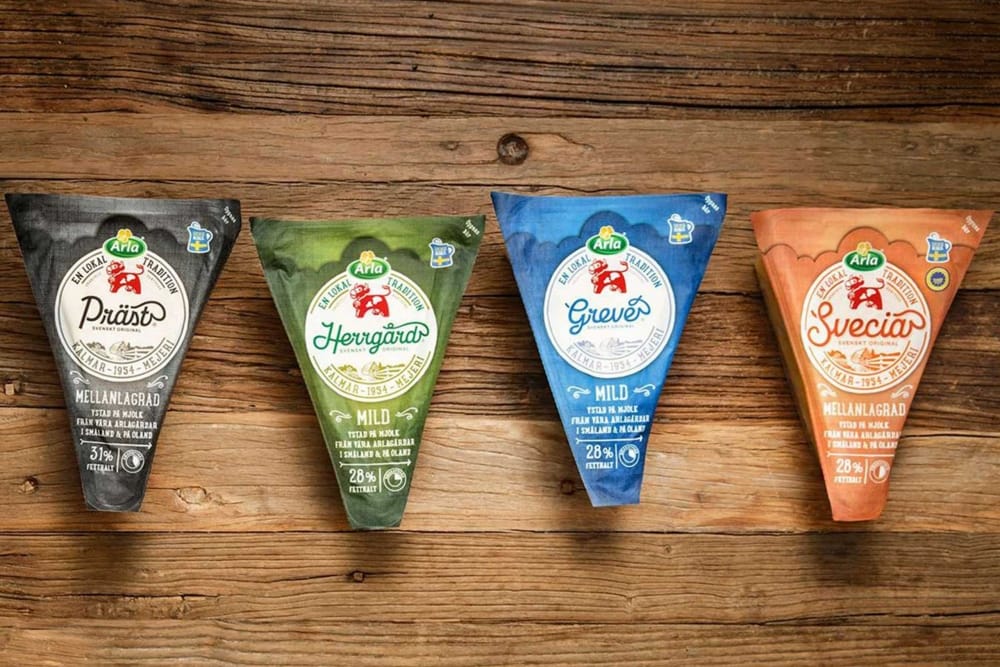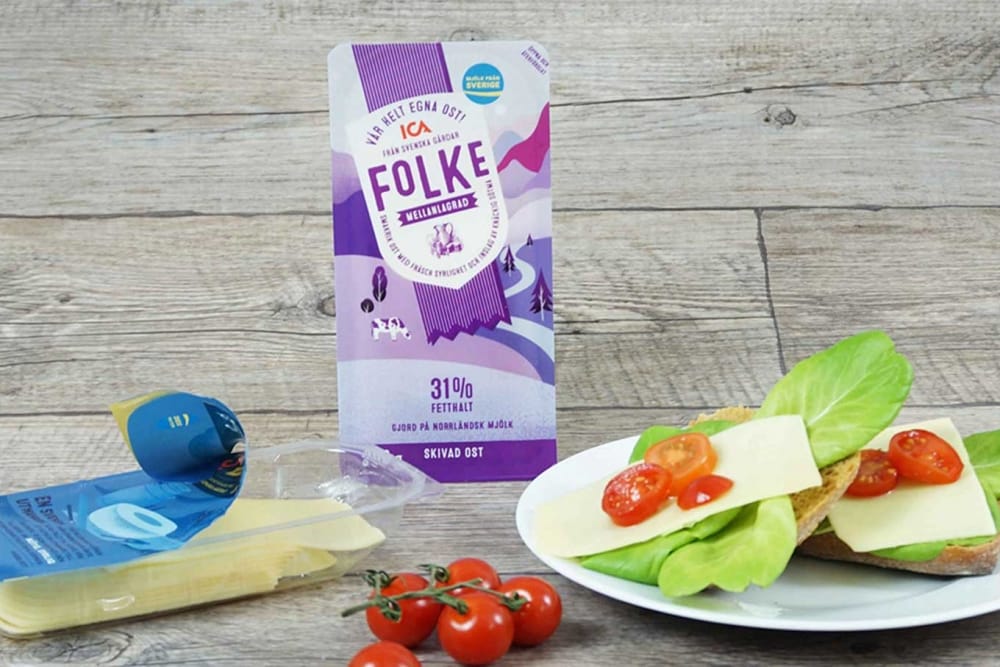 High performance lidding films
AR Packaging offers a complete range of lidding films for thermoforming and tray forming machines – with minimal resource consumption. Tailored barrier properties and high mechanical strength optimize product quality and shelf life of numerous food products. At the same time, convenience features and an appealing look help the product resonate with consumers. The range includes MAP materials for applications requiring particularly reliable oxygen, moisture and light barriers, paper-based films for ecological products, materials with high puncture resistance and films that are easy to peel. Examples include: Ecobar® is suitable for demanding MAP applications. Based on oriented polyester, it offers a wider range of applications on packaging lines, increasing efficiency and productivity. Ecotop® is a high quality look for MAP packaging. It is based on oriented polypropylene and enables the production of packaging with an attractive, smooth surface finish. Ecoseal is a particularly stable laminate with excellent heat resistance. The range of sealing layers makes it ideal for demanding work with sealing lacquers at high temperatures. EcoLite® offers superior clarity for bottom webs and trays with APET sealant (optional food-grade recycled APET plastic). It enables outstanding product presentation. Fibrecote® impresses with a high-performance barrier function combined with the look and feel of paper. It is available in numerous paper options with nearly 60% paper-based materials from sustainable forests. ONP and NP are robust polyamide-based laminates for demanding applications. Thanks to particularly high puncture resistance, they are suitable for products with sharp edges.
#packagingsolutions #foilpackaging #flexiblepackaging #paperbased
Product name: Ecotop® / Ecobar® / Fibrecote® / EcoLite®
Manufacturer: AR Packaging Group
Project status: Concept // Prototype // Ready for market // Ready for series production
Source: AR Packaging Group
Image source: AR Packaging Group
Start your project inquiry directly via e-mail or phone.