Sustainable packaging solution from macroalgae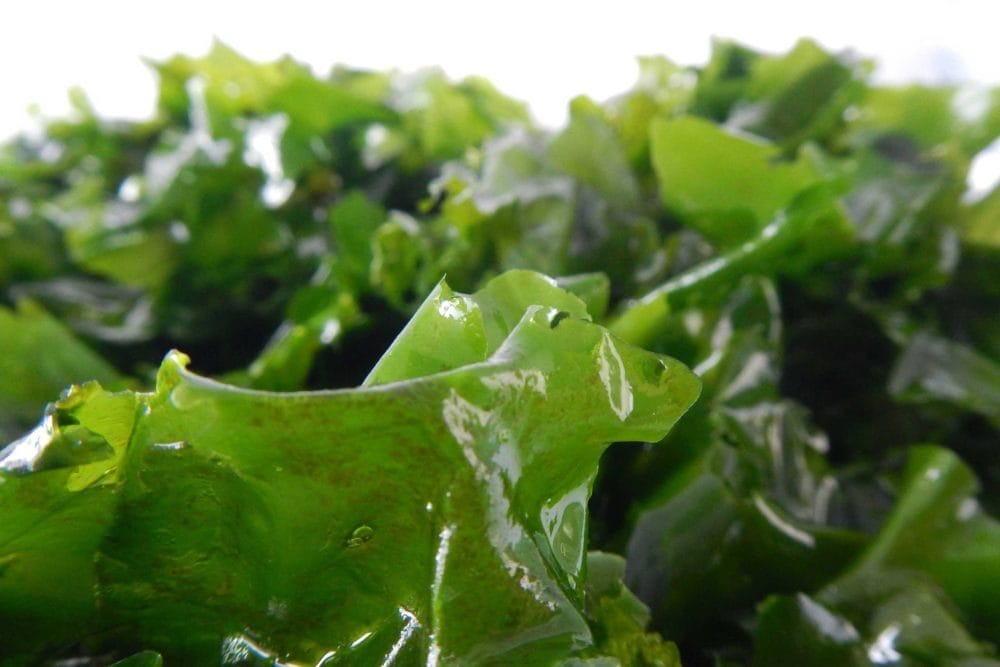 Mak-Pak
In cooperation with Bremerhaven University of Applied Sciences, "Mak-Pak" is a two-year scientific project – with the aim of developing a sustainably produced, disposable and, if possible, edible packaging solution from macroalgae. The area of application is the serving of food in the out-of-home consumption as well as in the snack segment. The packaging here consists exclusively of marine-specific macroalgae raw materials for residual recycling. The design is being developed by Fima Nordsee and will finally be tested in the company's own stores. The technical development of the packaging concept as well as the identification of suitable raw materials and their production is the responsibility of the research partners: the Alfred Wegener Institute, the Helmholtz Centre for Polar and Marine Research (AWI) and Bremerhaven University of Applied Sciences. Based on a resolution of the German Bundestag, this project is funded by the Federal Ministry of Food and Agriculture (BMEL). Within the framework of the program to promote innovation, project sponsorship is carried out by the Federal Agency for Agriculture and Food (BLE).
#circulardesign #changemaker #green #zerowaste #biobased #organic #materialtrends #plasticfree #northsea
Product name: Mak-Pak
Manufacturer: North Sea / Alfred Wegener Institute / HS Bremerhaven
Project status: Concept // Prototype // Ready for market // Ready for series production
Source: Packaging 360
Image source: North Sea
Start your project inquiry directly via e-mail or phone.