Cow dung terracotta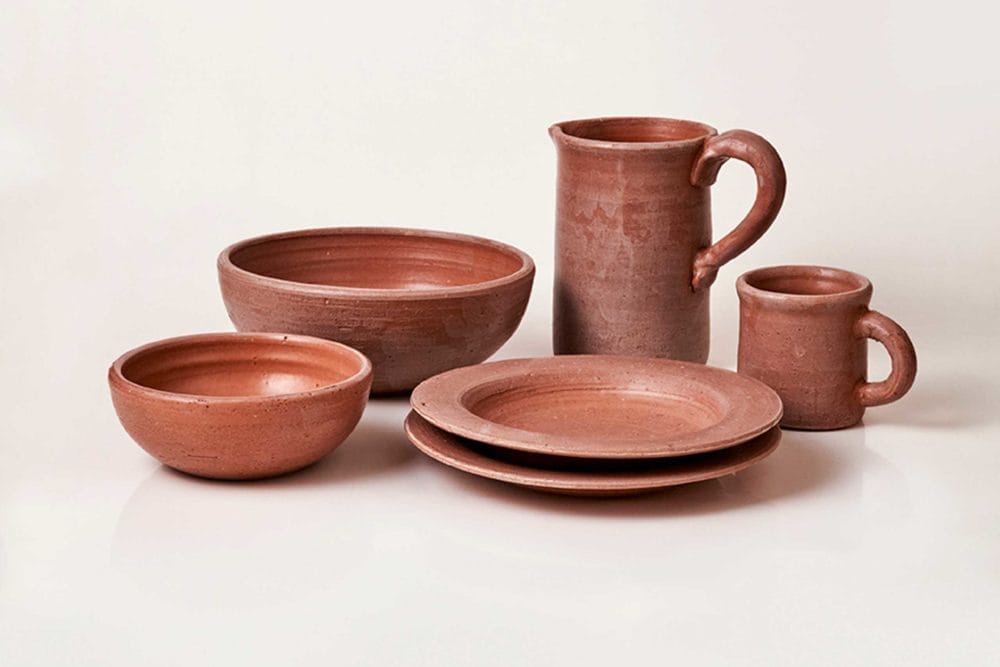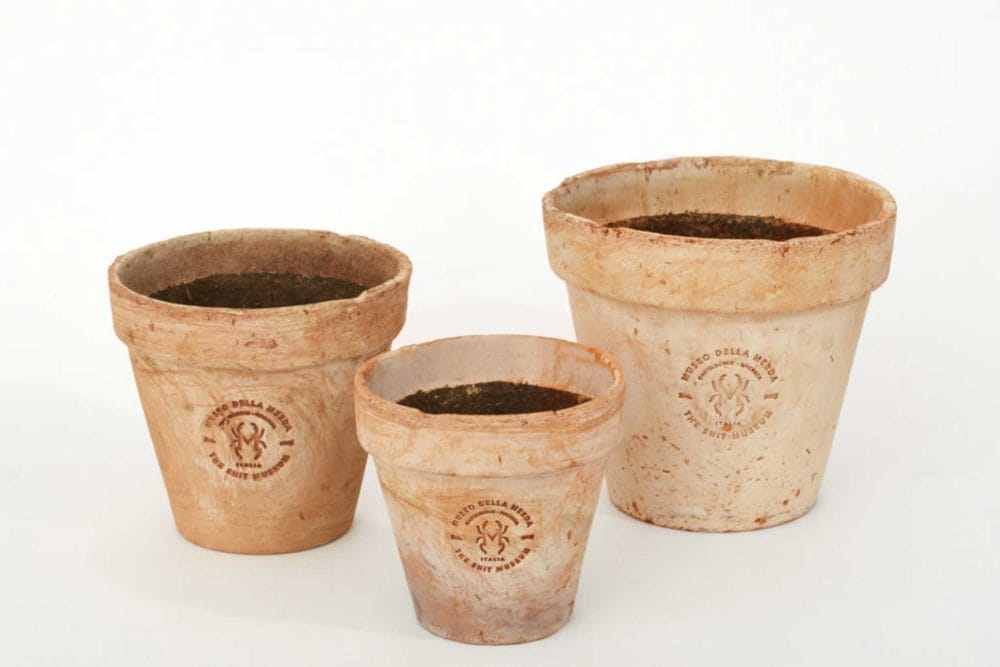 MERDACOTTA
The pottery of the Italian dairy farmer Gianantonio Locatelli was created in collaboration with the architect Luca Cipelletti. Together, they sought a recycling method for the 100,000 kilograms of cow manure generated each day. The material previously used as fertilizer and for plaster comes from Locatelli's 2,500 cows, which henceforth provide for the production of rustic flower pots, vases, sculptures and much more.
The product, which has a cooling property, is created by transporting the manure through an industrial digester, which not only extracts the urea, but also extracts the methane gas. The odorless mass is then dried and enriched with a Tuscan clay. Burning at 1000 °C achieves the removal of the contained straw residues in the last step. The MERDACOTTA® created in this way can therefore be described as an innovative type of terracotta.
#changemaker #positivechange #ethicalbusiness #sustainability #greenbusiness #biobased #manufacture #wastebased #theshitmuseum #merdacotta
Product name: MERDACOTTA®
Manufacturer: Gianantonio Locatelli
Project status: Concept // Prototype // Ready for market // Ready for series production
Source: Solanki, Seetal: Why Materials Matter. Responsible Design for a better World, Munich 2018, p. 100.
Image source: Gianantonio Locatelli
Start your project inquiry directly via e-mail or phone.