Natural protective layer of silk proteins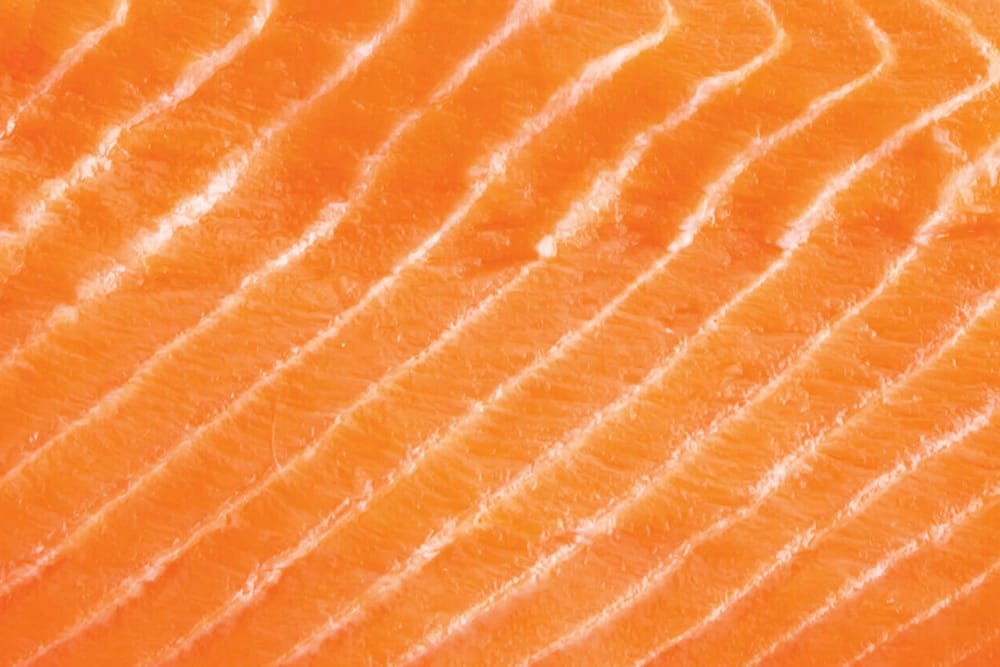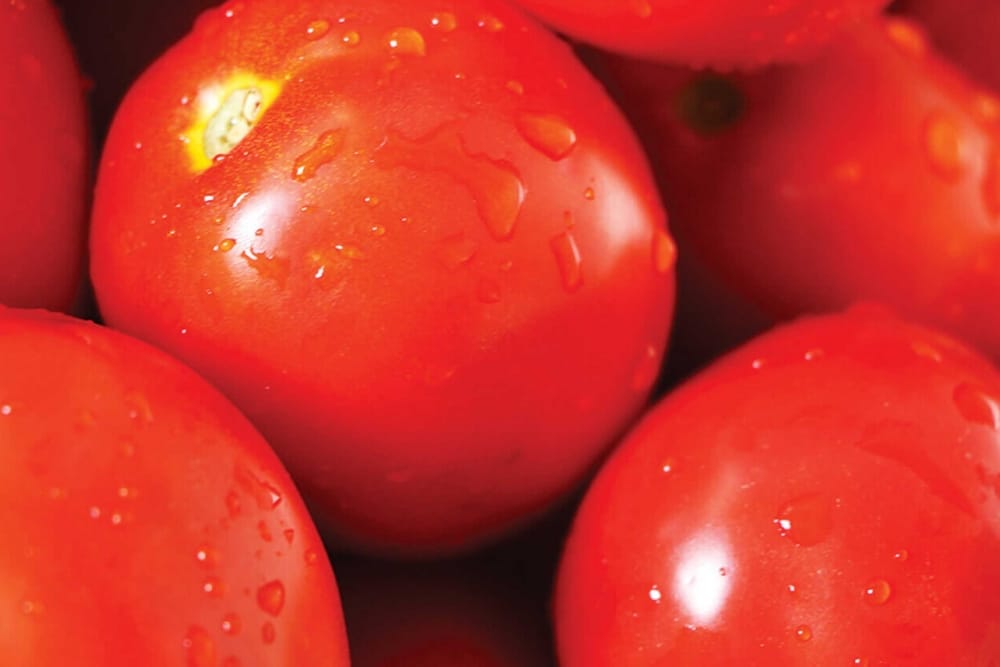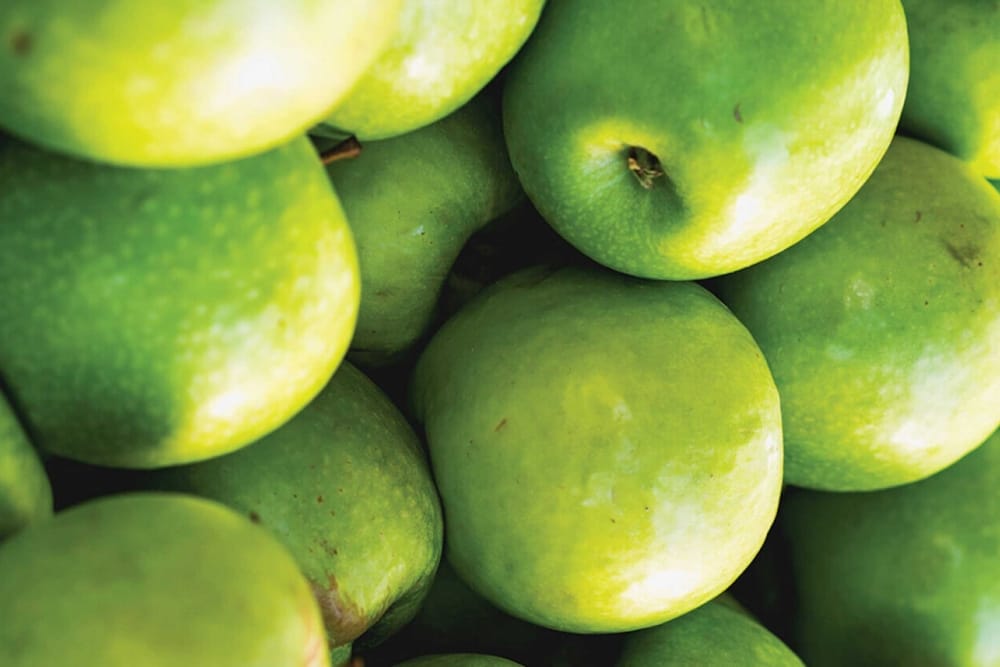 Mori™ Silk
Mori™ Silk is a food protection technology that slows the natural spoilage process at many points in the supply chain, providing nature-inspired protection for all types of food. Just as bees build honeycombs to shield their honey, Bombyx mori silkworms weave a silk cocoon to protect themselves during their most vulnerable stage of life. The Mori company uses the protein in silk to create a protective layer that is invisible to the senses and keeps food fresh up to two times longer. From farm to shelf, the water-based protective coating can be easily integrated into any wash step or station. In this way, the company is helping to reduce food waste.
#nofoodwaste #zerowaste #foodgonegood #freshfood
Product Name: Mori™ Silk
Manufacturer: Mori ™
Project status: Concept // Prototype // Ready for market // Ready for series production
Source: Mori
Image source: Mori
Start your project inquiry directly via e-mail or phone.