Returnable deposit system for food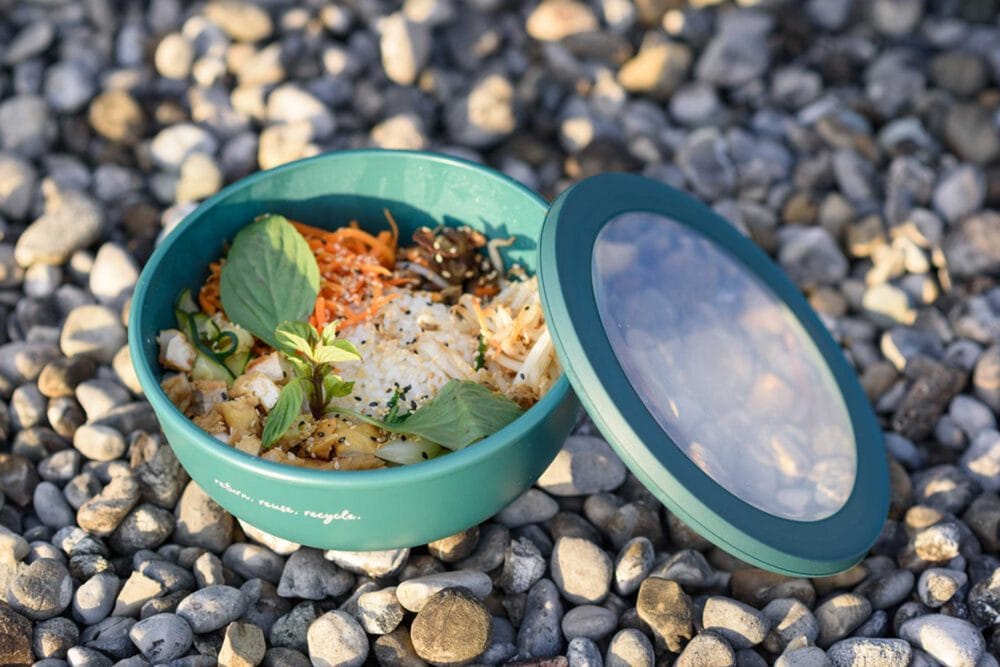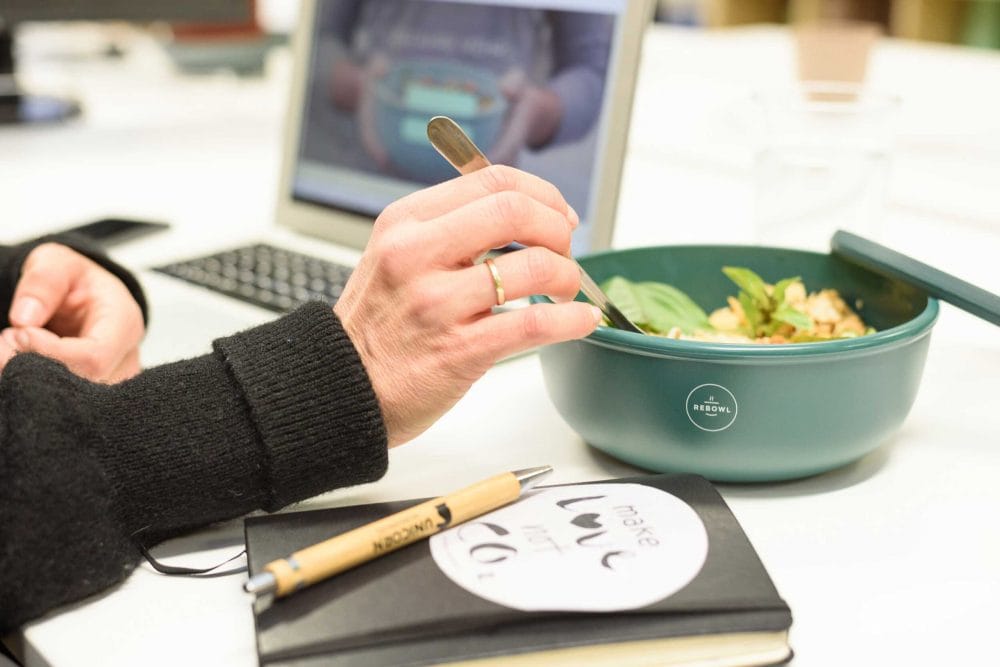 Rebowl
The REBOWL reusable deposit system provides an environmentally friendly box for a €5 deposit, which can be purchased at participating restaurants and used afterwards. This saves on disposable containers and reduces waste. REBOWL is already available in major cities in Germany.
#ecofoodpackaging #takeawaypackaging #sustainabletakeaway #recycle
Product name: REBOWL
Manufacturer: REBOWL (reCup GmbH)
Project status: Concept // Prototype // Ready for market // Ready for series production
Source: REBOWL (reCup GmbH)
Image source: REBOWL (reCup GmbH)
Start your project inquiry directly via e-mail or phone.