Food printer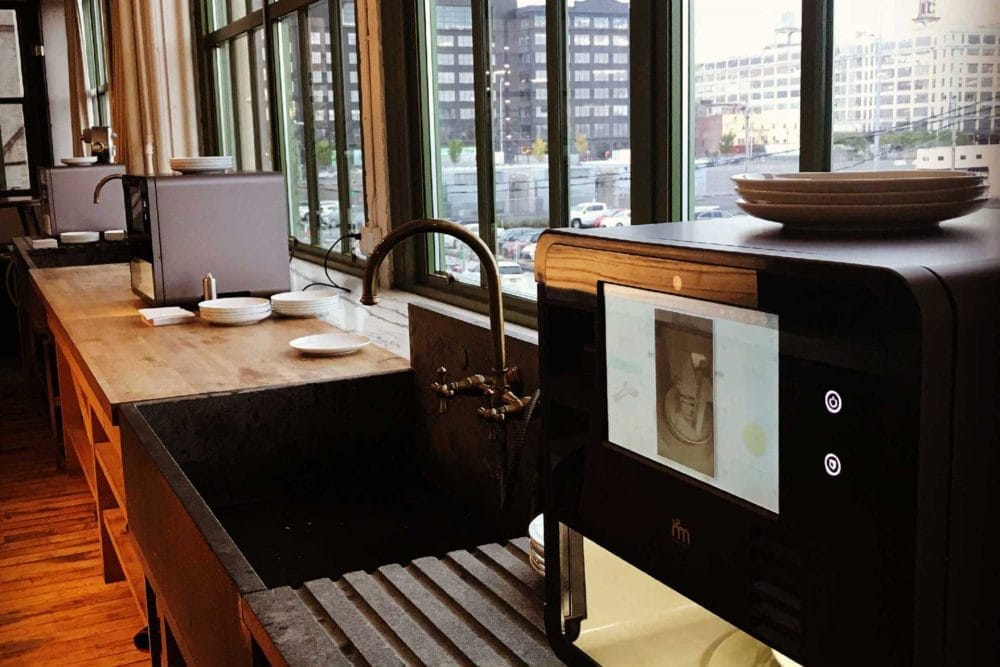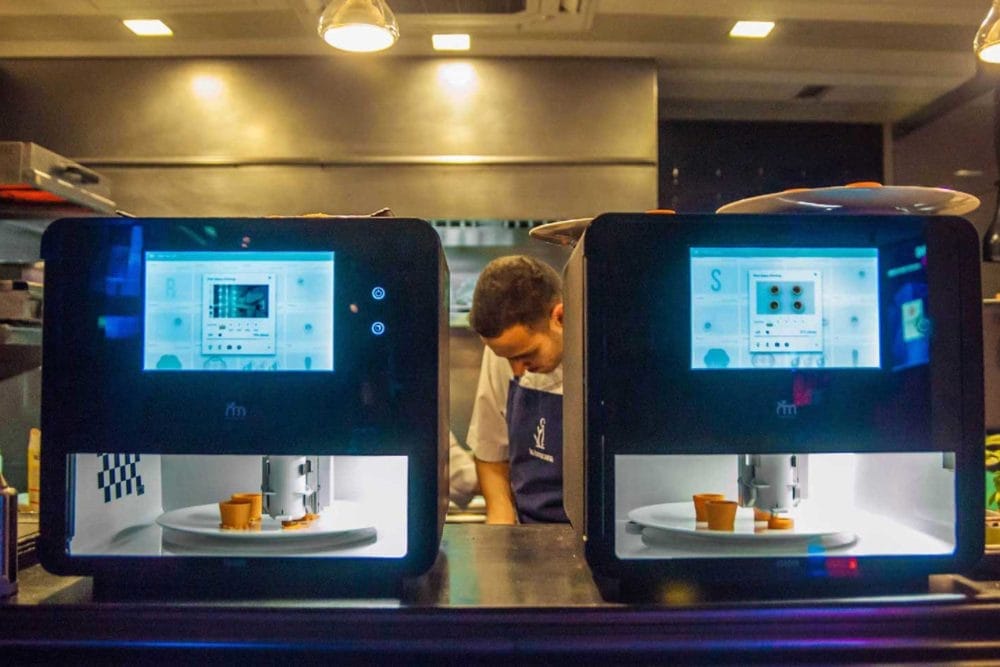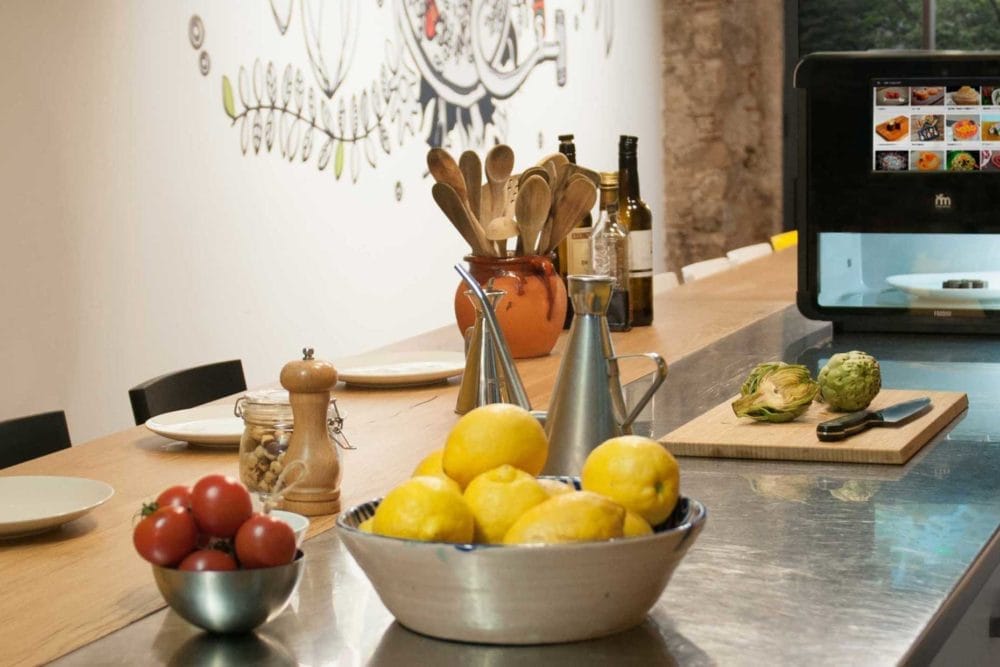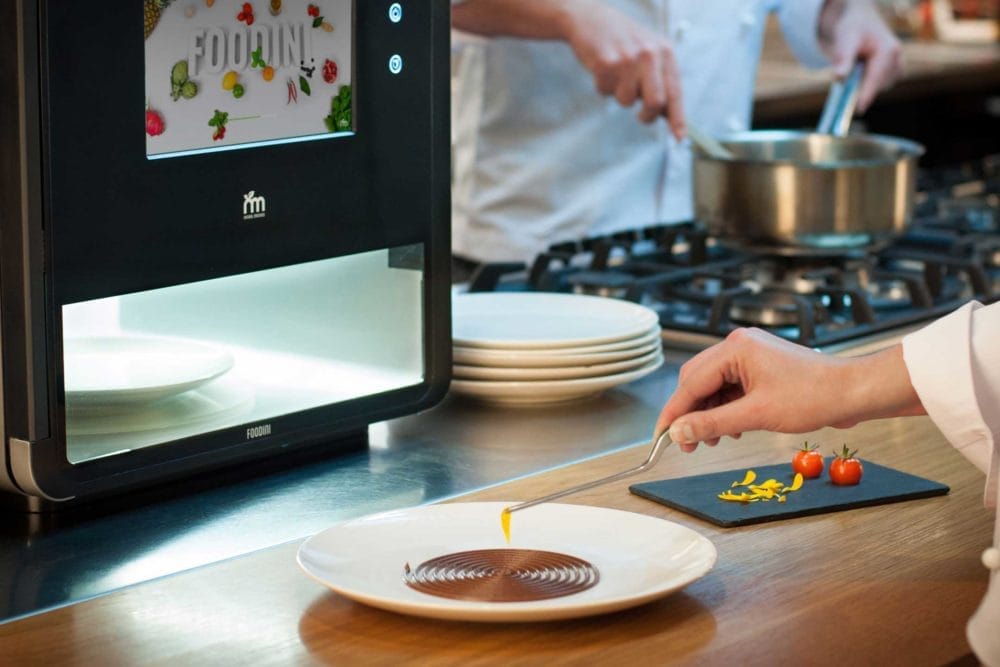 Foodini
Foodini makes personalized food production possible with a wide range of ingredients. This efficient 3D food printer produces less waste and also leads to healthier eating due to its portioning method and processing of natural and fresh ingredients. Due to its ease of use, Foodini can be used to present food and dishes in an impressive way. Different nozzle attachments allow the processing of a wide variation of food products, which can be filled in small steel capsules and containers for use. Food whose consistency works well for the printing process – which is not too solid or too liquid – is suitable. In addition to chocolate, ingredients such as minced meat, dough and thick sauces are also suitable. From sweet to savory, Foodini conjures up individual food creations that are either meant to be eaten directly or only need to be lightly heated afterwards.
#designforthefuture #impact #pioneersofchange #bringlovetobusiness #materialdevelopment #materialinnovation #innovative #naturalmachines #foodini
Product name: Foodini
Manufacturer: Natural Machines
Project status: Concept // Prototype // Ready for market // Ready for series production
Source: Peters, Sascha; Drewes, Diana: Materials in Progress. Innovations for Designers and Architects, Basel 2019, p. 187.
Image source: Natural Machines
Start your project inquiry directly via e-mail or phone.