Paper from hops, malt and pulp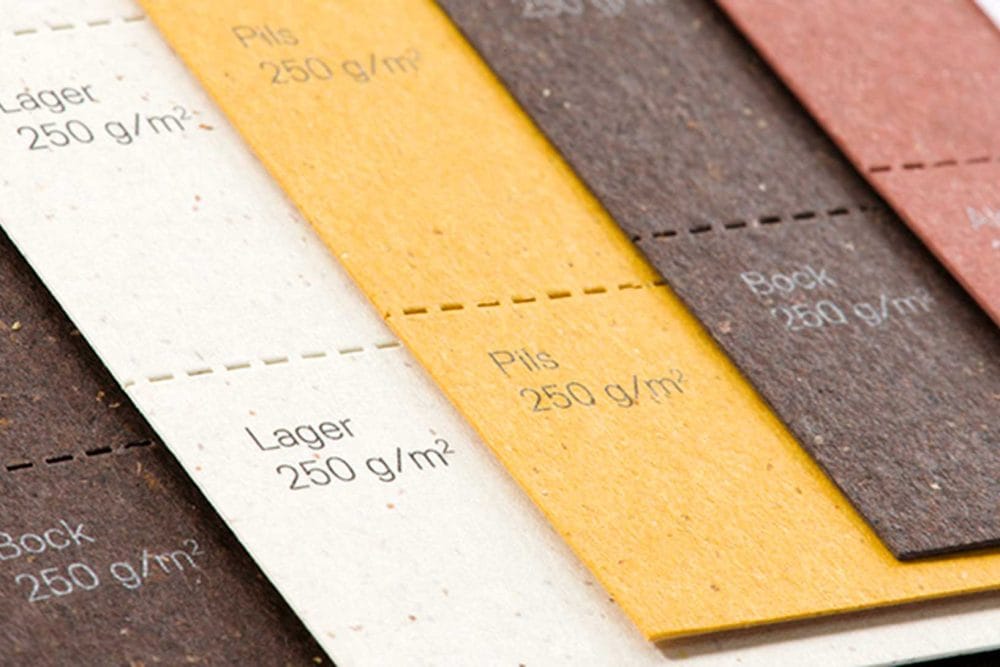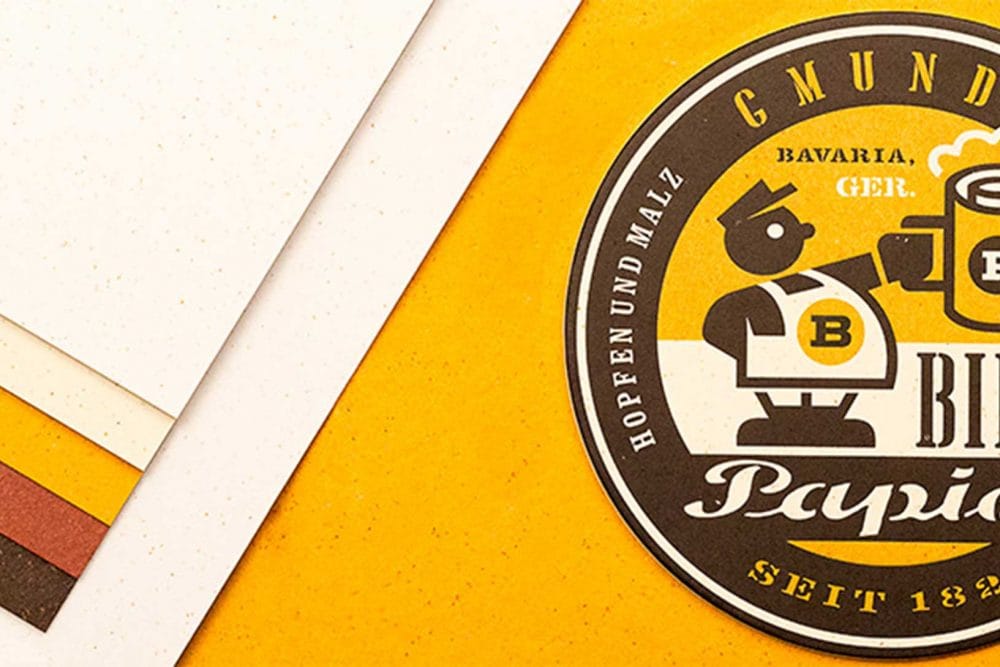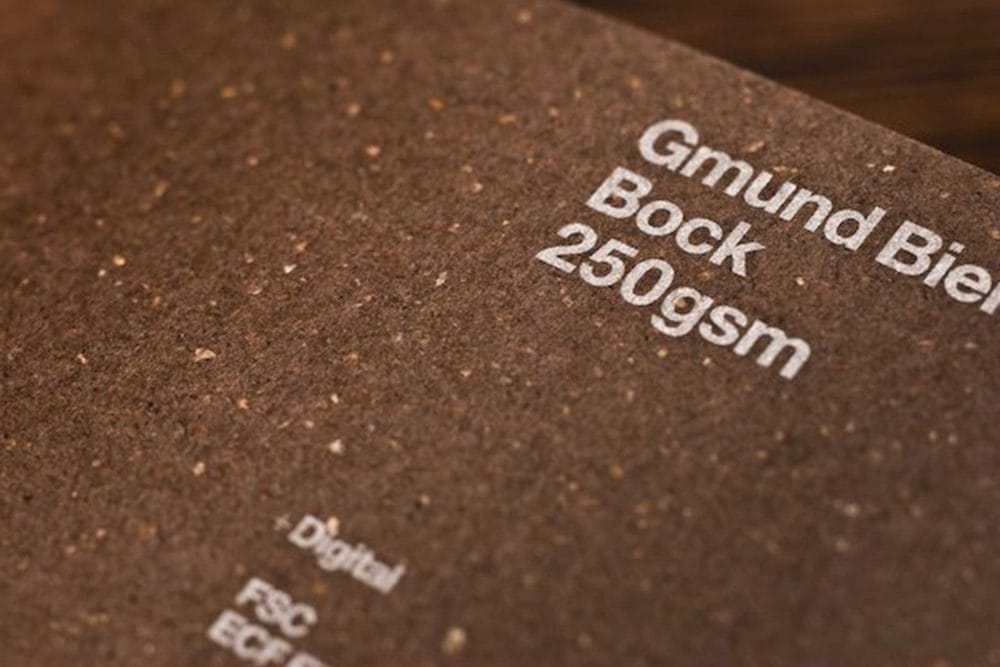 Gmund beer paper
The Gmund beer paper consists of hops, malt and pulp. Brewer's grains (solid grain components of the mash), recycled beer labels and cellulose are used to produce the machine-smooth paper. The five colors named wheat, lager, pilsner as well as ale and bock can be customized using offset, screen printing or even embossing. They can be used as envelopes as well as business cards, stationery or folders. The FSC® certified paper has a weight up to 250g/m².
#gmouth #beerpaper #sustainablepackaging #reducewaste #materialdevelopment
Product Name: Gmund Beer Paper
Manufacturer: Büttenpapierfabrik Gmund GmbH & Co. KG
Project status: Concept // Prototype // Ready for market // Ready for series production
Source: Handmade paper factory Gmund GmbH & Co KG
Image source: Büttenpapierfabrik Gmund GmbH & Co. KG
Start your project inquiry directly via e-mail or phone.