Sustainable packaging solutions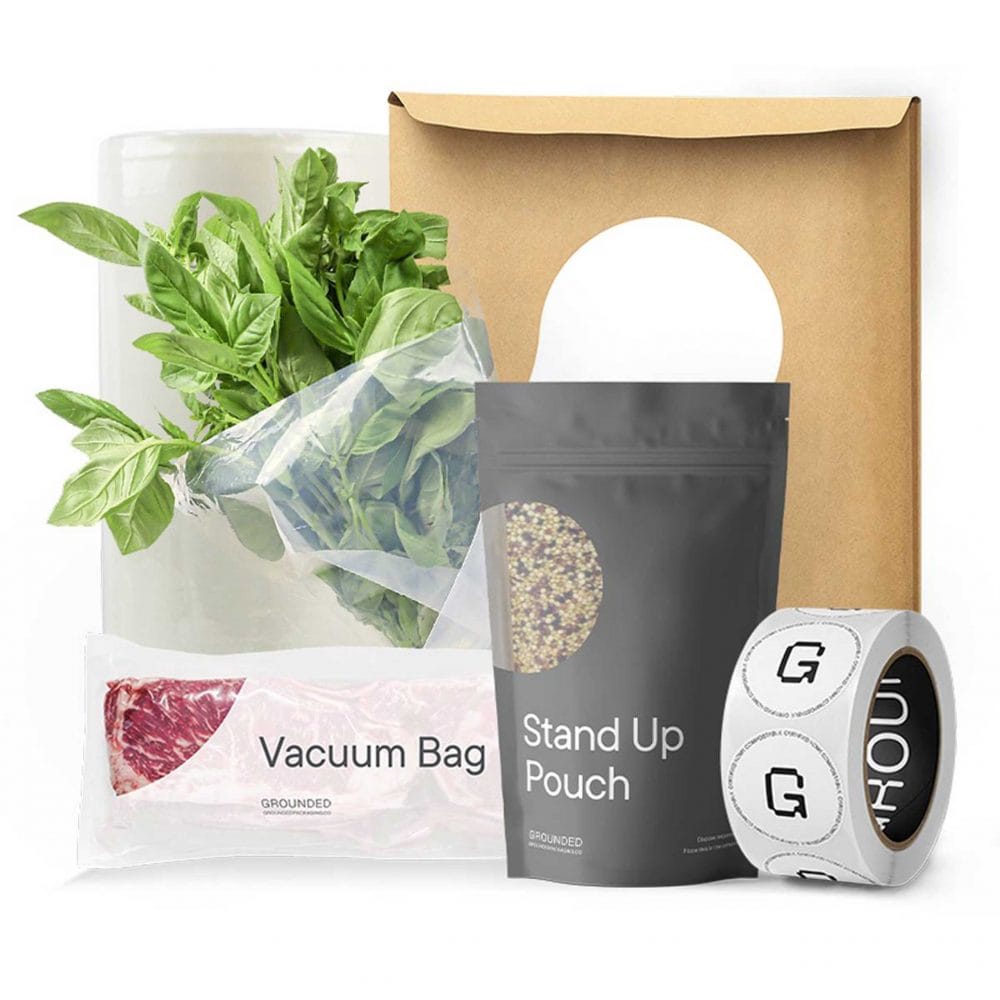 Grounded Packaging
Grounded Packaging is a Sydney-based company that produces sustainable packaging solutions for food and consumer products. The compostable envelopes, films and vacuum and stand-up pouches are made from potato, corn or rice starch. Remnants of manio root further strengthen the material. Fast-growing eucalyptus trees are used as the starting point for the biodegradable packaging films. Grounded Packaging also offers FSC® certified cardboard boxes and packages.
#groundedpackaging #sustainablepackaging #zerowaste #recycle #reusable #materialdevelopment #ecofriendly #reducewaste #plasticfree
Product Name: Grounded Packaging
Manufacturer: Grounded Packaging
Project status: Concept // Prototype // Ready for market // Ready for series production
Source: Grounded Packaging
Image source: Grounded Packaging
Start your project inquiry directly via e-mail or phone.