Material from lupins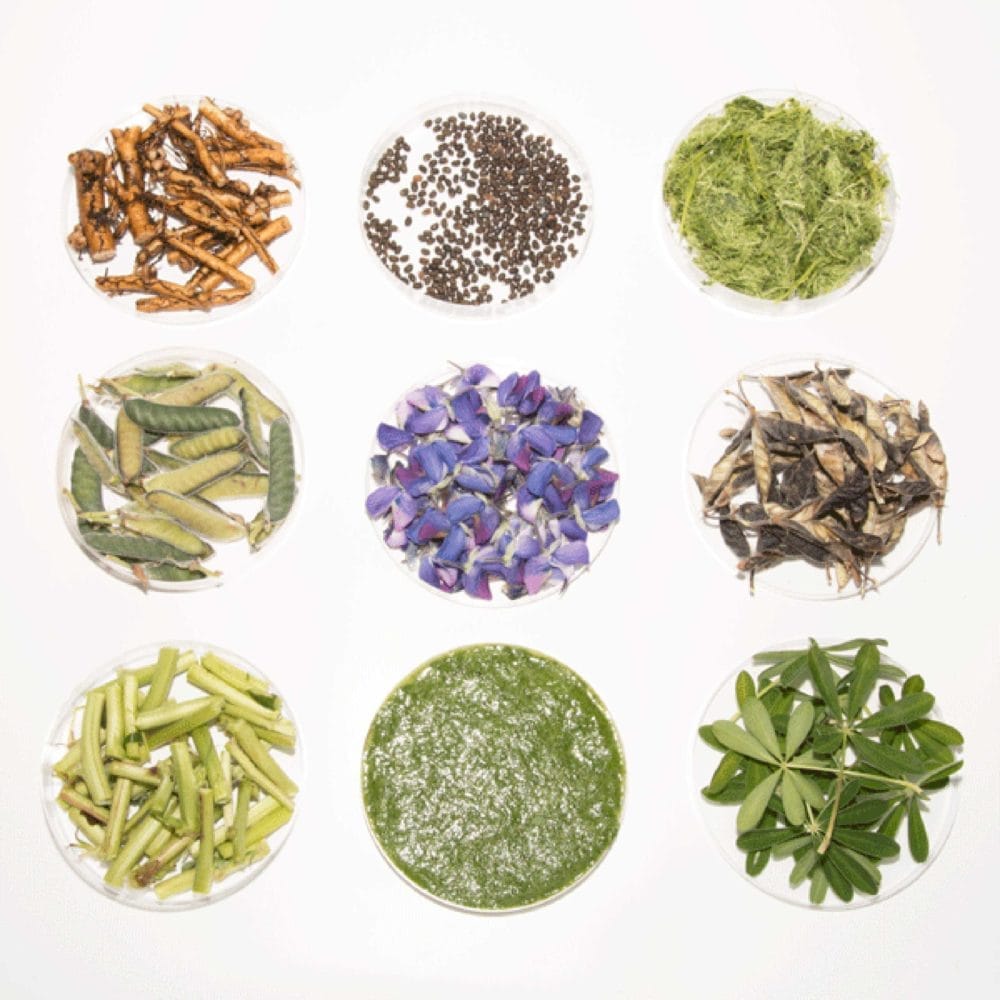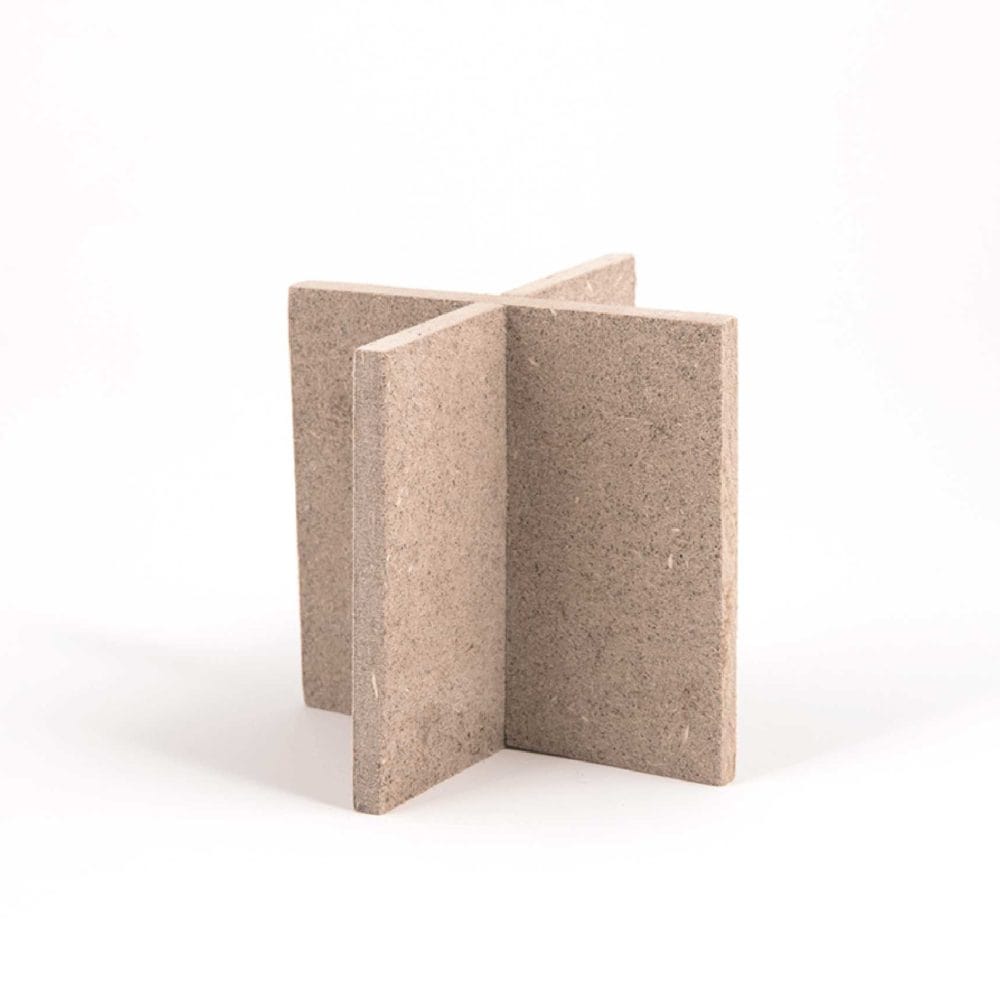 Lupine Project
The packaging material made from lupins was born from an idea by Icelanders Inga Guðlaugsdóttir and Elín Harðardóttir. By producing fiberboard from lupine, a plant native to Iceland, the different stages of the plant could be studied by testing the flexural strength of the plant produced. Tests during the changing seasons further showed that the fiberboards can be used as an alternative to conventional MDF. By the way, the processed lupins can be formed into three-dimensional shapes and do not require any additives in the form of glue or the like.
#workforabetterworld #pioneersofchange #sustainable #green #eco #ecofriendly #sustainabledesign #materialdevelopment #materialinnovation #newmaterials #lupine #artfromiceland
Product name: Lupine project
Producer: Inga Guðlaugsdóttir & Elín Harðardóttir
Project status: Concept // Prototype // Ready for market // Ready for series production
Source: Solanki, Seetal: Why Materials Matter. Responsible Design for a Better World, Munich 2018, p. 132.
Image source: Inga Guðlaugsdóttir & Elín Harðardóttir
Start your project inquiry directly via e-mail or phone.