Slip-on bag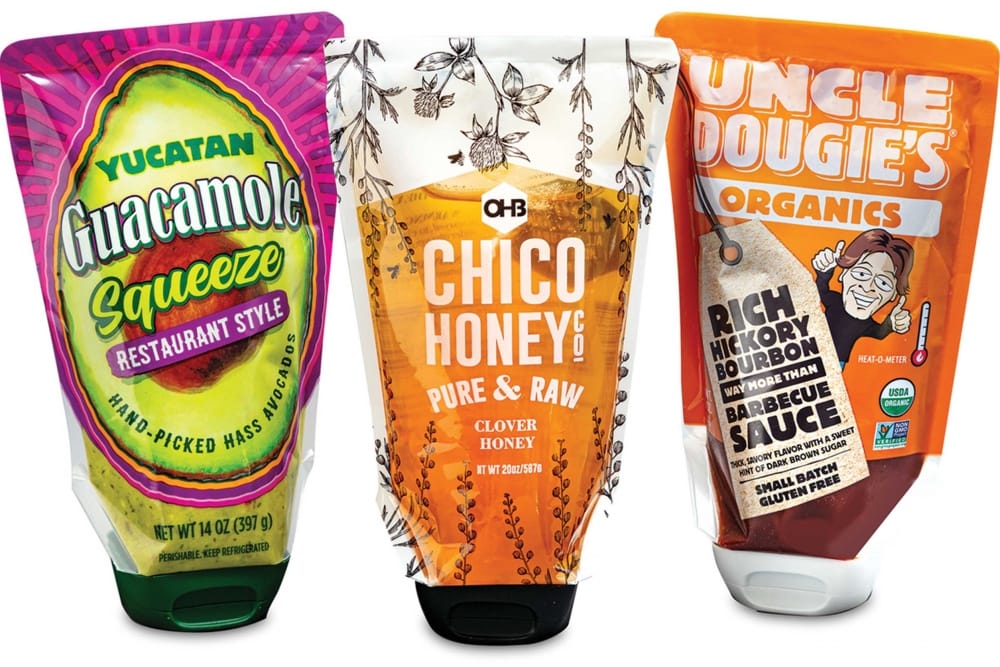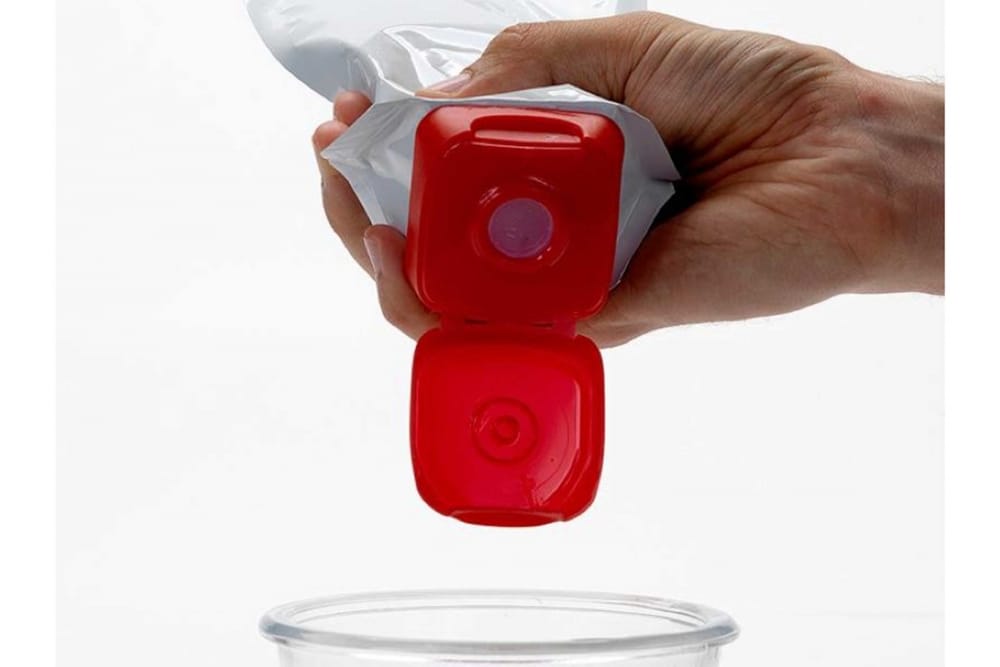 Standcap
Many want to turn the world of packaging upside down, STANDCAP has made it simple: the foil pouch with flip-top closure stands on its lid and thus stands out on the shelf thanks to a wedge-shaped upward communication surface that stands out attractively from ordinary plastic bottles for ketchup and co. STANDCAP can be used in almost all applications where plastic bottles are otherwise used, and is also especially suitable for food. With the familiar one-handed dosing, STANDCAP can be emptied quite easily almost to the last drop, whereas with conventional hard plastic bottles up to 15% of sauce, dressing, etc. ends up in the trash with the bottle. This is made possible by STANDCAP's flexible, lightweight film, which also features significantly lower material consumption.
#flexiblepackaging #standuppouches #sustainable #nowaste
Product name: Standcap
Manufacturer: VOLPAK S.A.U.
Project status: Concept // Prototype // Ready for market // Ready for series production
Source: VOLPAK S.A.U.
Image source: VOLPAK S.A.U.
Start your project inquiry directly via e-mail or phone.