Recyclable plastic packaging cup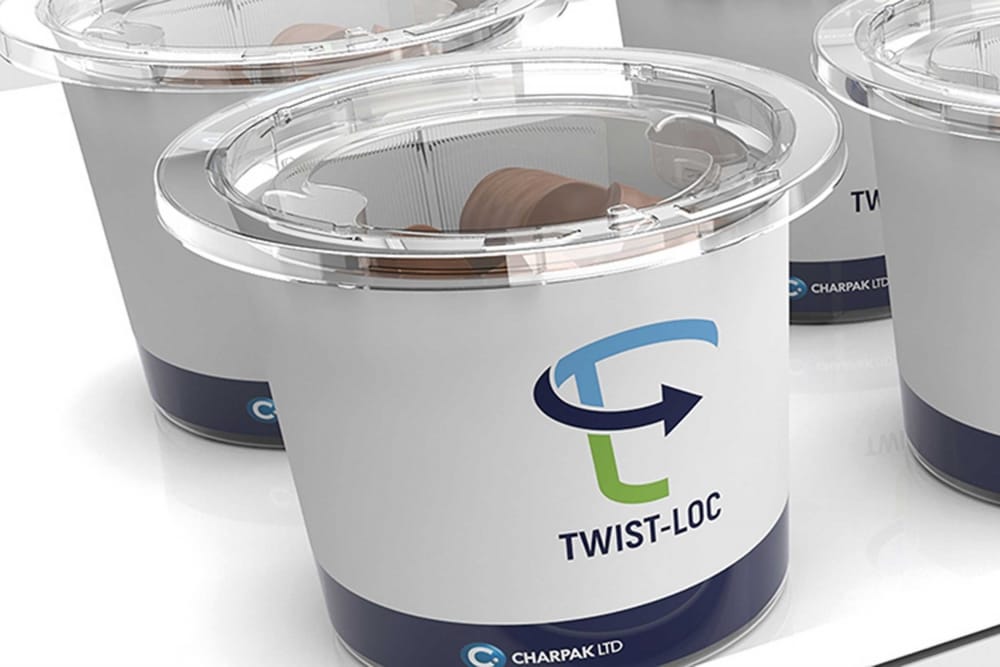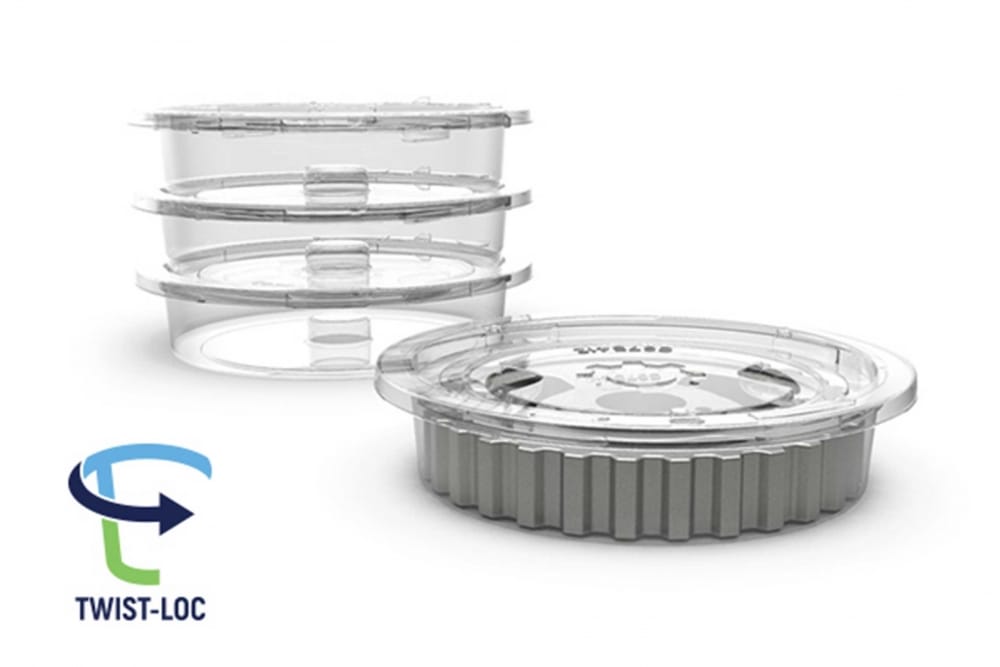 Twist-Loc®
Charpak has been a leader in the design and manufacture of sustainable packaging for over 30 years. The latest patented innovation, Twist-Loc®, was developed to replace injection molded PP (pure polypropylene) packaging with lightweight, largely recyclable solutions. The packaging is made from at least 75% existing recycled material and can be reused and recycled again and again. Patented design eliminates microplastics with integrated tamper-evident twist and lock mechanism. Twist-Loc® is available in various sizes and thicknesses and is suitable for dips and salads in addition to FMCG ambient and dry food products.
#foodpackaging #togo #lightpackaging #waste prevention
Product Name: Twist-Loc®
Manufacturer: Charpak Ltd
Project status: Concept // Prototype // Ready for market // Ready for series production
Source: Charpak Ltd
Image source: Charpak Ltd
Start your project inquiry directly via e-mail or phone.