Lazy Food
Natural. Vegan. Lazy.
What comes after slow food…? Exaaactly.
Customer
MILK. Innovation Lab
Services
Product Concept, Product Design, Packaging Design
Additional services
Recipe Development, Corporate Design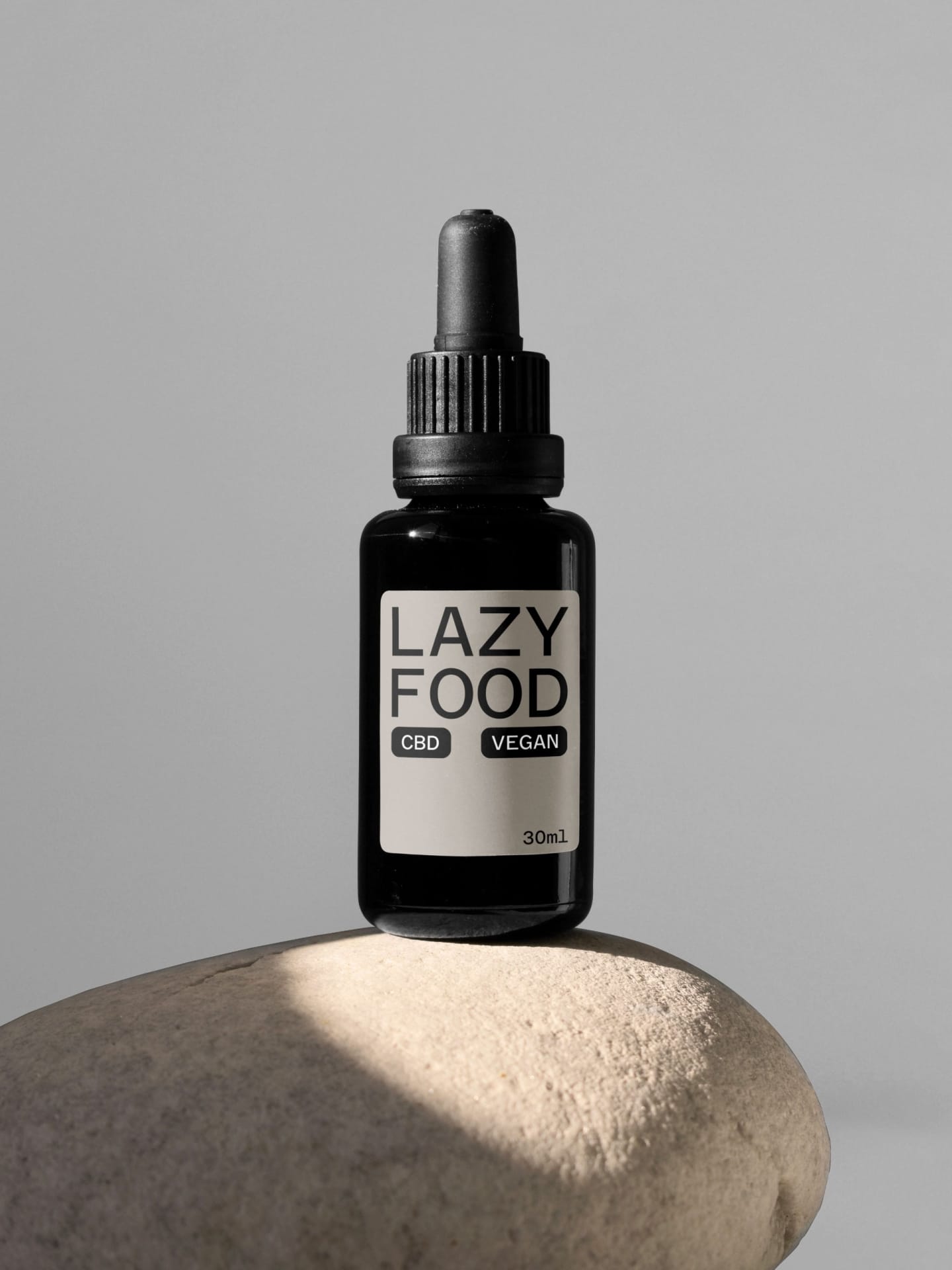 We have made it our objective to commemorate the CBD hype of the last few years.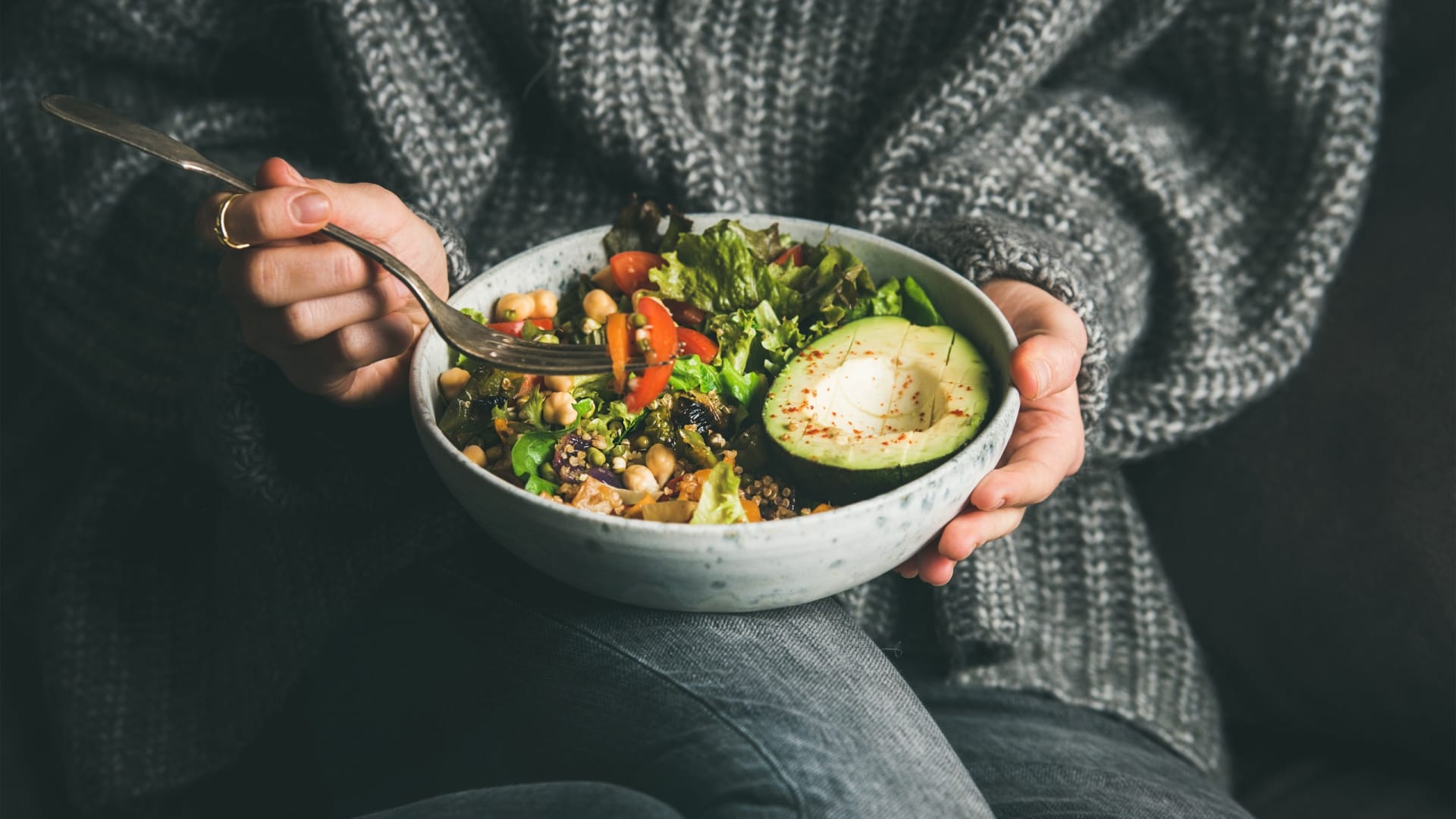 Vegan mayonnaise (that you've read about in magazines) not only tastes great, but it now has a contemporary brand & packaging design, too.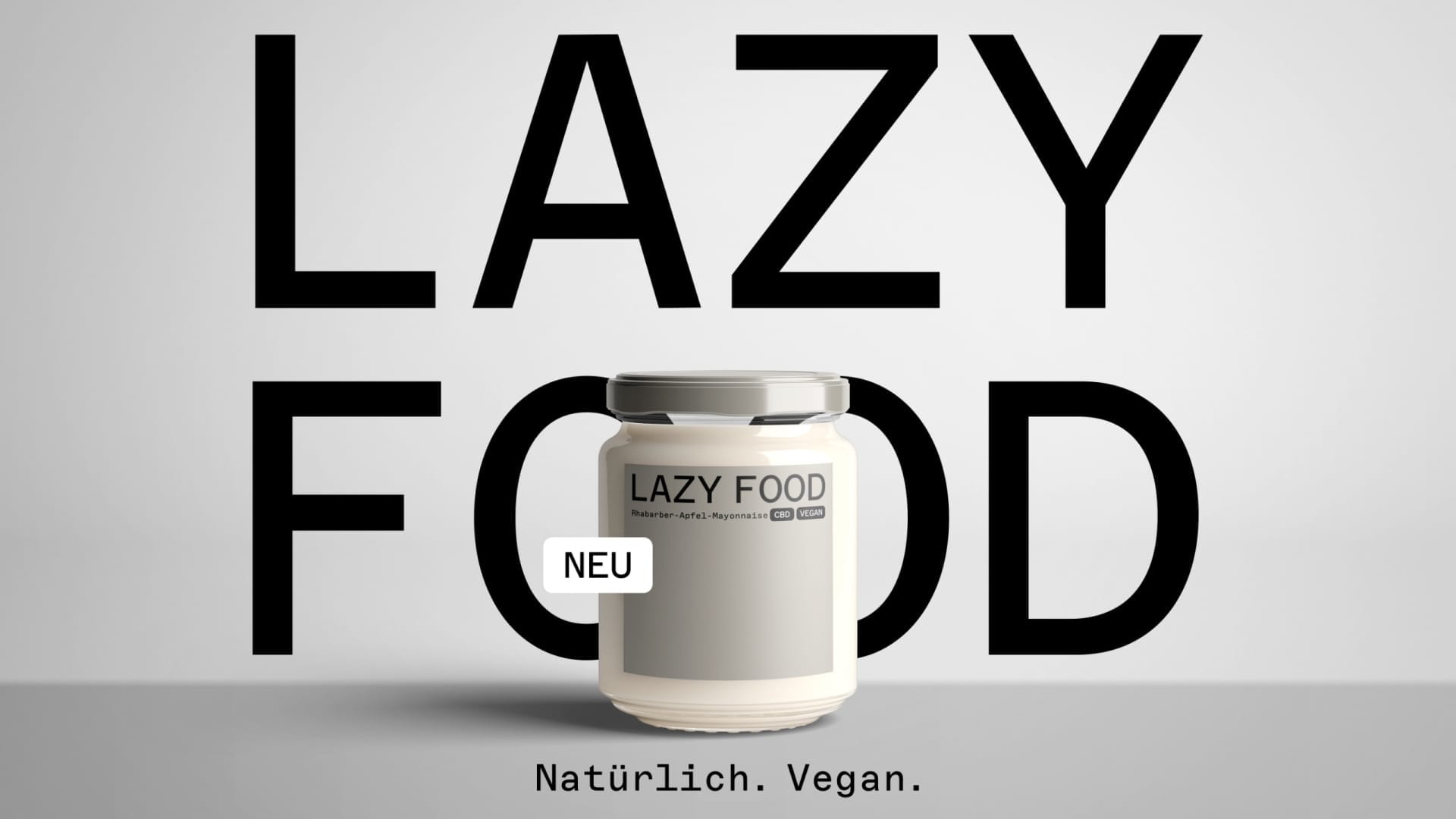 Komplettiert wird das Lazy Food Sortiment durch ein CDB Öl und fantastische Cookies, ebenfalls entschleunigt durch die Zugabe von CBD. Hier geht es zur Rezepturentwicklung: Drei Cookies für ein Hallelujaaaaah!
Lazy Food is the contemporary brand you've been looking for: Relaxed and focussed on what's important. The range will be developed further and we look forward to receiving industry and trade-related questions to assist us in being able to market the range more extensively in future.