Chalk & Polymer Food Liquid Packaging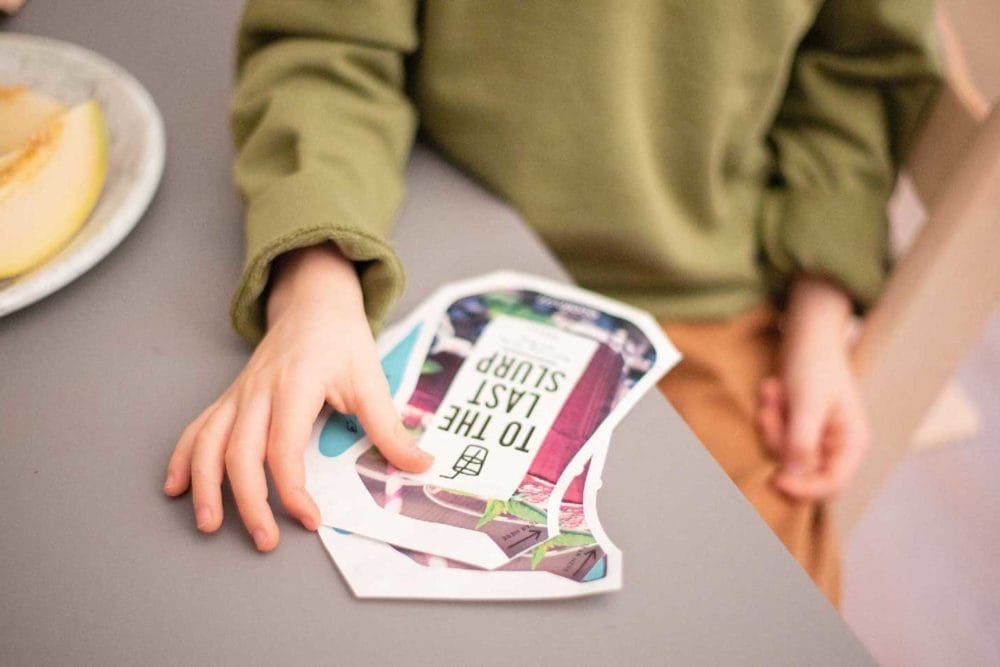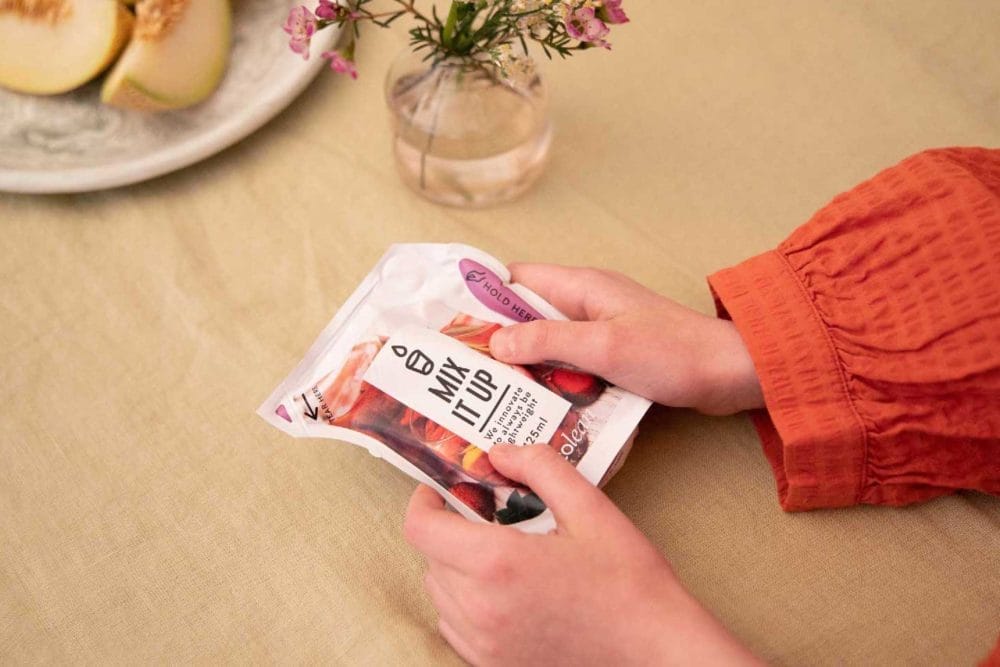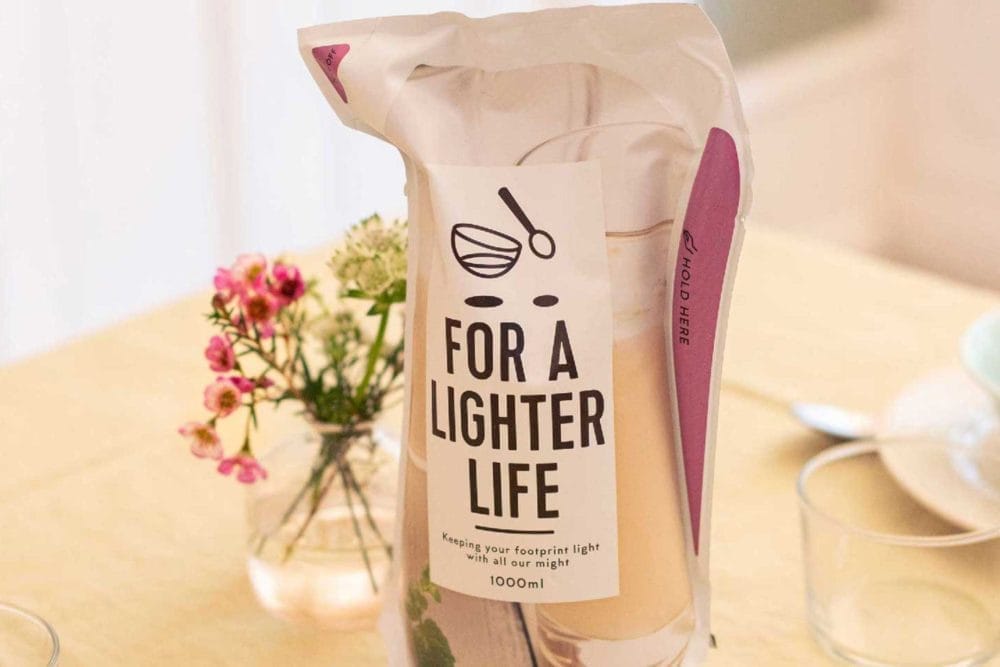 Ecolean
Ecolean's lightweight material is made of recyclable plastic (PE and PP) and up to 35% chalk (calcium carbonate). The ingredients of this thin plastic film not only guarantee lightweight packaging, but also reduce environmental impact and optimize transport weight. The company is thus a pioneer in terms of detailed analysis and description in Environmental Product Declarations (EPD) and proudly presents its 16 g lightweight 1-liter bag.
#green #eco #ecofriendly #materialconcept #innovation #ecolean #changemaker #pioneersofchange
Product name: Ecolean
Manufacturer: Ecolean AB
Project status: Concept // Prototype // Ready for market // Ready for series production
Source: Peters, Sascha: Materialrevolution I. Sustainable and multifunctional materials for design and architecture, Basel 2014, p. 102.
Image source: Ecolean AB
Start your project inquiry directly via e-mail or phone.