Cong You Bing
You have the potential to take over the world.
We love this simple flatbread that our Food Lab has created for us. You have the potential to take over the world. More precisely: it has the potential to take over supermarket and home freezers alike. It doesn't matter if you discover it online, order it, or buy it at the shops, this absolute all-rounder will enrich any Western kitchen.
Customer
MILK. Innovation Lab
Services
Product Concept, Recipe Development, Product Design, Packaging Design
Additional Services
Corporate Design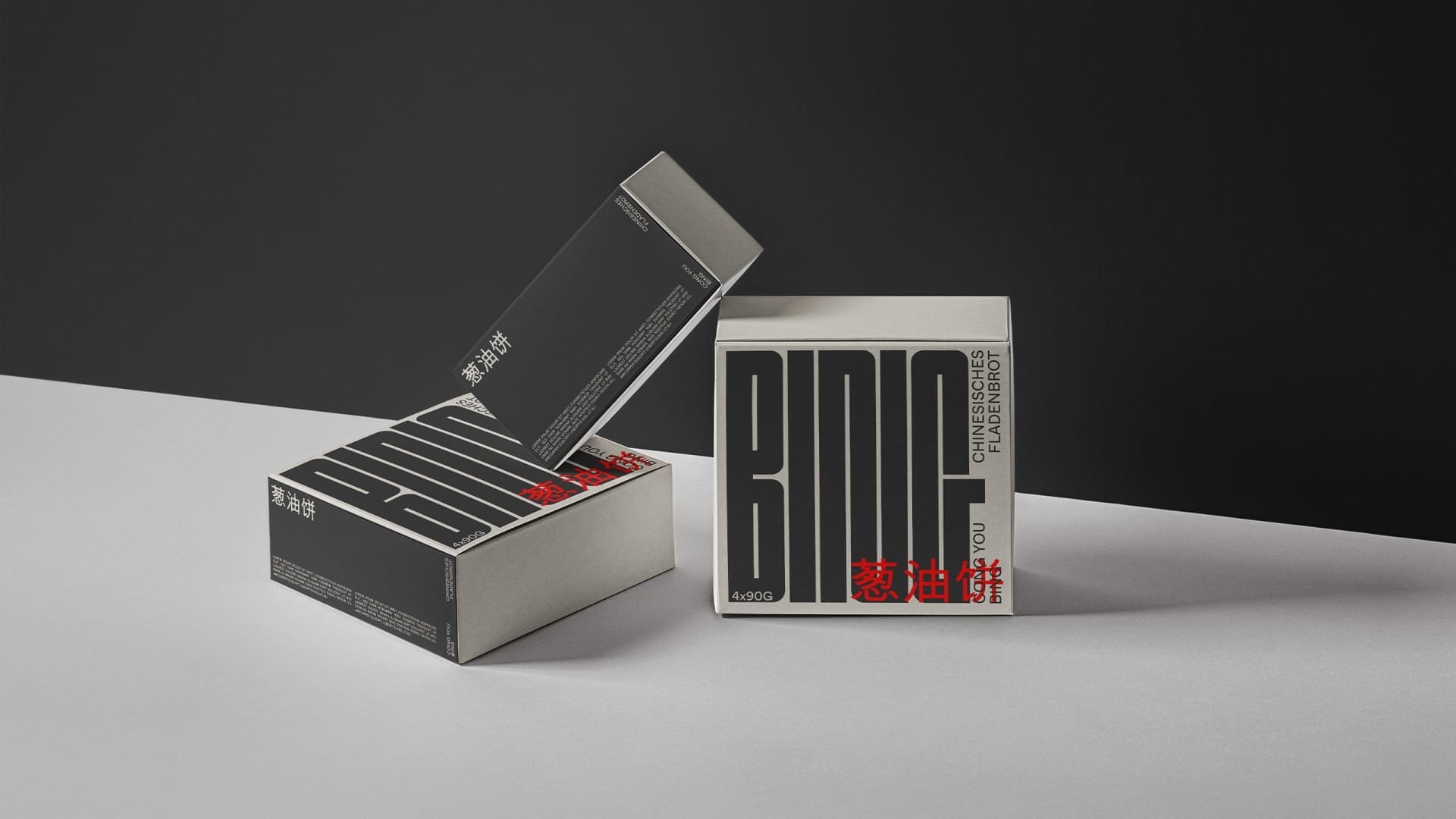 First, we whisked these traditional Chinese flatbreads (Cong You Bing) – better known as Chinese Pancakes – away to Frankfurt, redesigned them, and then packaged them as a frozen food hit. We are thrilled to be able to introduce you to our recipe development as well as to the brand.
Cong You Bing?!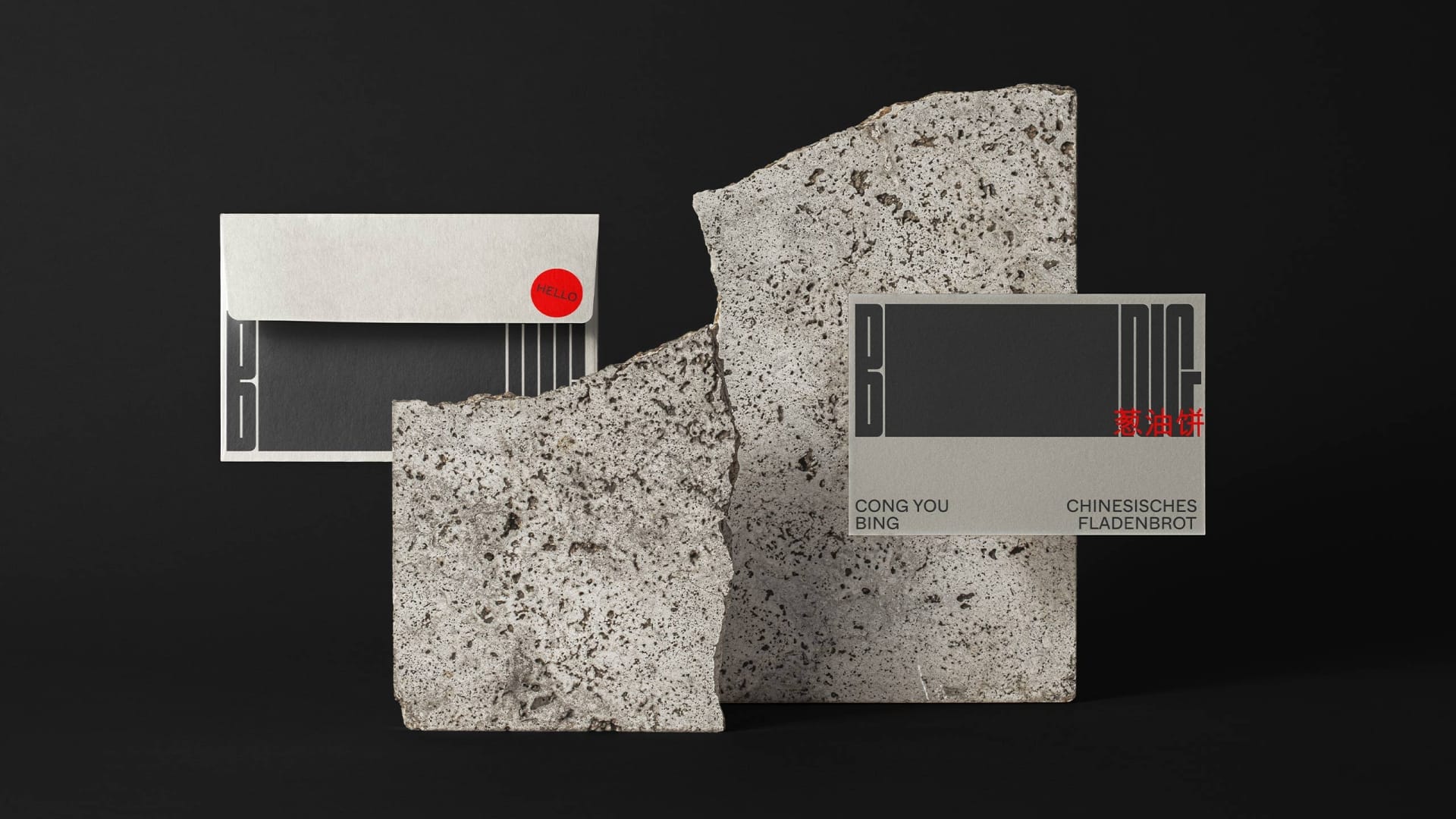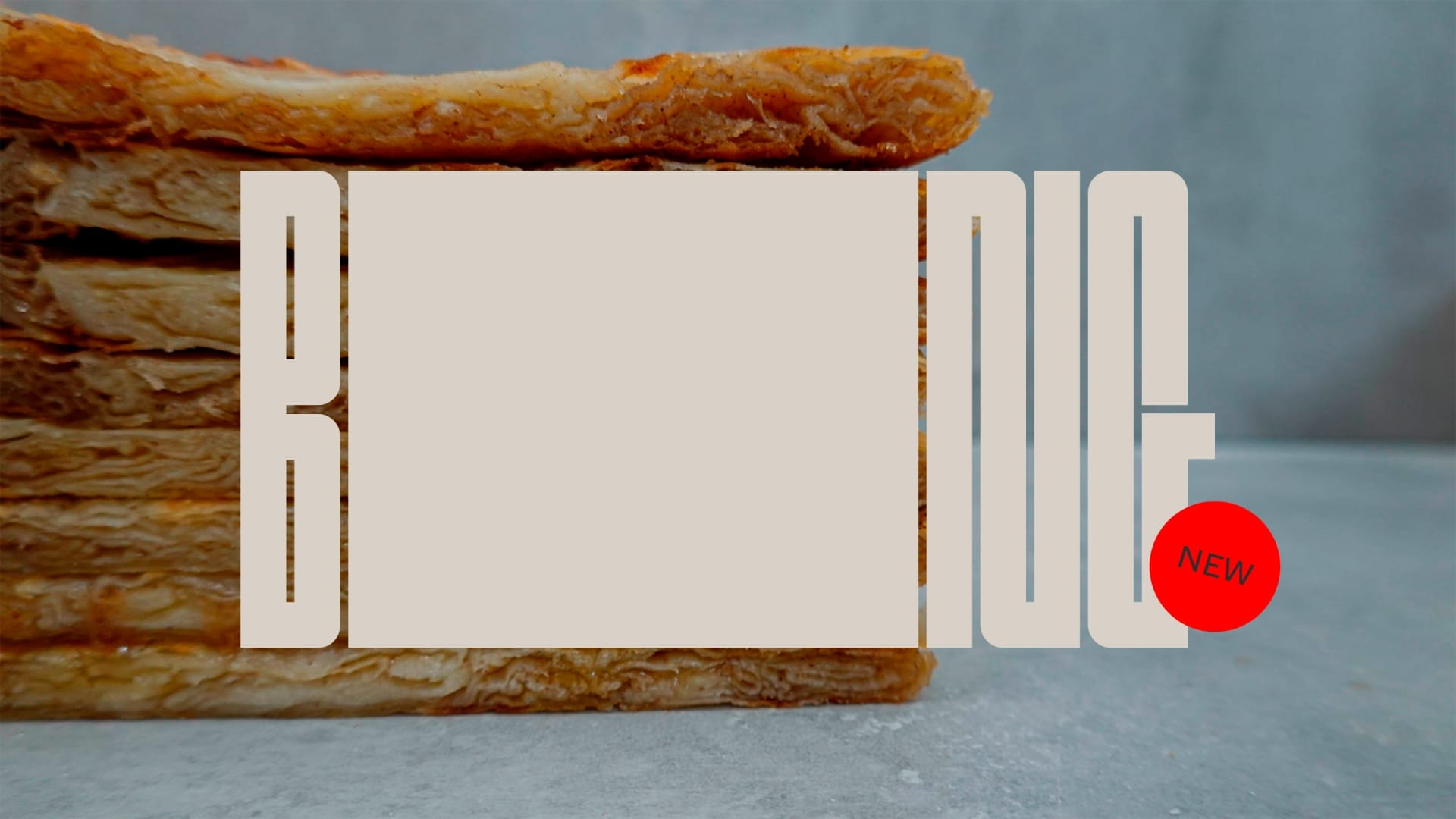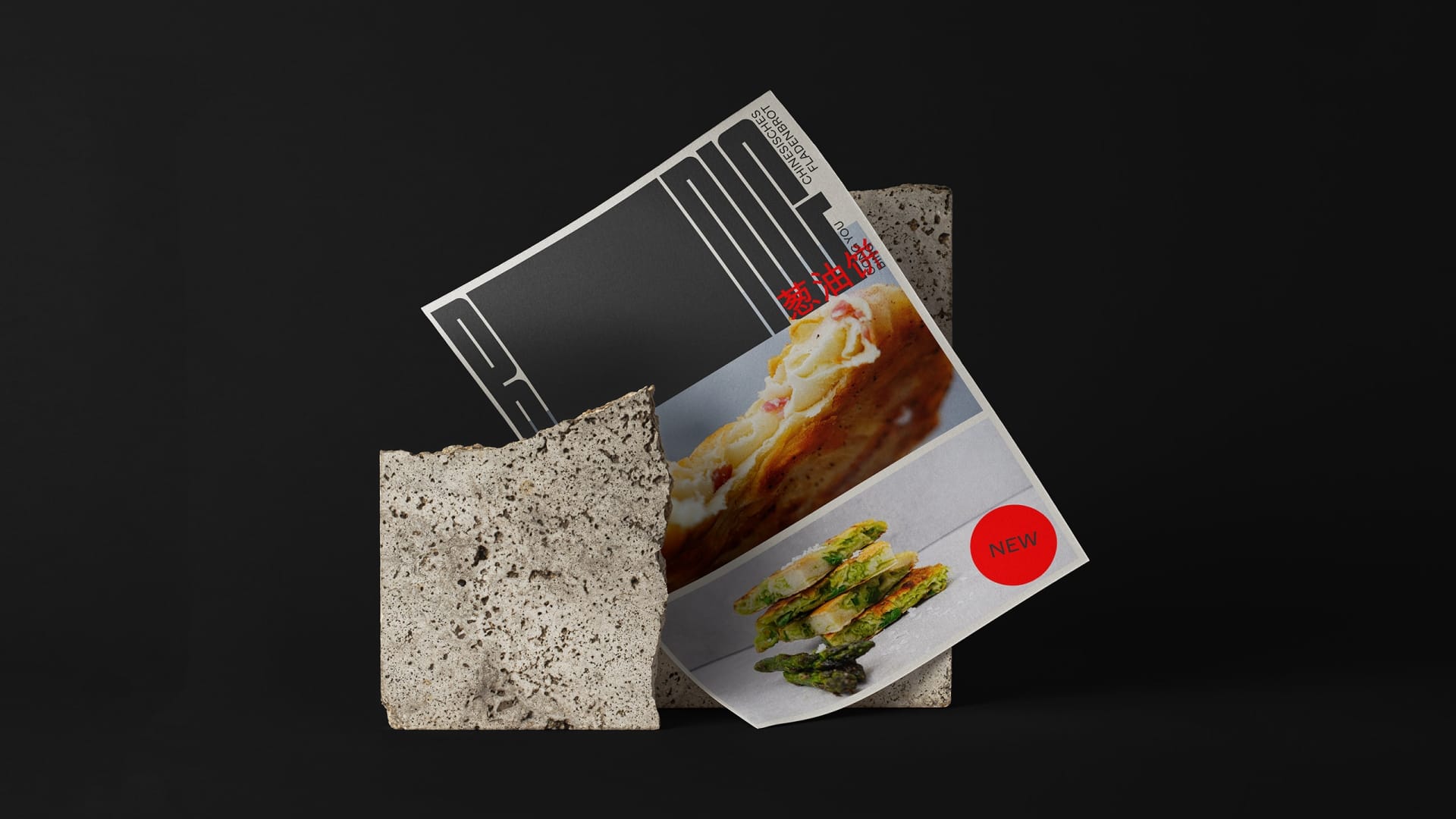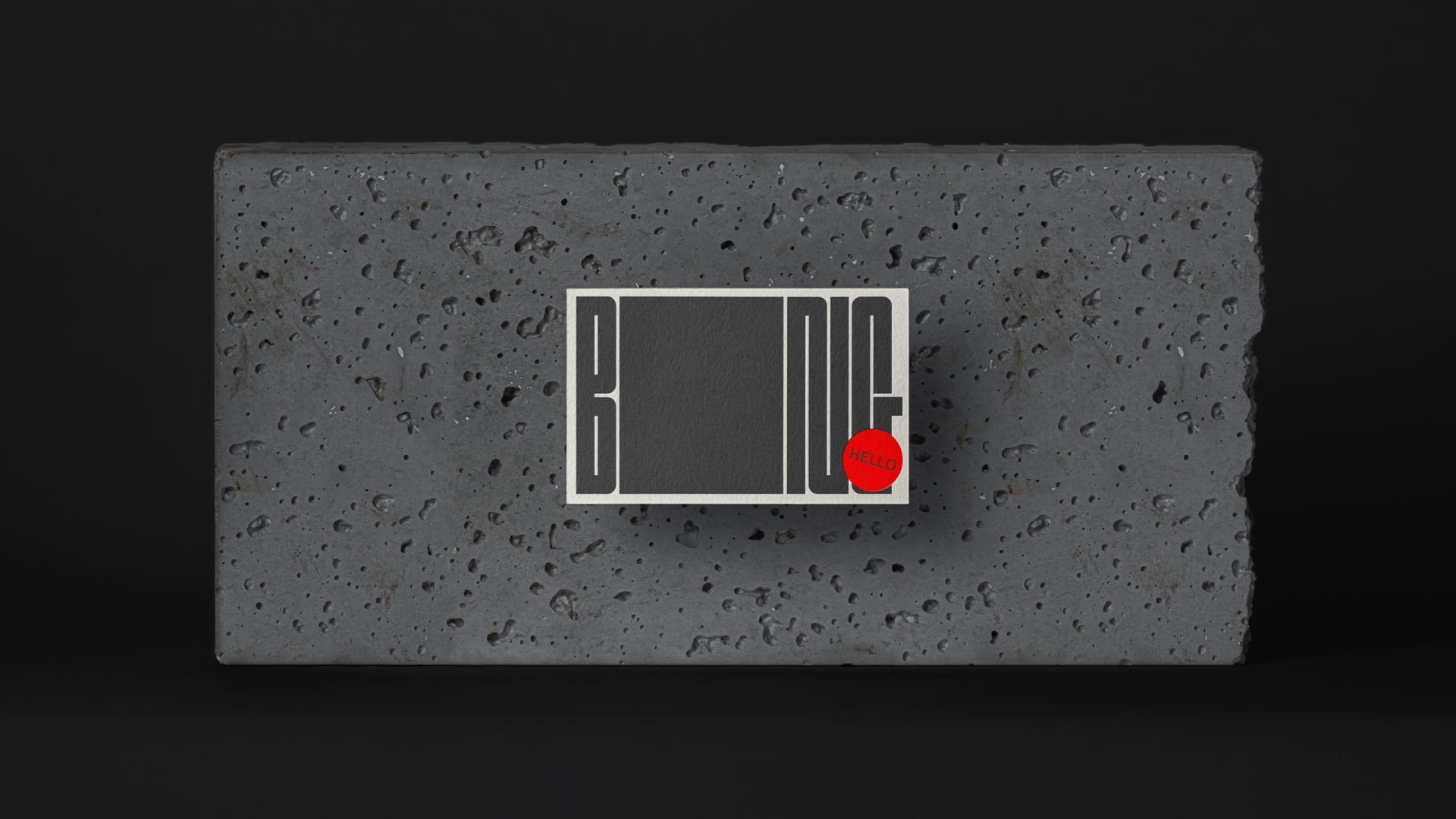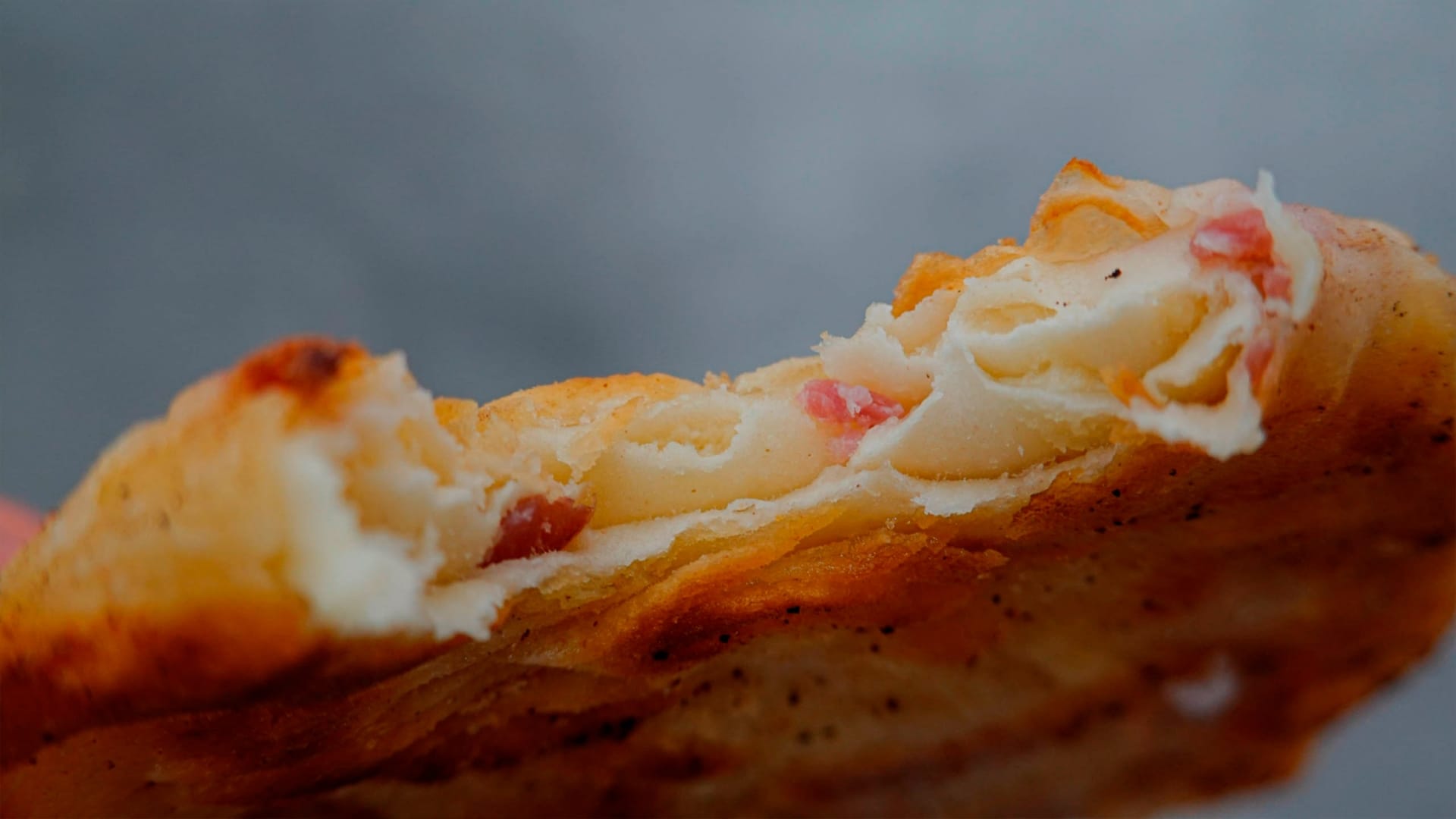 Our design alludes to the shape of the thin flatbreads they contain, keeping an otherwise low profile. We've only used what's essential, much like the product itself. Seemingly simple but oh so good. What more could you need?
Food Lab meets Design Lab
For this project, our Food & Design Lab has worked closely to create a new brand experience in the food sector. If you would like to learn more about the way we work, take a look at our unique agency processes.
We welcome your interest in sampling the product and presenting the concept to retailers.
To conclude, here's a few words from Felix who works in the Food Lab: "You can buy flatbread in one form or anoth0er anywhere. This Chinese recipe is vegan, crispy, and succulent. Cong You Bing, aka Chinese Pancake, is a simple Chinese snack made from flour, water, salt and spring onions. It doesn't sound like much, but it's both a big deal and an ideal base for us to be able to combine the tastes of the wider world with those that are preferred by people locally."