The ultra-light Limo
Ultra-light packaging design for the Limo drink from granini.
The new, ultra-light Limo from granini has a very low sugar content and is very low in calories. It is a super modern, refreshing drink, with the innovative combination of coconut water and lemons. It demanded a special, light packaging design.
Services
Brand strategy, packaging design
Additional services
Final artwork, prototyping, trade marketing & shopper activation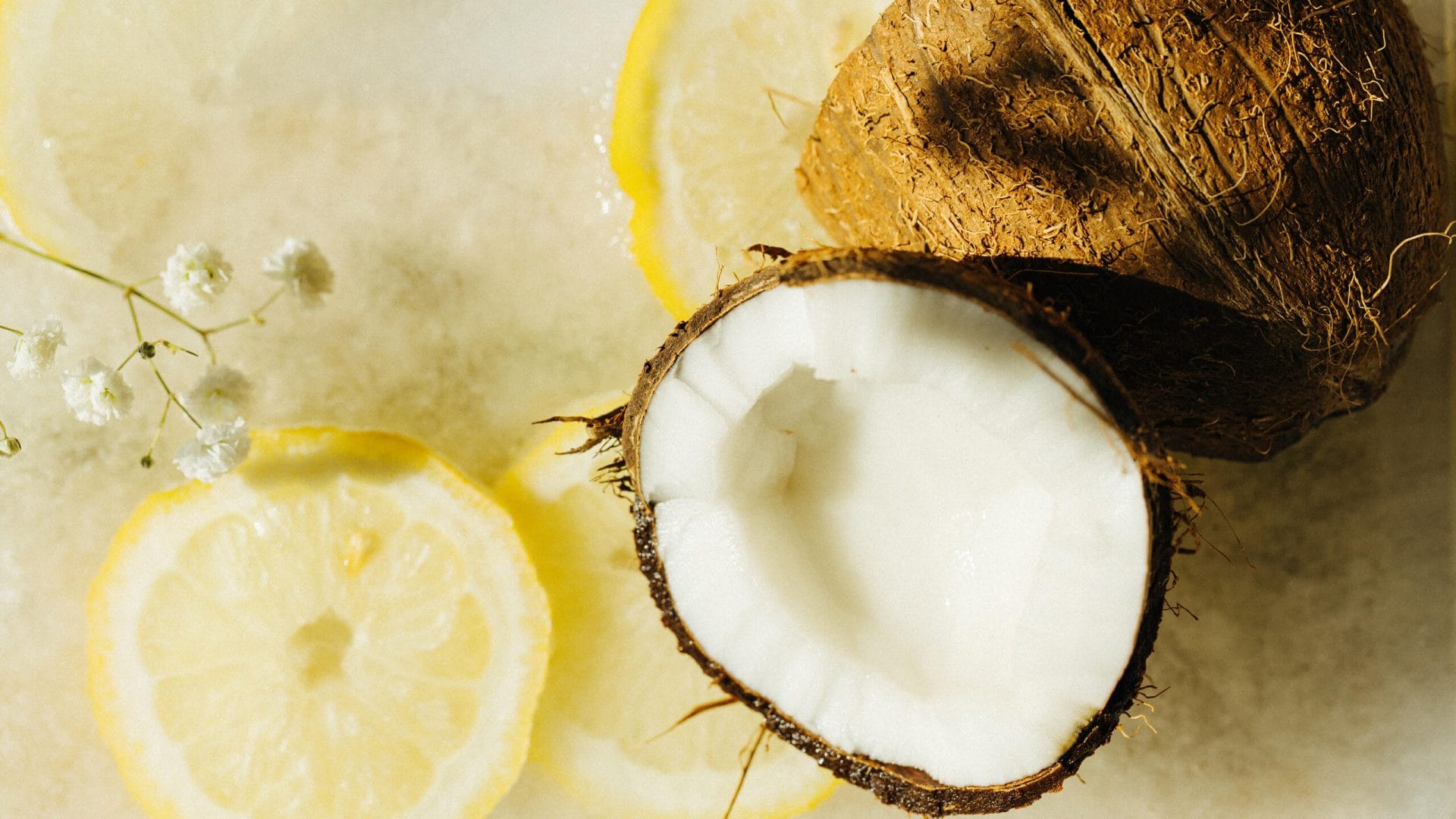 This Limo has nothing to hide. That is why the ultra-light drink is now available in a transparent bottle with a cool fruit drop design. In an aromatic swirl behind the iconic "Die Limo" lettering, we reveal a refreshing, fruity duet of coconut water and lemon juice.
Ultra light, ultra fresh, ultra tasty. The design highlights the purely natural ingredients and the sparkling flavours. There are no artificial sweeteners and no artificial colours, flavourings or preservatives. Let yourself go and immerse yourself in this ultra-light, natural refreshment.