Food trend scouting
Qualitative interviews via street research (food truck)
International literature, studies & the latest trade press
Trend scouting (desk research & store checks)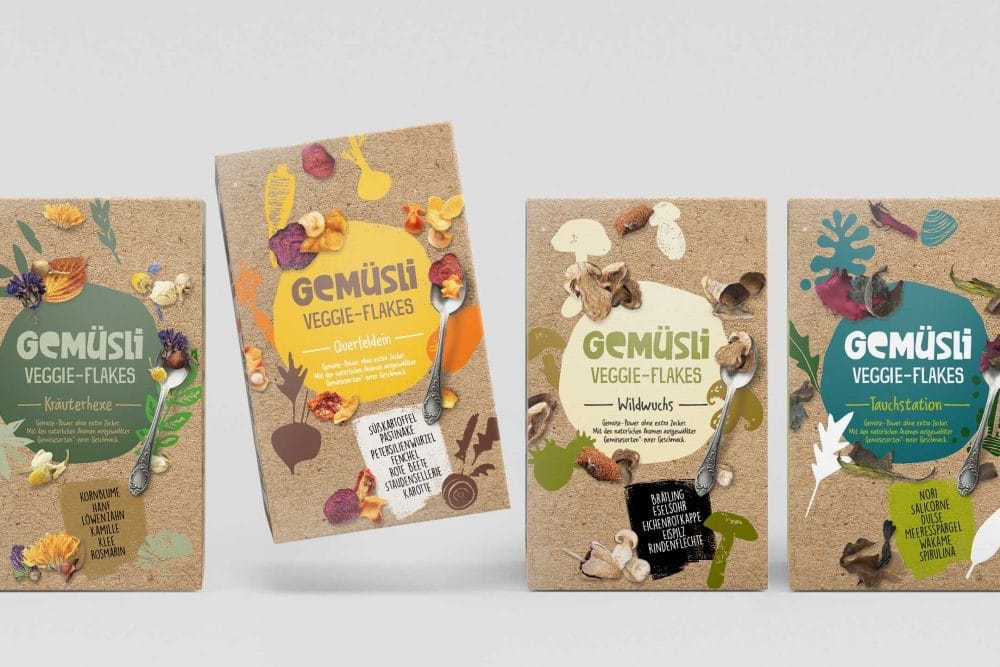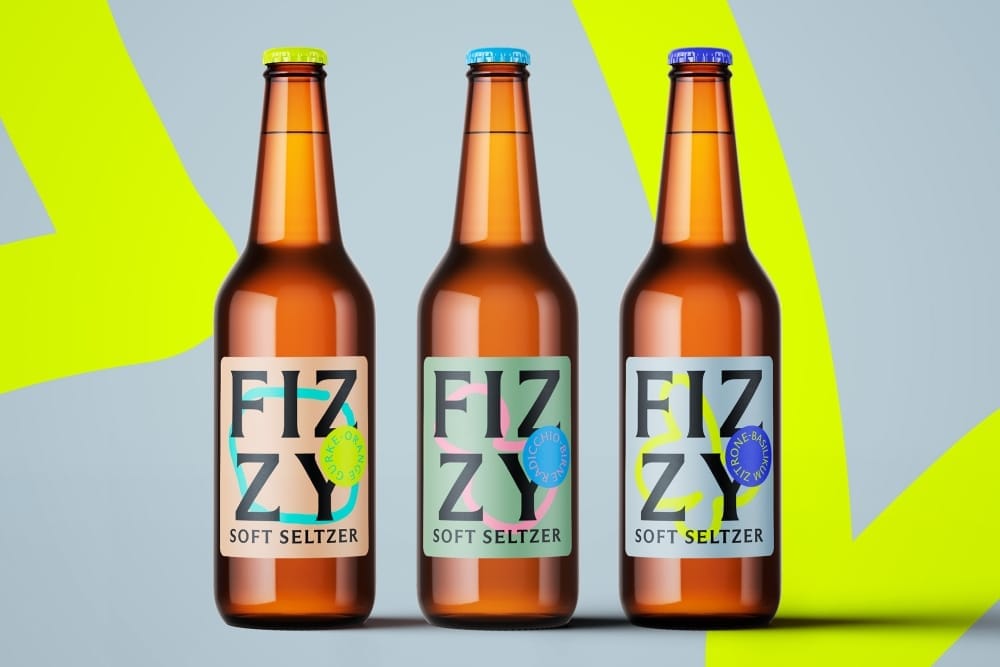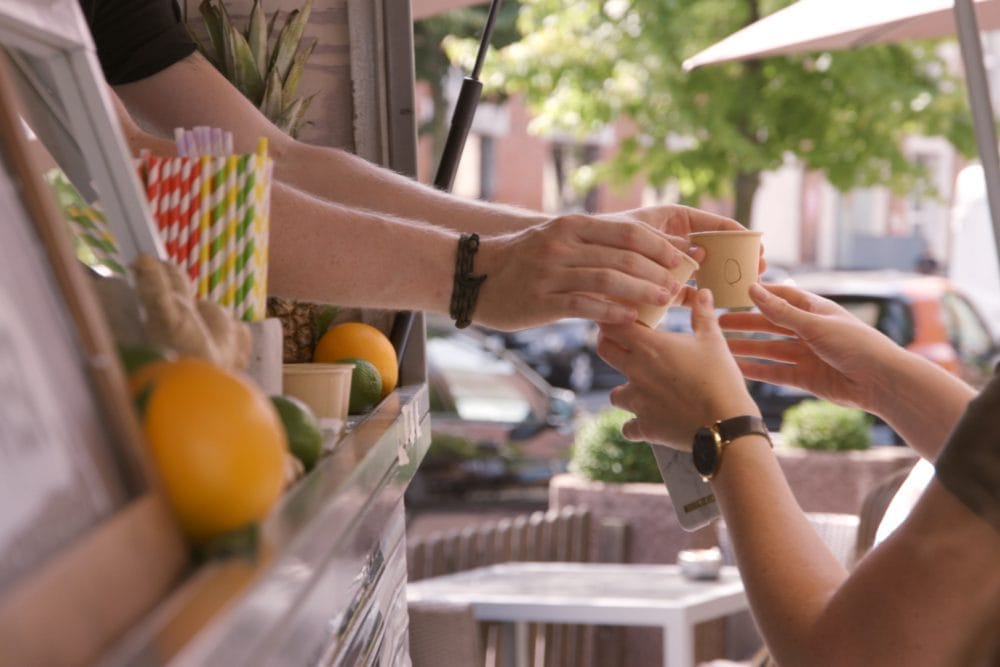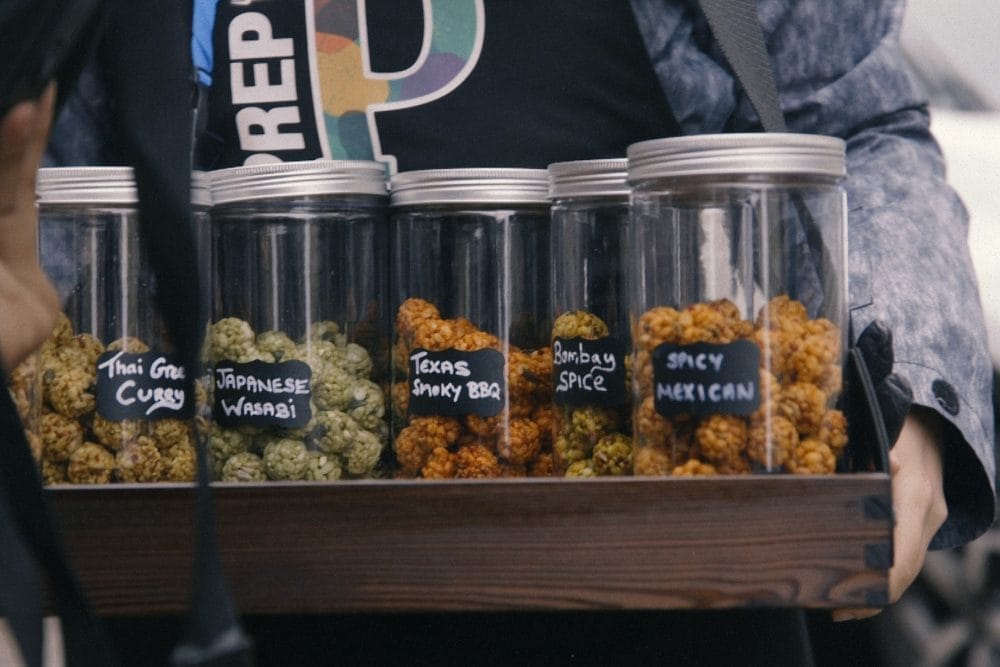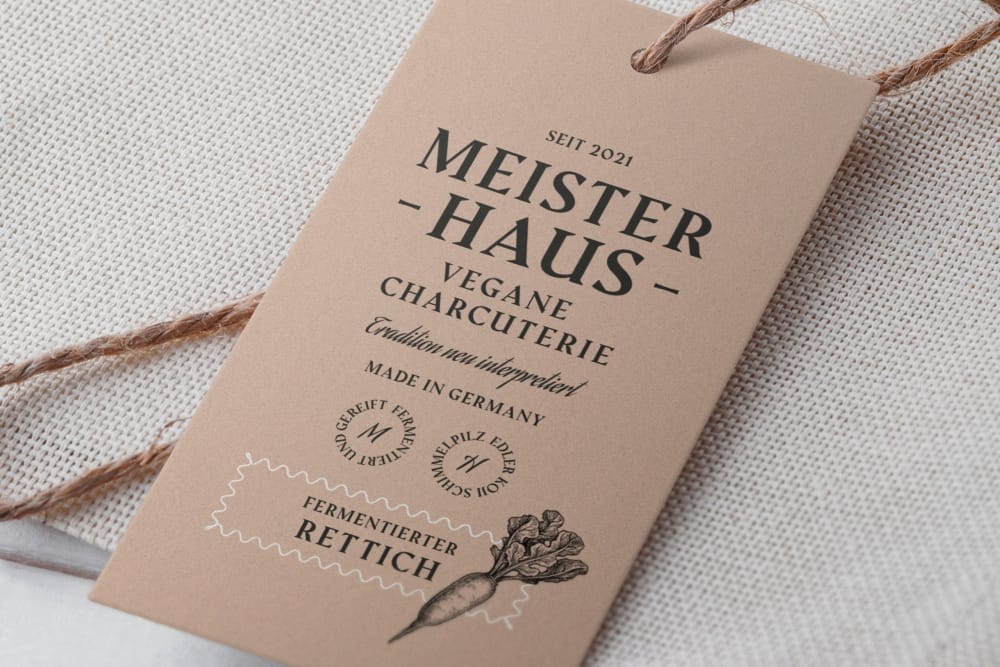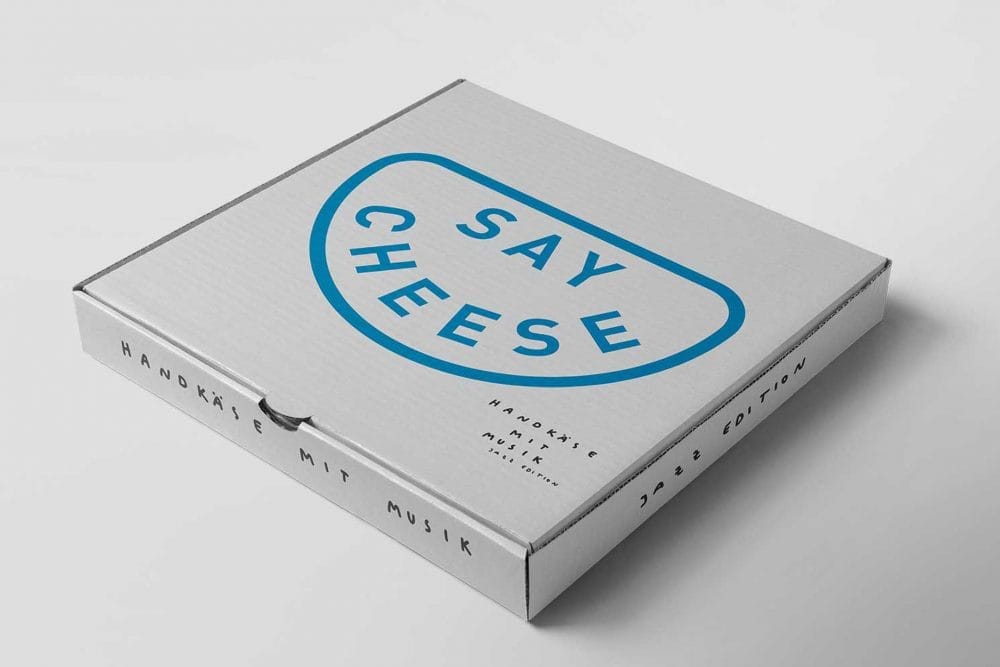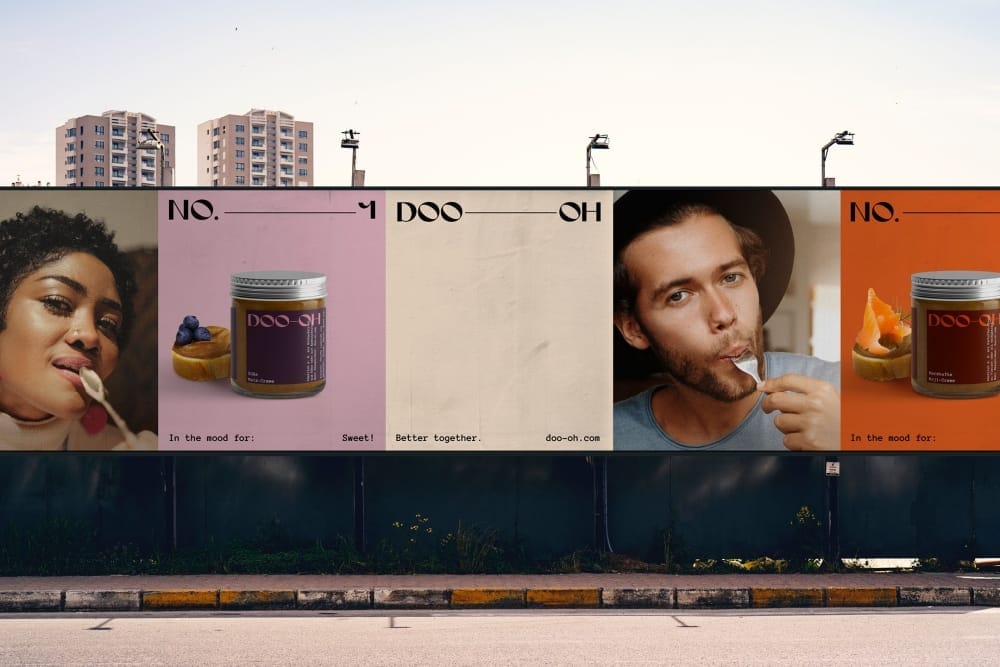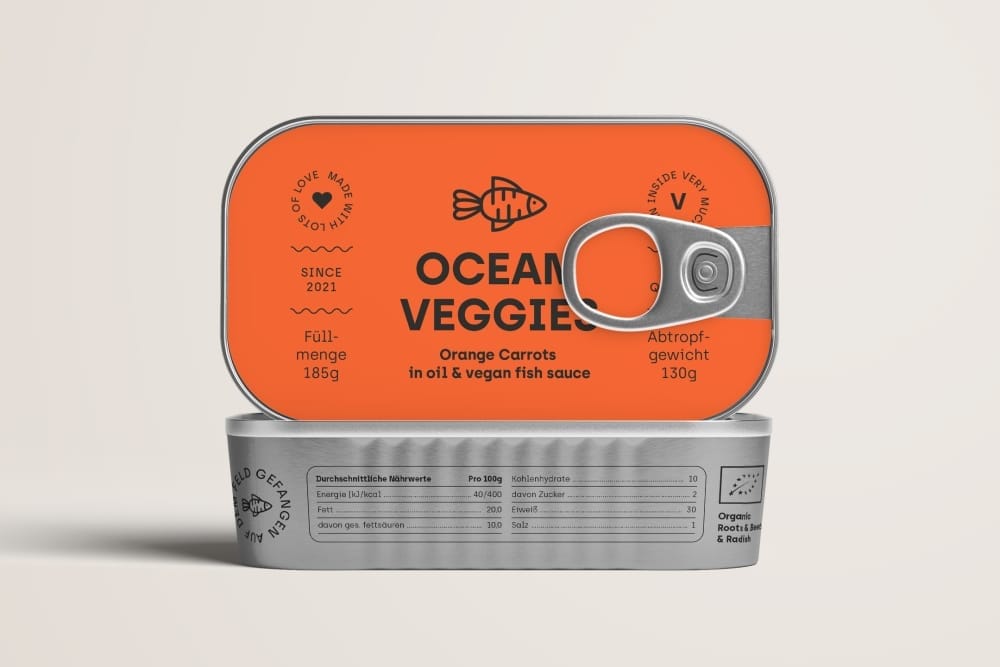 We design and create out of a love for food. Food packaging design and innovation would be impossible without studying tastes, products and concepts on a daily basis. So we keep our eyes open and actively follow product ranges, consumer trends and behaviour to keep abreast of all the latest media and design trends within the food industry.
The whole world is talking about user-centric design. But how do you achieve it in this era of ever-shorter product lifecycles? Our Top Tool provided an answer to this question and won an award as a result. The concept: we combine street interviews conducted in our food truck with design sprints and rapid prototyping. Our design concepts are based on genuine customer opinions, delivered directly and within a short time frame.
And it teaches us again and again the value of listening. Brands and designers need to listen precisely to consumers and take their wishes on board. Our imperfect, early-stage "street" testing atmosphere allows us to talk to people in an informal setting and to cut through the jargon. Sometimes this can hurt – for example when a concept that we loved is torn to pieces by the "user" in our tests. But nothing saves more money than throwing out a bad idea before it is developed further. It allows you to focus your budget on the right activities and ideas. One of the basic principles of agile working: no nonsense!
And, above all else, we are just interested in food and food brands across the world. Our Food Lab also serves to inspire our team of designers. In our regular team tastings in Frankfurt, we get to come into contact with real foods. This gets us right to the heart of the matter: the food itself in all of its natural beauty. Long before it is packaged and branded. All good. We may already have some ideas in our minds when we get to try out the latest innovations from the Food Lab. At any rate, it sharpens the senses and adds value to the design process.
Our Material Lab also guides us when it comes to reimagining our work as F&B packaging designers in line with neo-ecological values. Extraordinary materials are not suitable for all projects. Often it is a case of going with the best-possible standard option. But we are convinced that many of the "stars" of our Material Lab will become the standard sooner rather than later. The food revolution is gathering pace. And we are the partner of change. We are looking forward to the many exciting years in the run up to 2030. There will be a lot of testing. The "first movers" will be the winners over the next decade and our Top Tool puts you right at the front of the race.