Circolution
Join the circle!
Join the circle! There is so much talk about the vision of a circular economy – but we should not forget the doing. We are proud to have been involved in this trend-setting reusable design project by circolution x Hoppenworth & Ploch with the support of renowned partners.
Customer
circolution x Hoppenwoth & Ploch
Services
Packaging design
Other services
Prototyping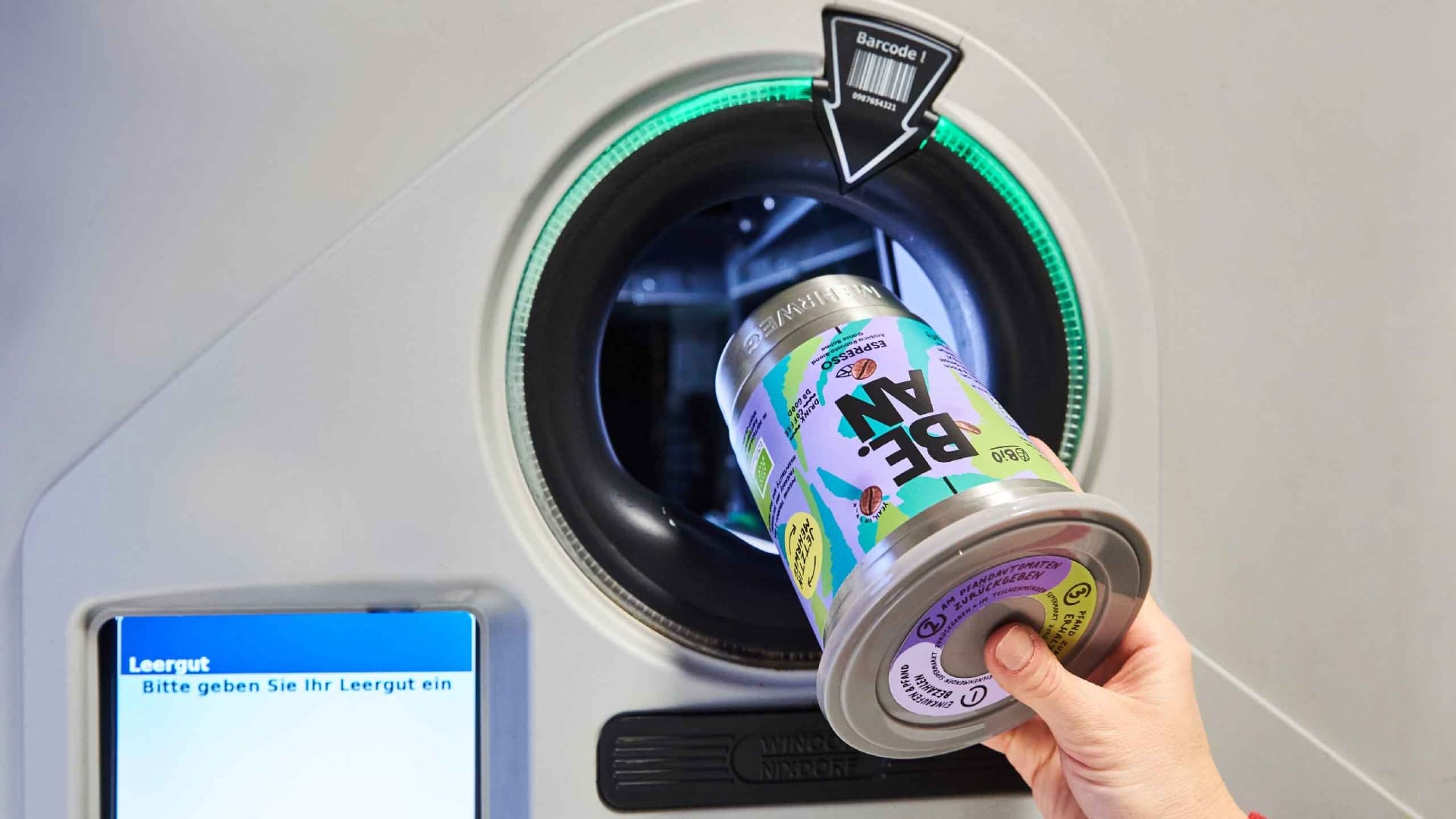 We are very happy to present you our Circolution reusable project today. The cool design, which we were allowed to realize for BE.AN, you can discover in the future in other forms in the supermarket. The young company Circolution plays a decisive role in this. This manufactures smart reusable stainless steel packaging, which is suitable for almost all product categories.
Reusable Packaging Design
Packaging as a Service is the right keyword here. The reusable system works just as easily as others: take it home, enjoy it, and then return it to the deposit machine at the supermarket.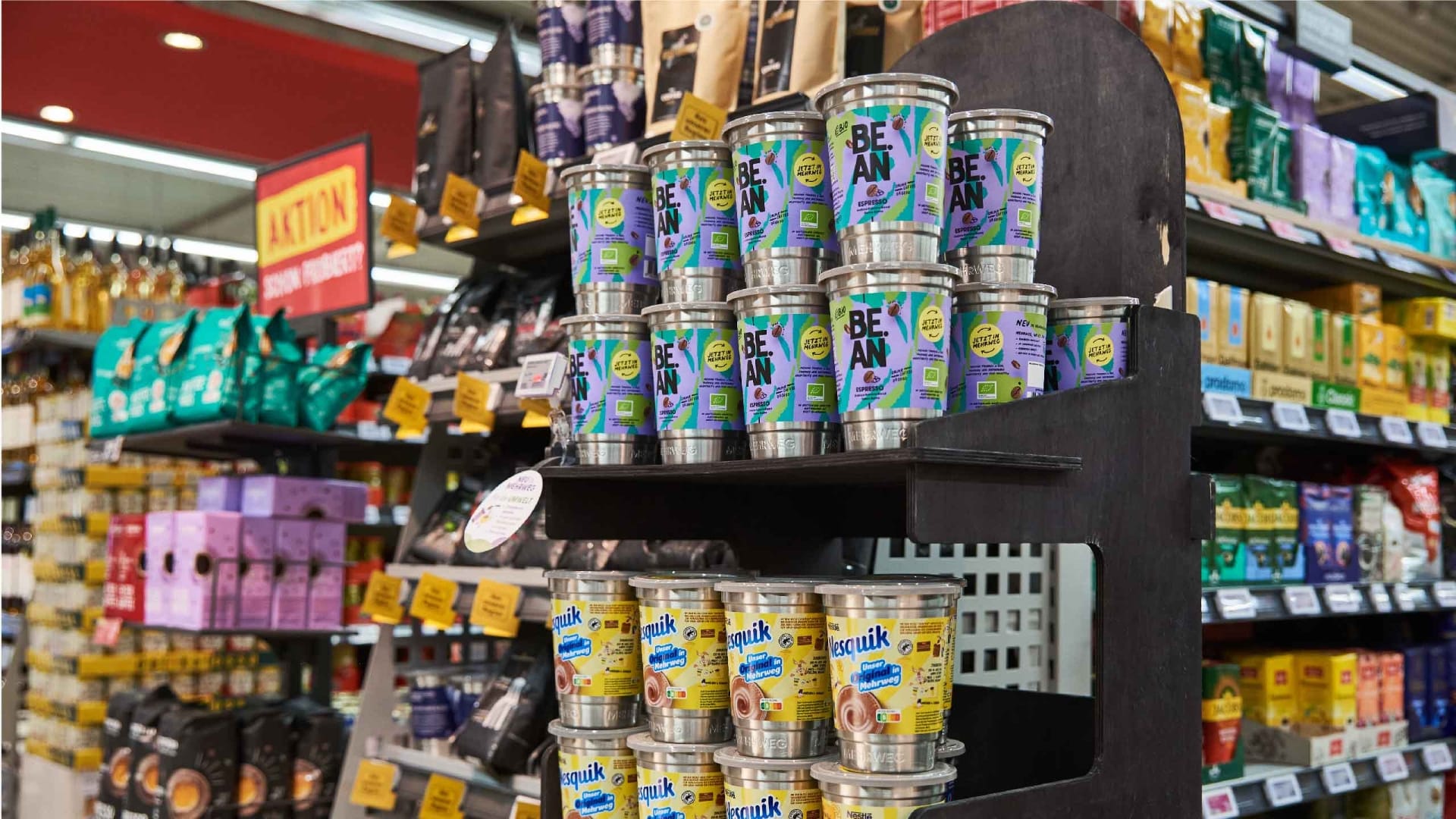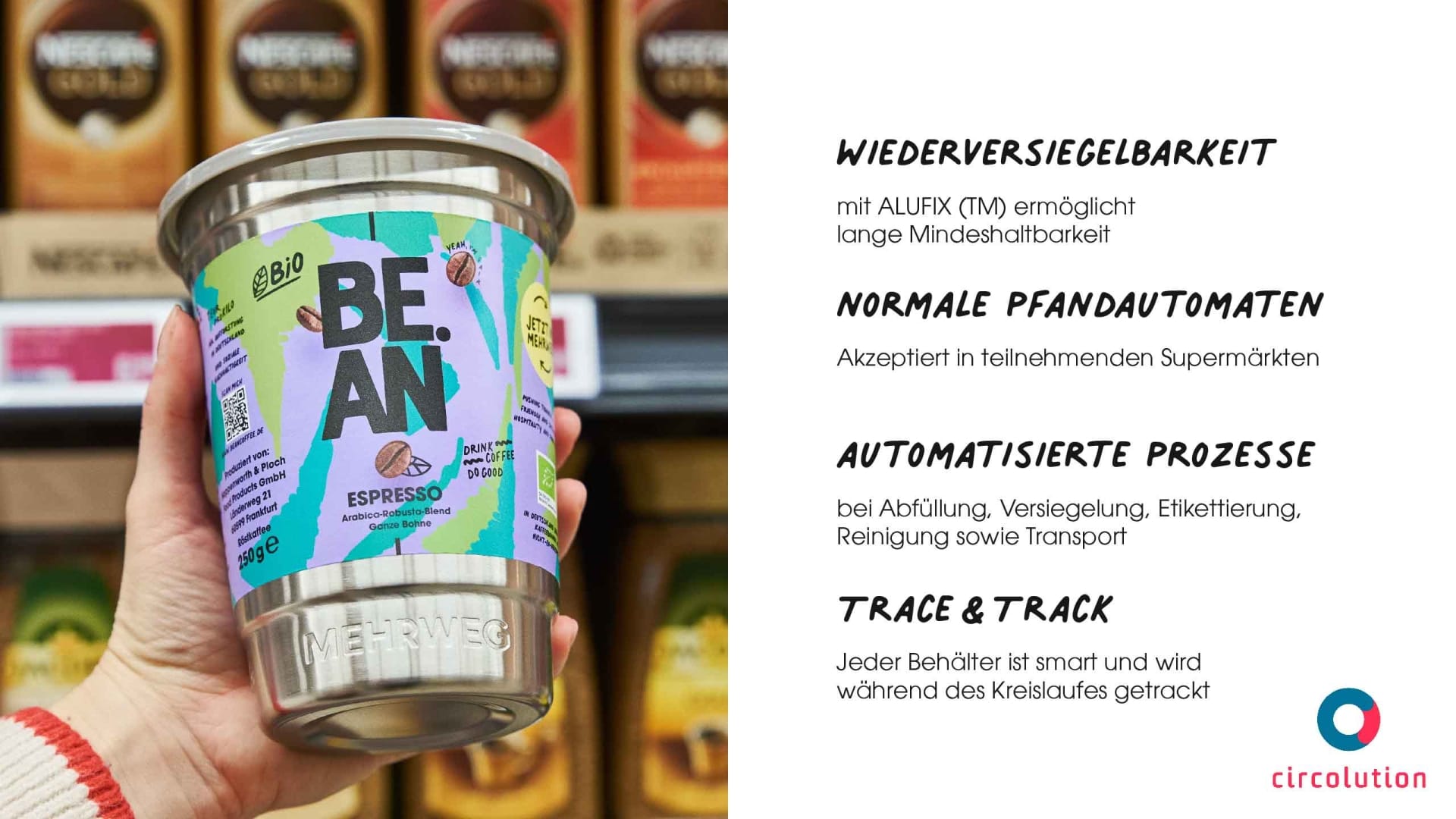 80 life cycles are the target.
After that, the reverse logistics of Circolution starts, in which the cups, after a detailed inspection and cleaning, are returned to the cycle. The reusable container already offers added value after around 5 fillings compared to disposable glass packaging, which is only filled once. With an average of 80 life cycles for the cup, this could save around 36 kg of glass.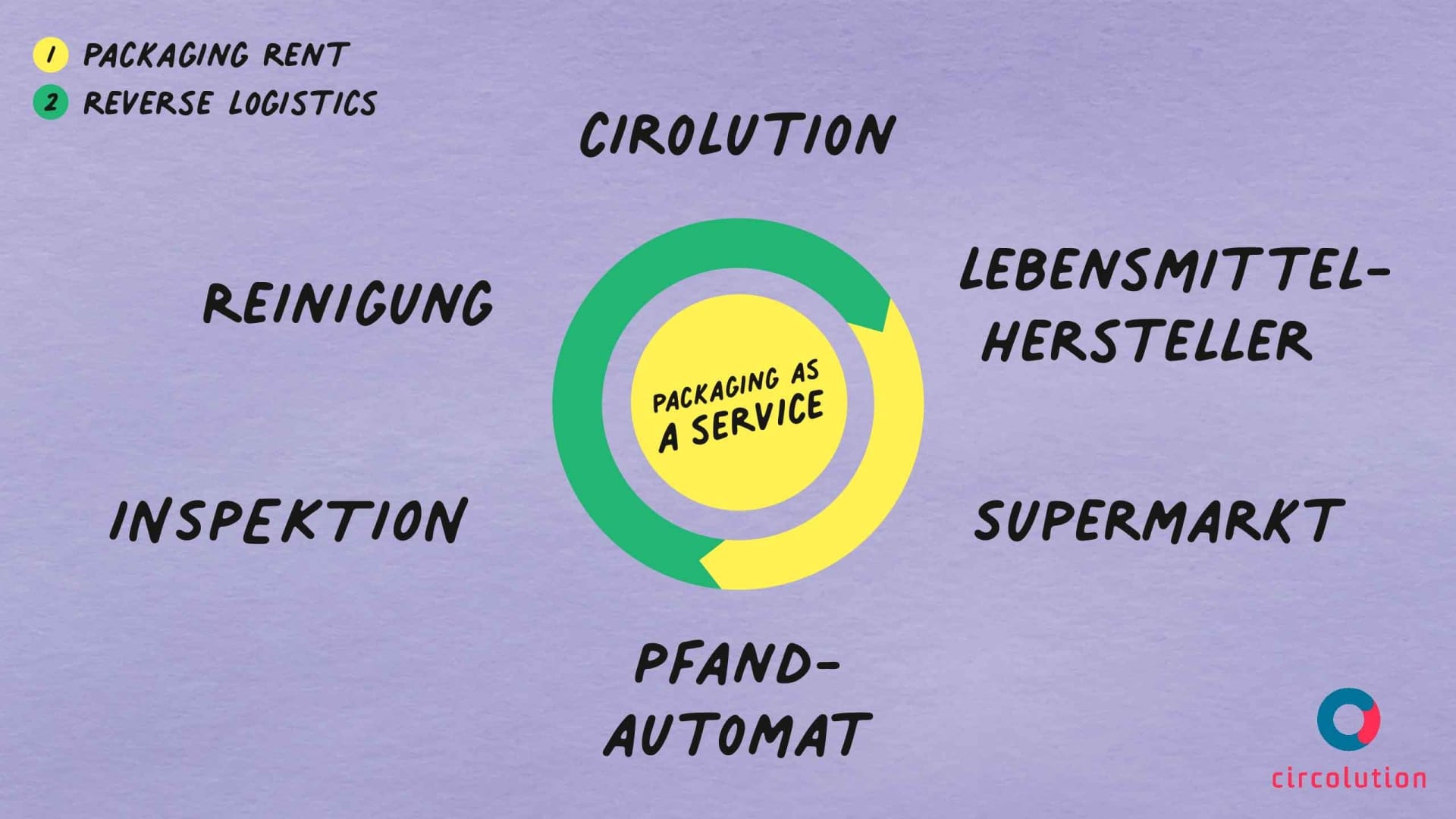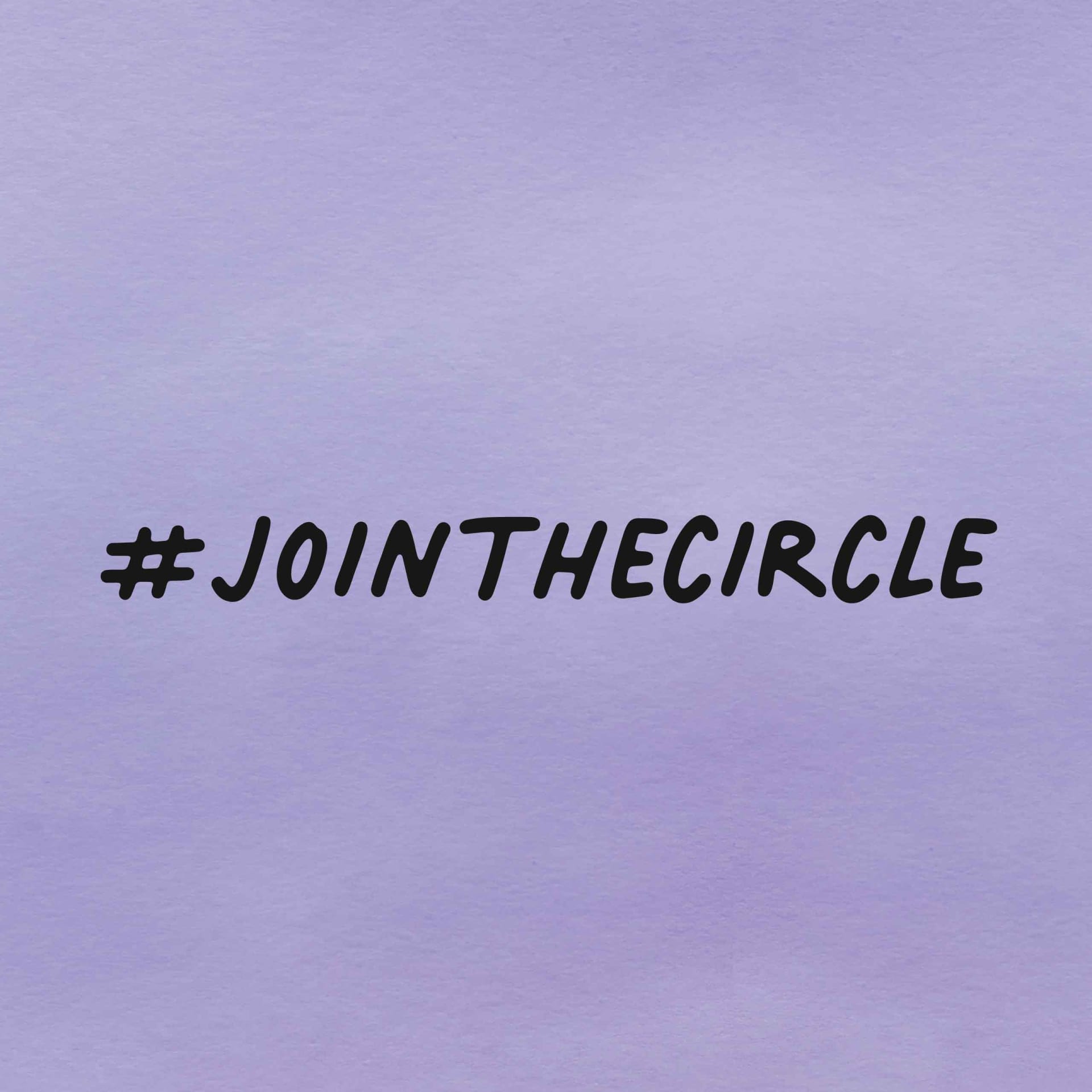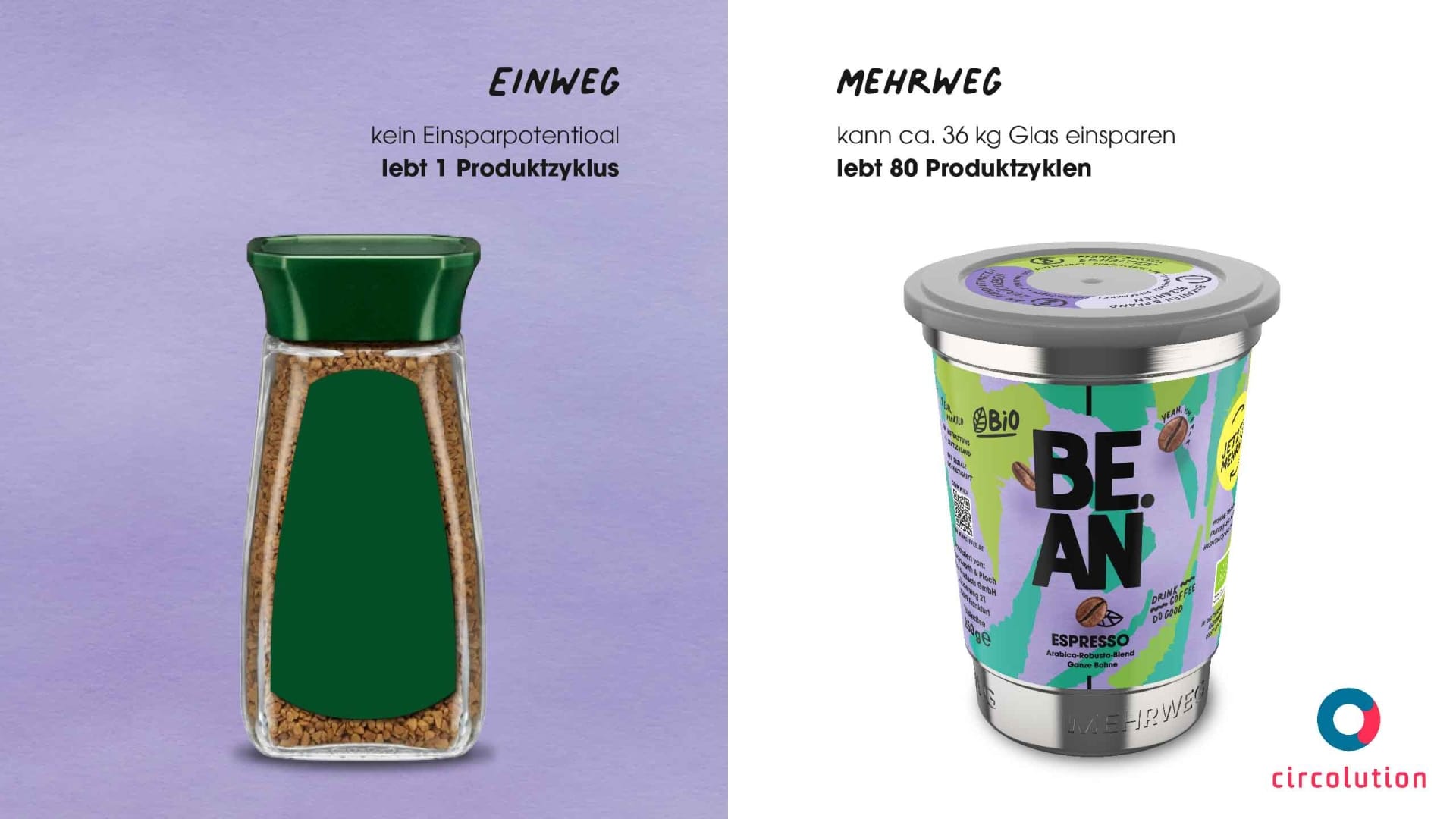 The intelligent stainless steel packaging, which Circolution affectionately calls "Anita", offers maximum flexibility for the brand to showcase its respective image through various label solutions.
Experience Anita in AR!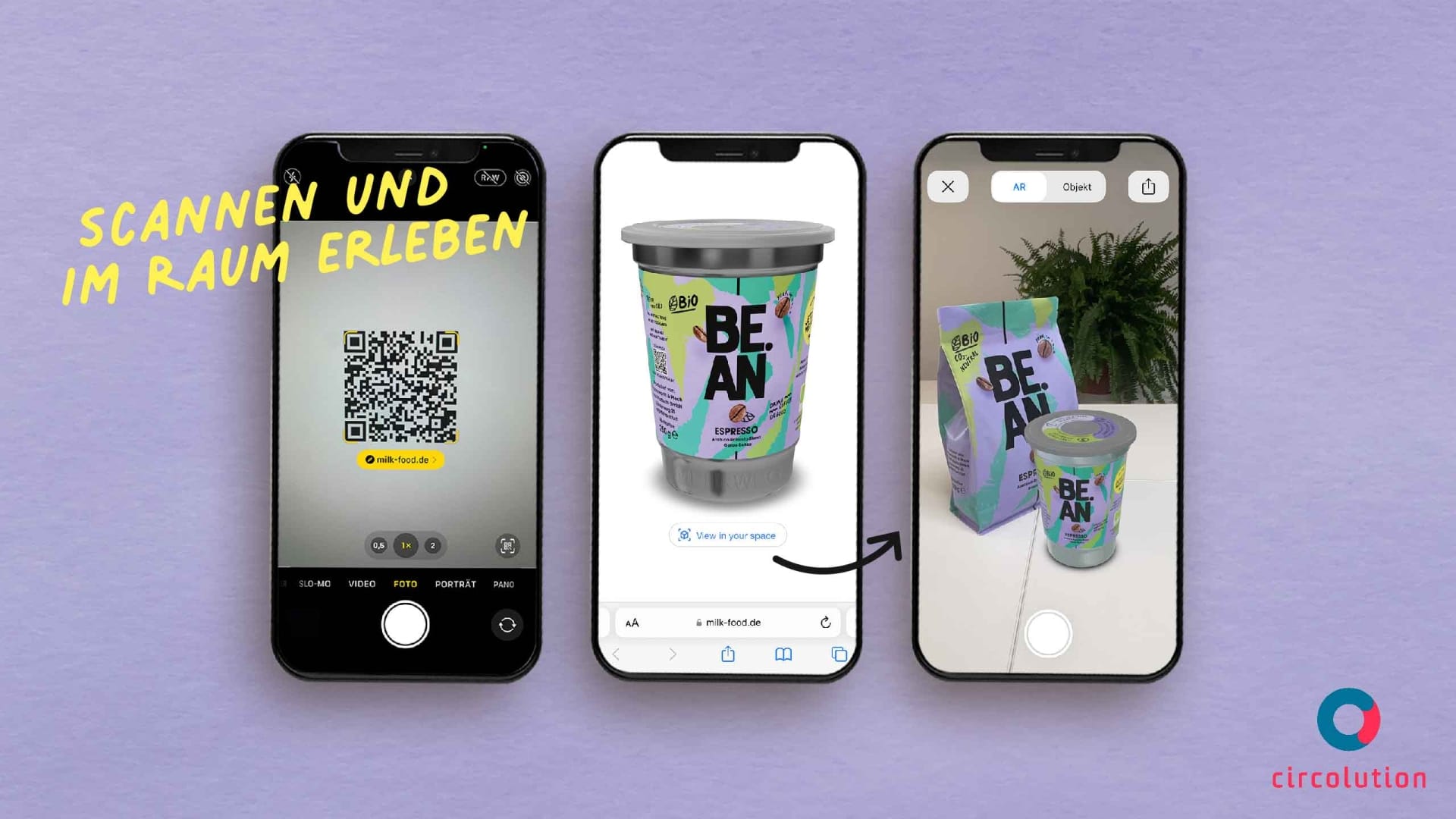 We are thrilled and very much looking forward to seeing this exciting solution in action. So that you can already get an idea, we have provided the packaging as an augmented reality 3D object for you. Just take your smartphone and scan the QR code. After that, you switch from 3D mode to AR mode and can feel "Anita" in the room with you.