Post-Mix Generation
FUNQ'
Everything is liquid. The guiding idea to FUNQ' design is as big as the mission of the young company. We are allowed to be responsible for the design and are looking forward to this Challenger Brand. So we are even invested with and believe in the post-mix generation.
Customer
FUNQ' Liquids S.L.
Services
Design Vision, Corporate Design, Packaging Design
Other services
Product range adaptation, final artwork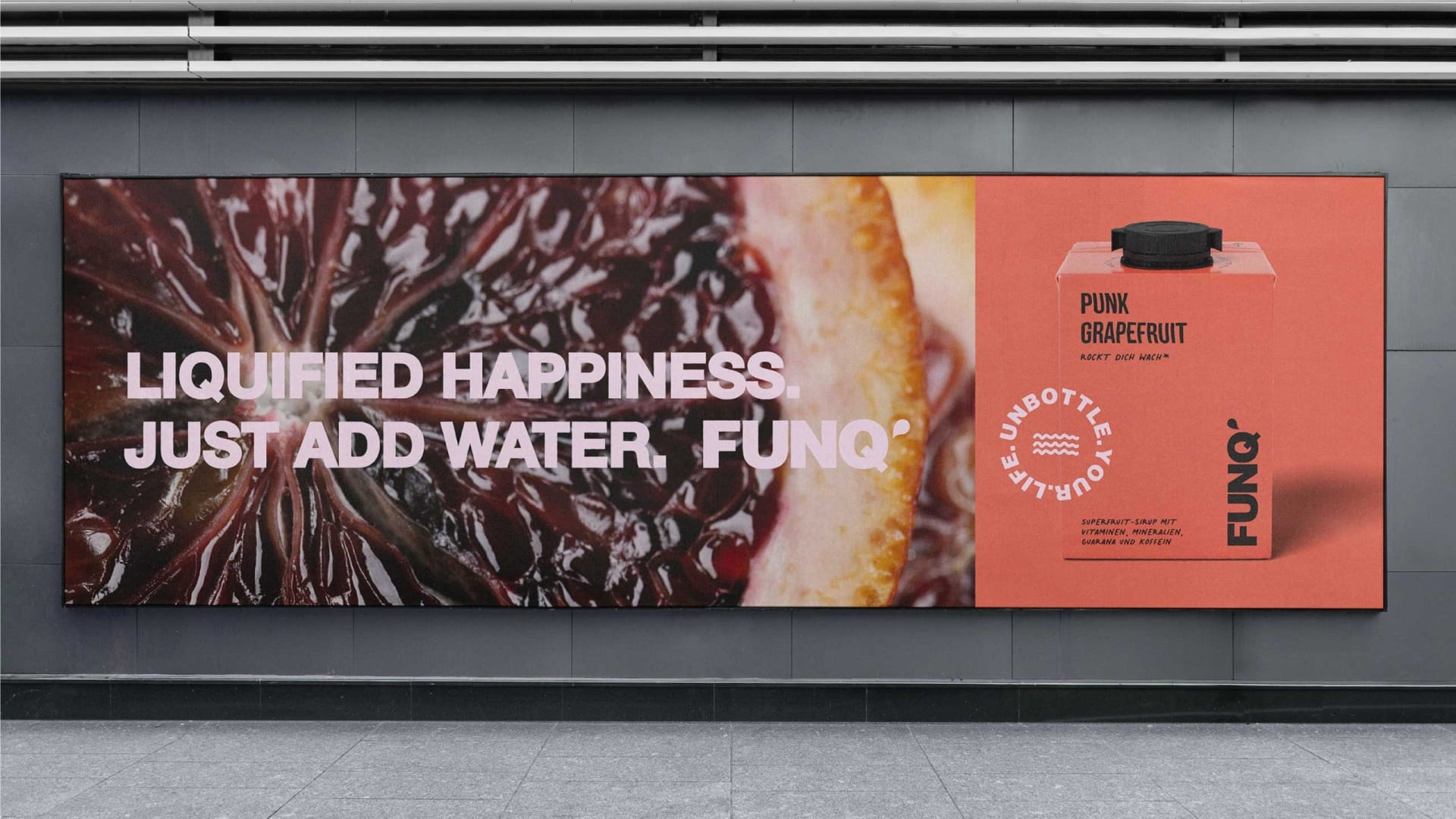 FUNQ – packaging with purpose. Do delicious, fruity drinks need artificial ingredients, lots of sugar and a lot of packaging waste? FUNQ' answers this question quite clearly: No!
www.funq.com
Web Design by: Scholz&Volkmer
Photography by: Florian Schüppel
MISSION MIX YOURSELF.
The three FUNQ' founders have made it their mission to revolutionize the world of soft drinks with Tetra Paks made from 82% plant-based ingredients and plain tap water. FUNQ"s delicious, concentrated superfruit syrups greatly reduce environmental factors such as transportation, refrigeration and packaging in the D2C business model for online sales. We celebrate this and deliver the right packaging design: fewer calories, less sugar, less waste, but lots of enjoyment and fresh design.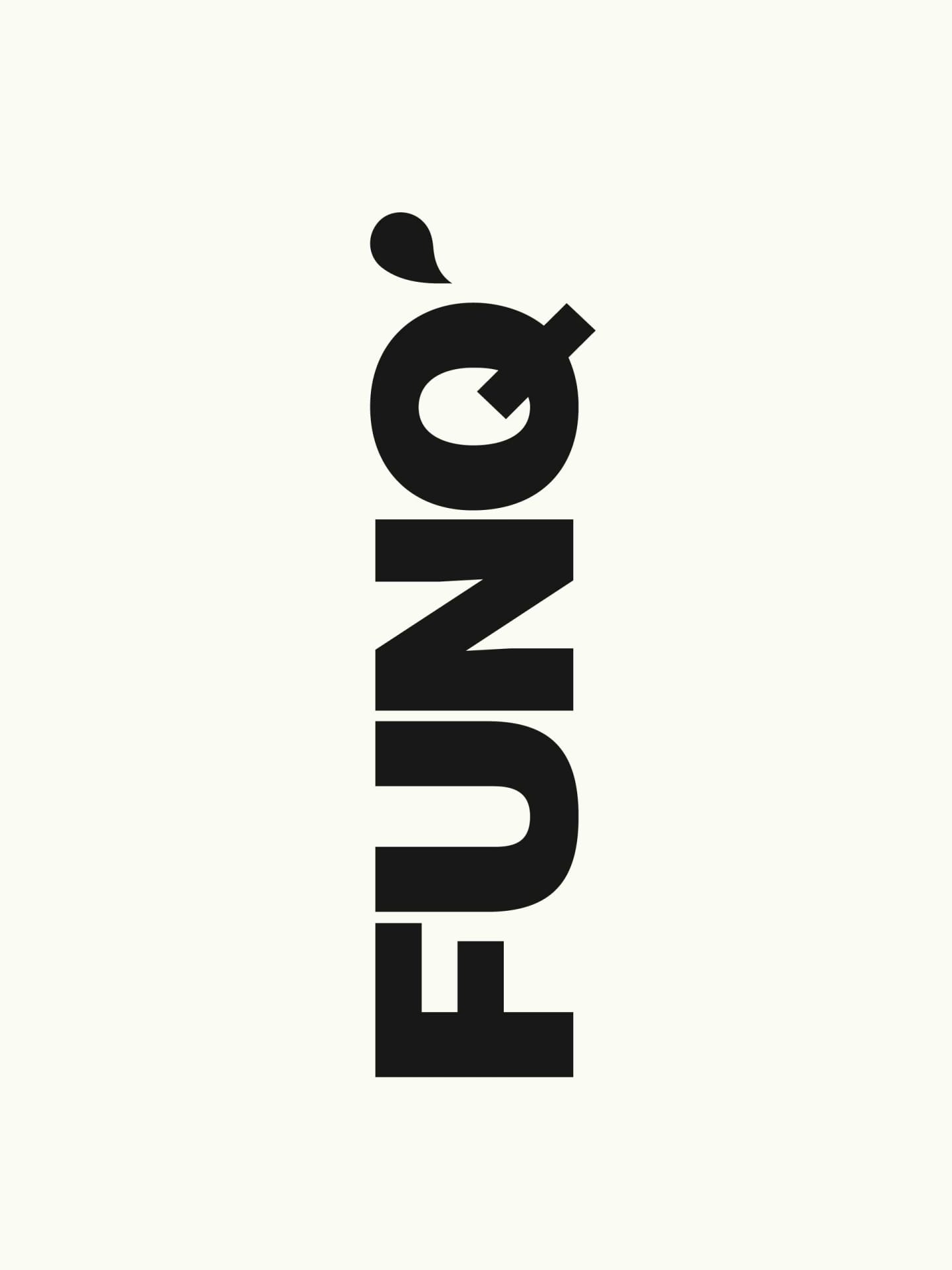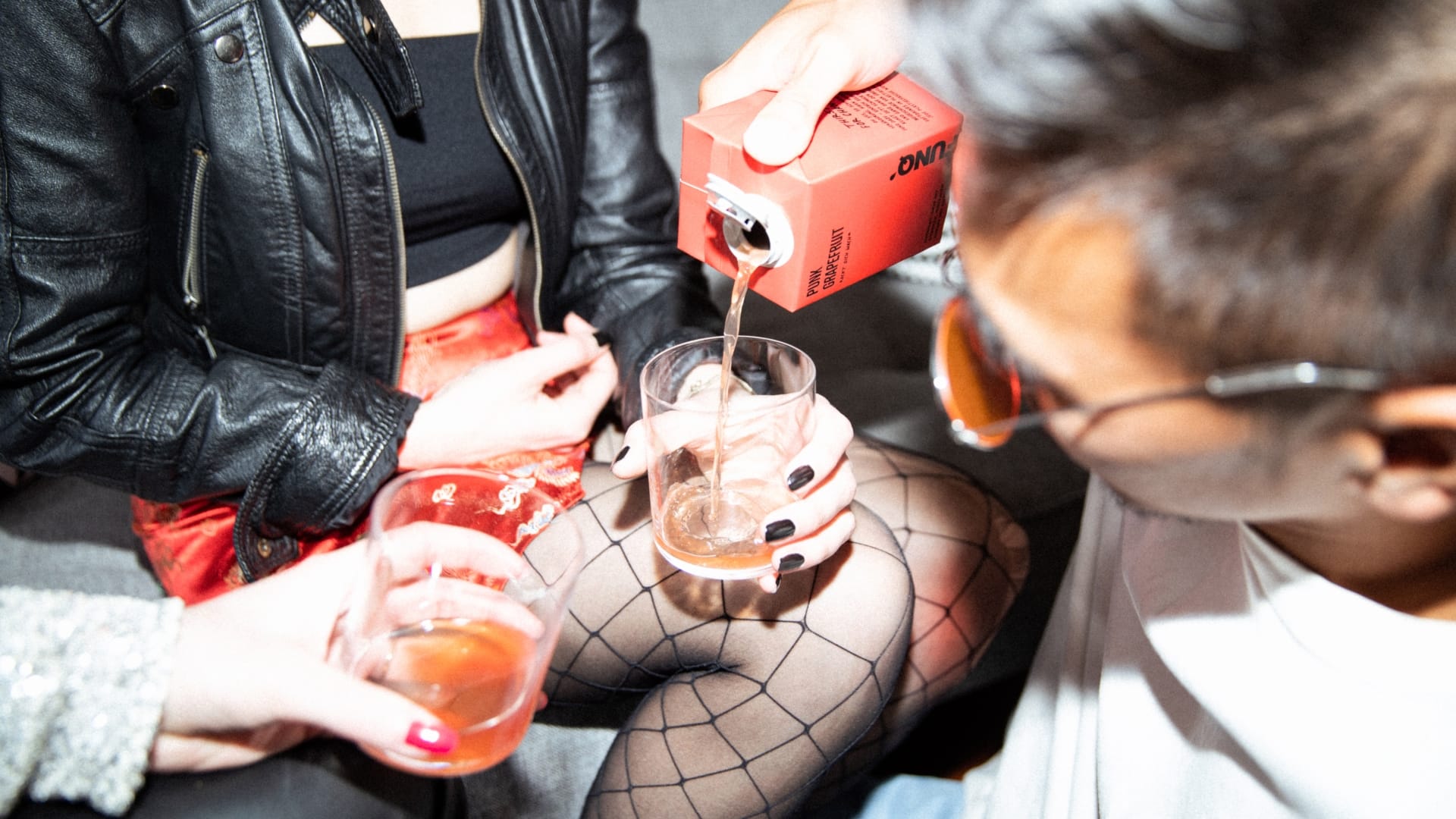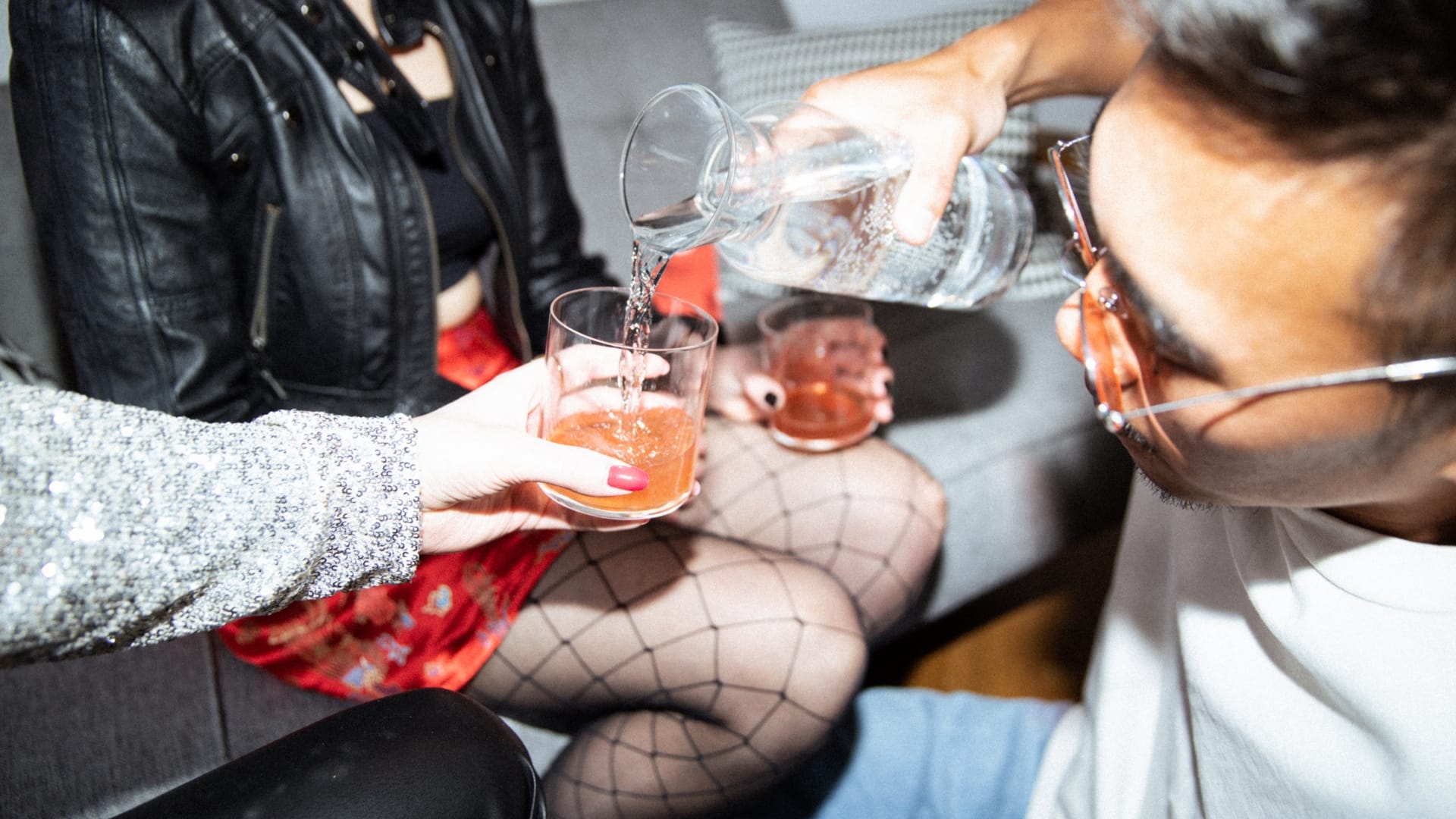 IT'S TIME TO DRINK ANEW.
Bright colors and a creative mix of fonts make the Superfruit syrups a real eye-catcher. With its focused design, FUNQ' with its super intense and complex fruit flavor delights not only the tongue but also the eye.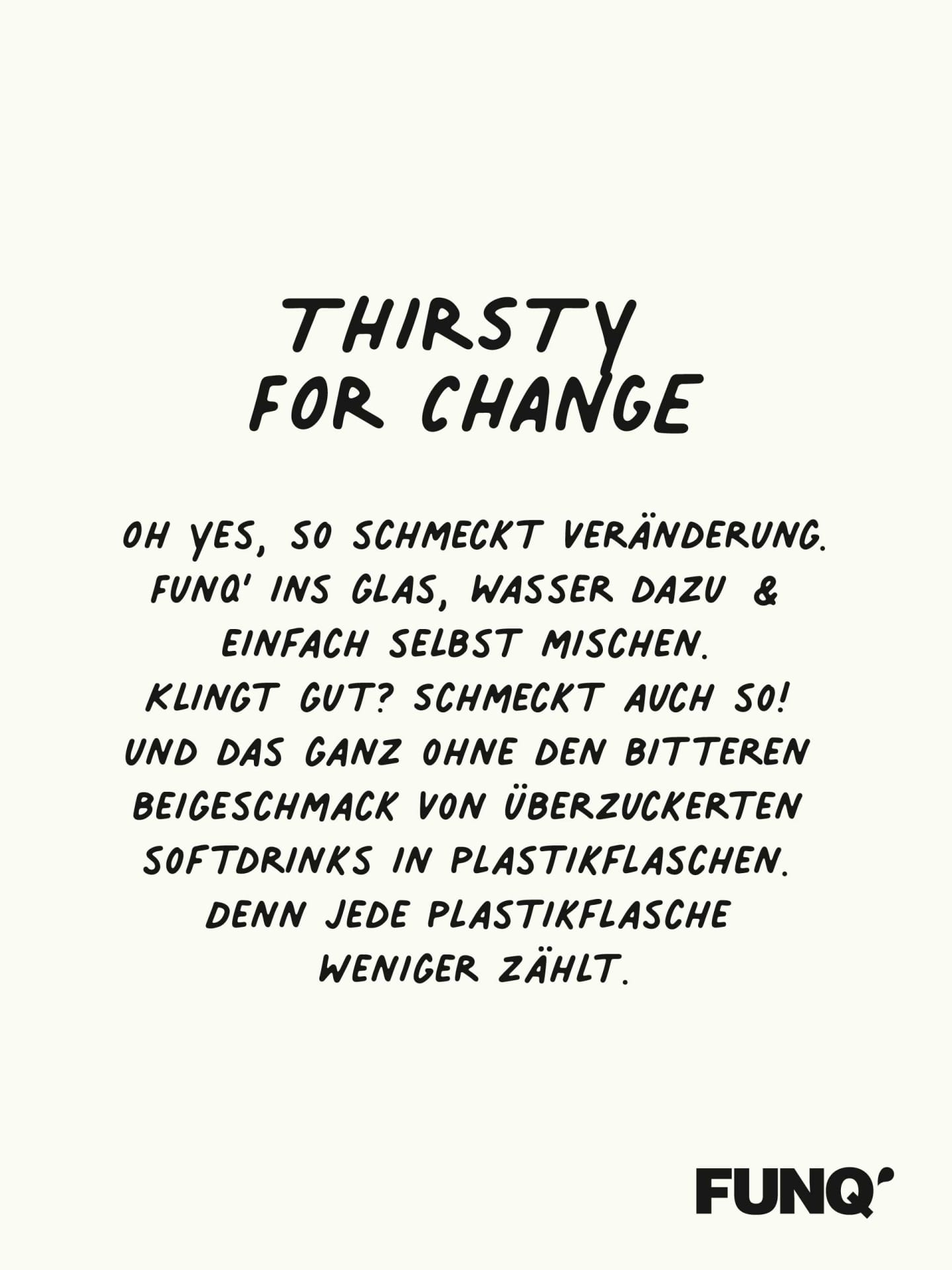 DESIGN: THE PERFECT MIX.
The concise logo, the unique Liquid Type in the variety name and the lively handwriting give the FUNQ' packs a cool, but also cheerfully optimistic look. Small messages and humorous references in the all-round design ensure a positive and exciting product experience even before the new world of enjoyment is explored.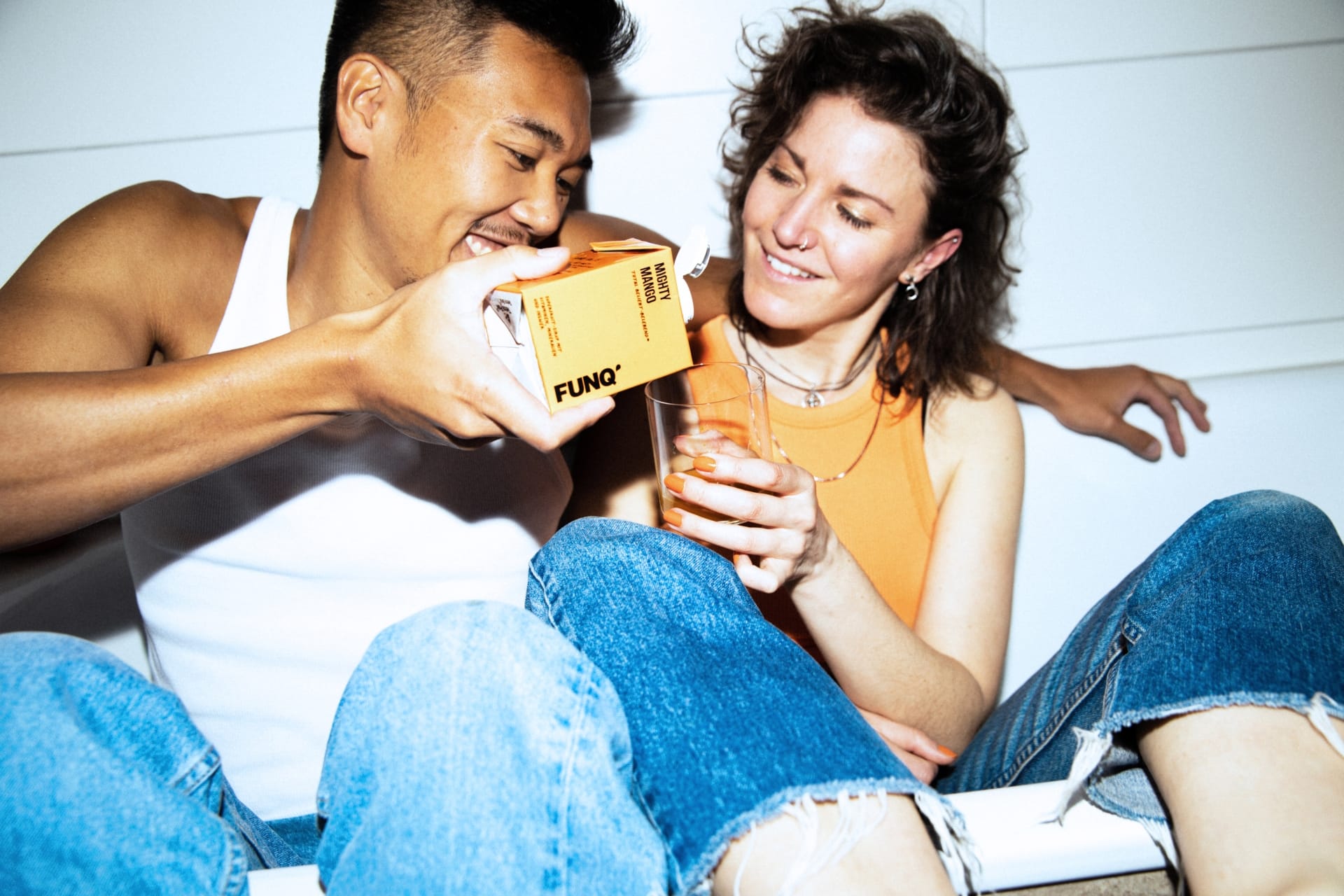 FUNQ' IS LIKE SYRUP, ONLY COMPLETELY DIFFERENT. WE CALL THIS SUPERFRUIT SYRUP!
Punk grapefruit
PUNK GRAPEFRUIT Superfruit Syrup rocks you awake with vitamins, minerals, guarana and caffeine.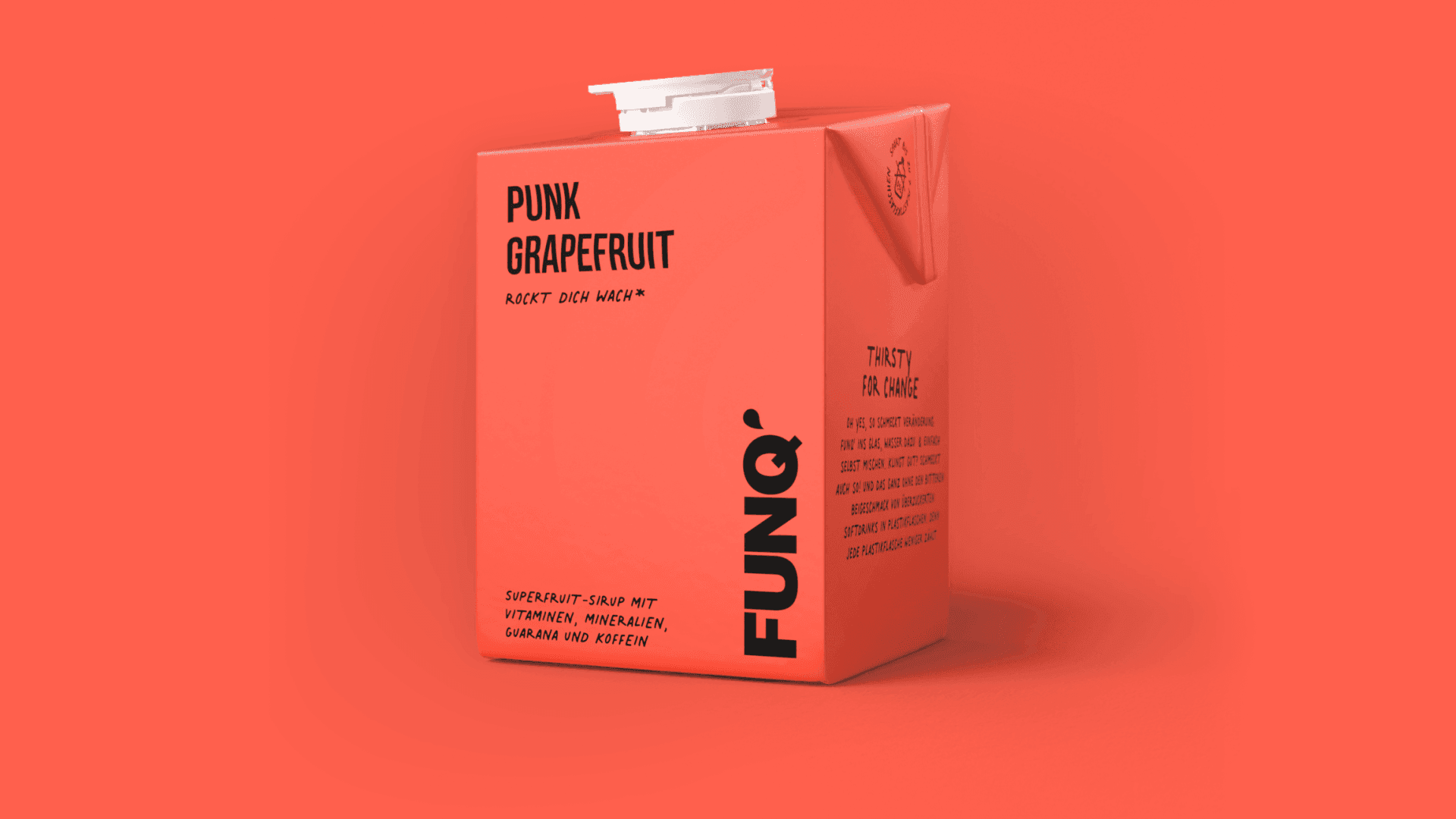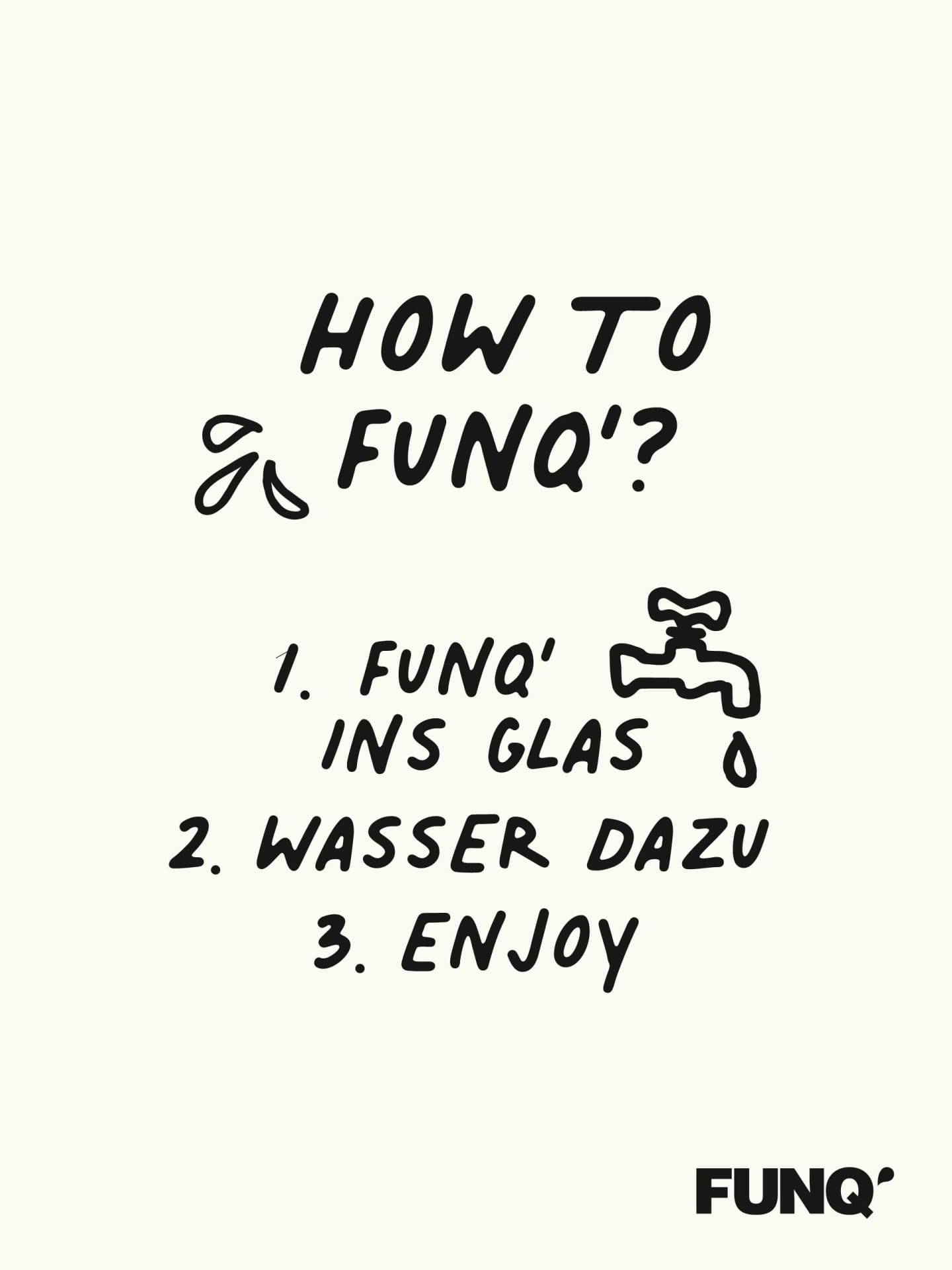 Kick-Ass Lemon
KICK-ASS LEMON Superfruit Syrup is your refreshing energy boost with vitamins, minerals, ginseng and caffeine.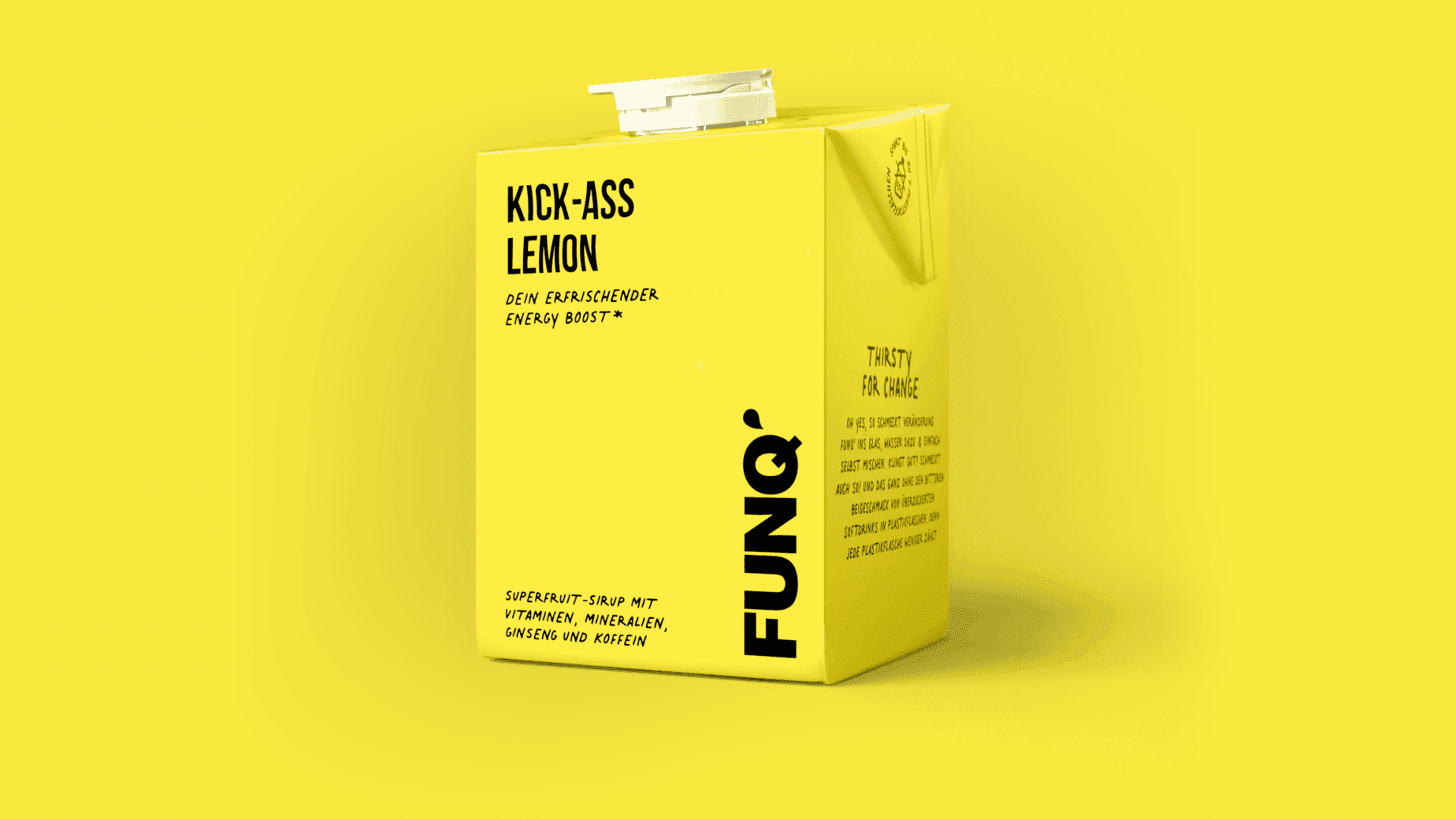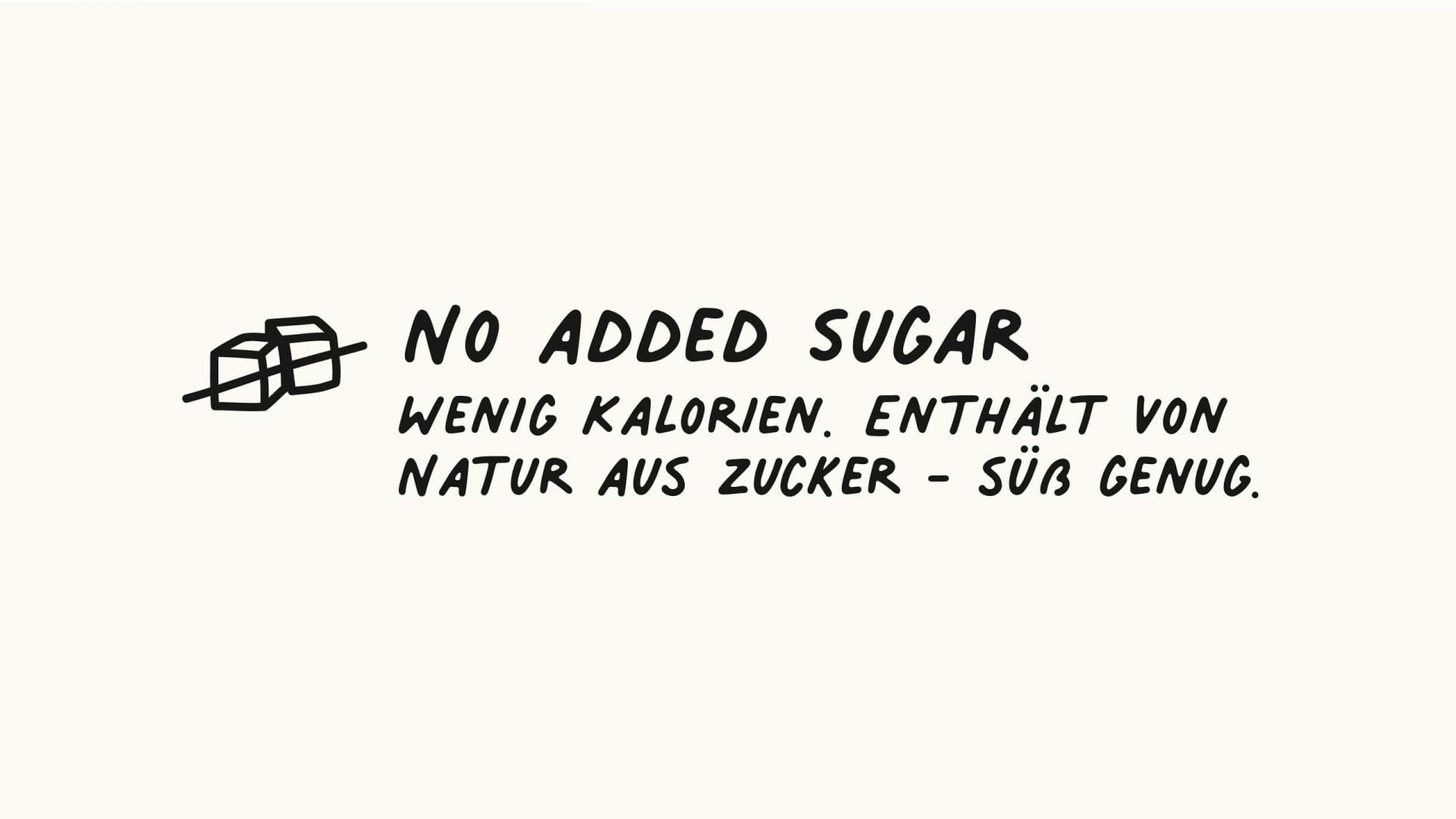 Mighty Mango
MIGHTY MANGO superfruit syrup is not only popular with neighbors, but also invigorating. With vitamins, minerals and fine ginger note.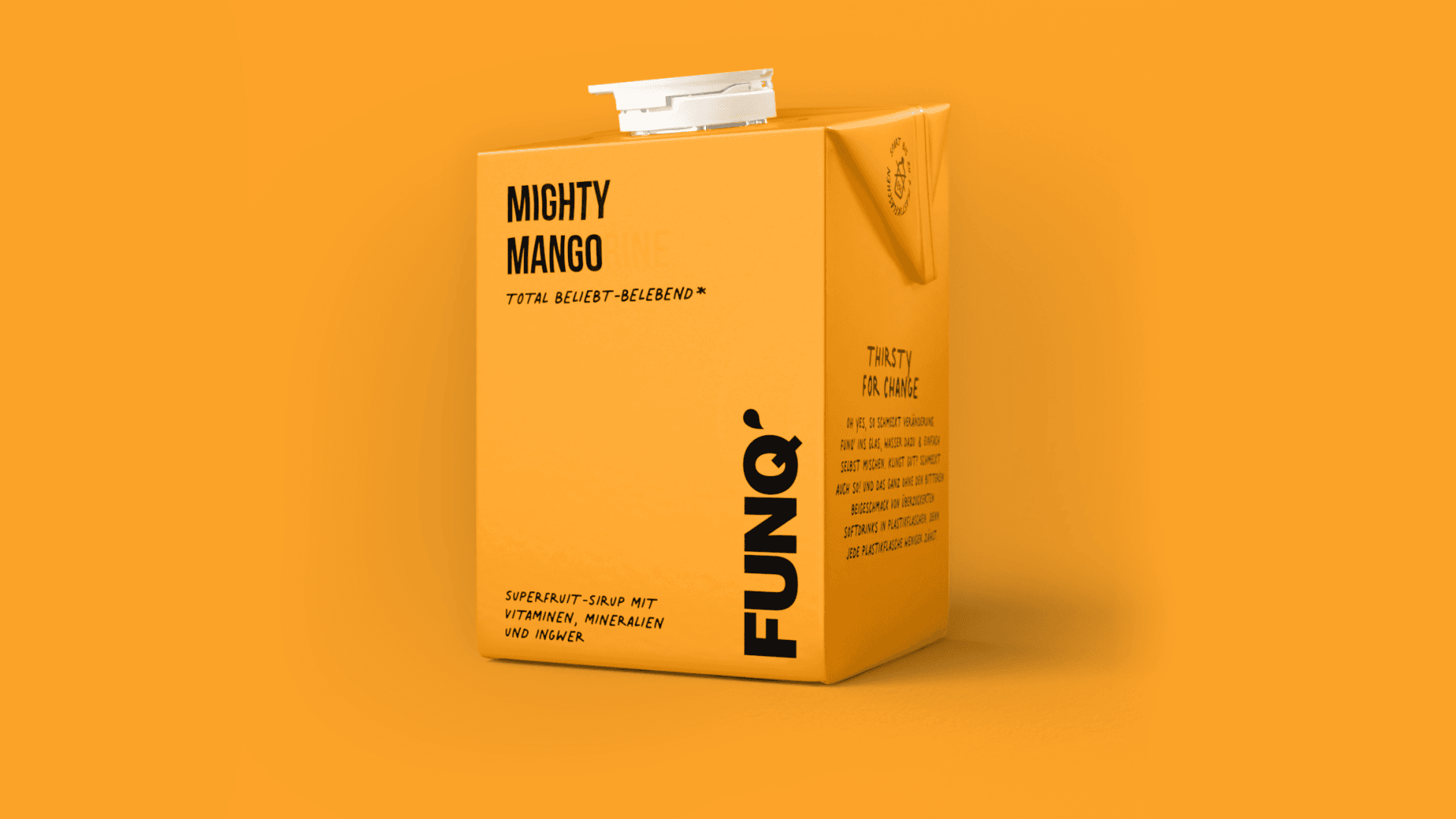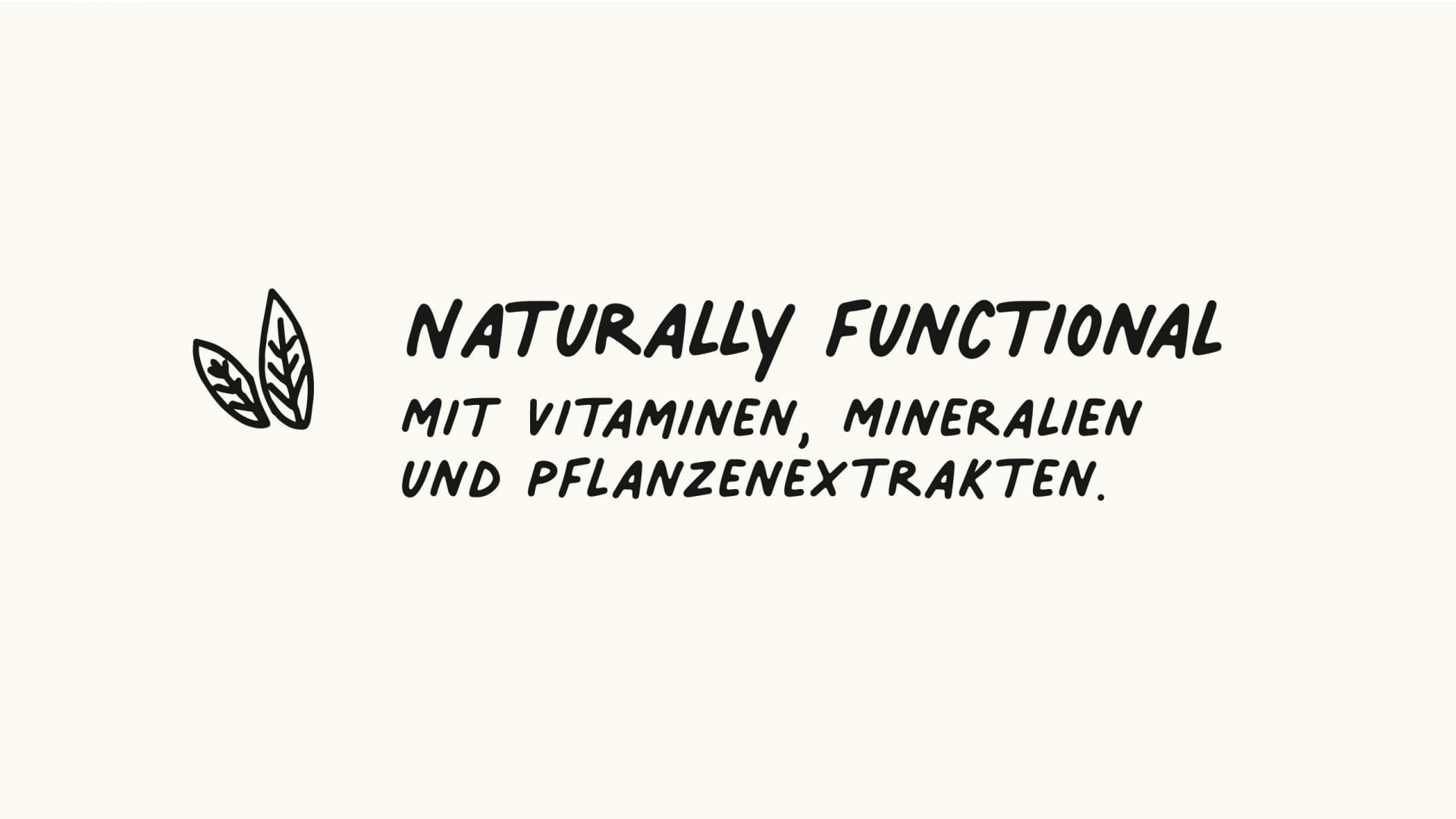 Zen-Like Blueberry
ZEN-LIKE BLUEBERRY Superfruit Syrup is censationally relaxing with vitamins, minerals and ashwagandha. Ashwa-who?!? Yes, Ashwagandha.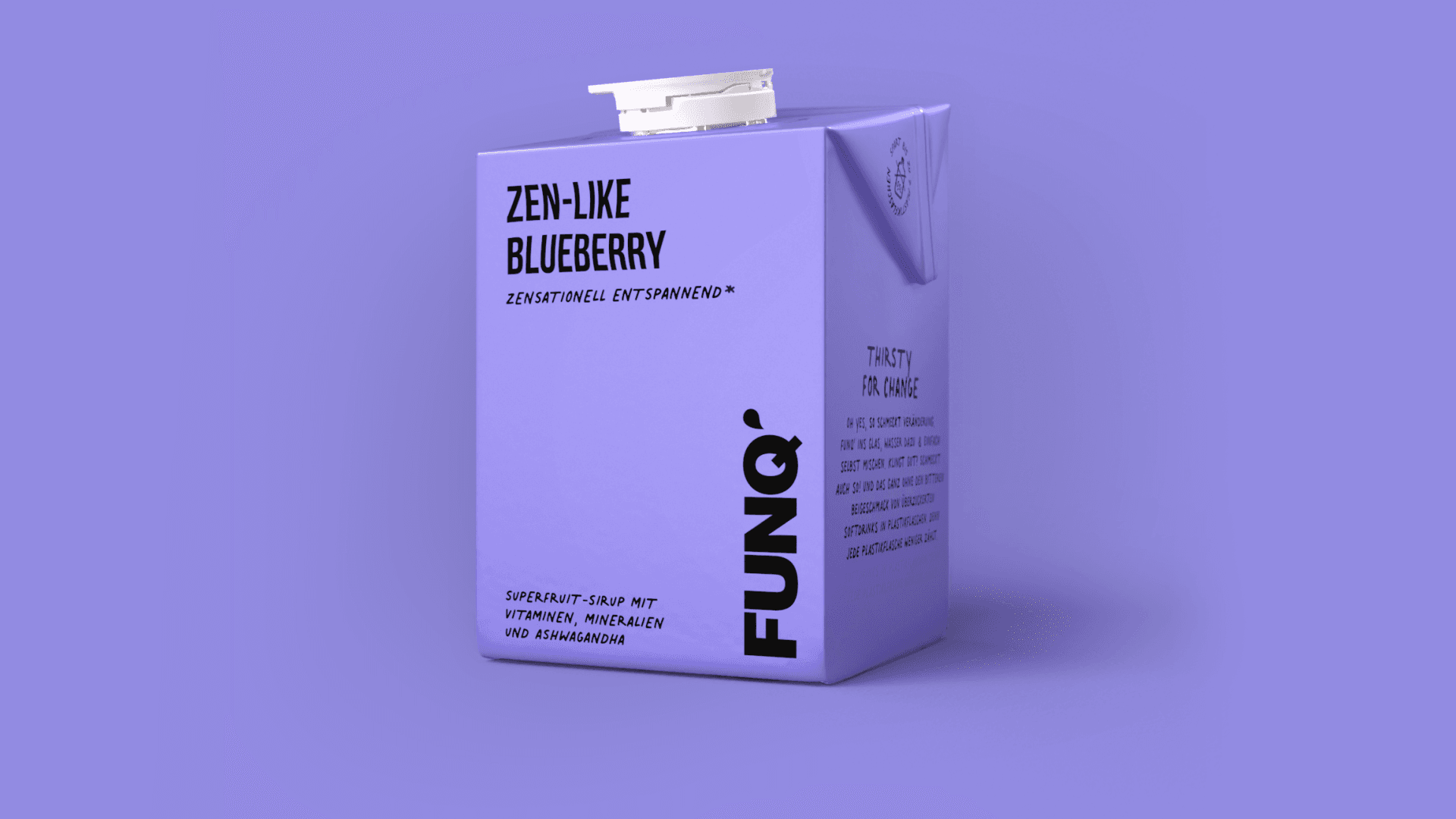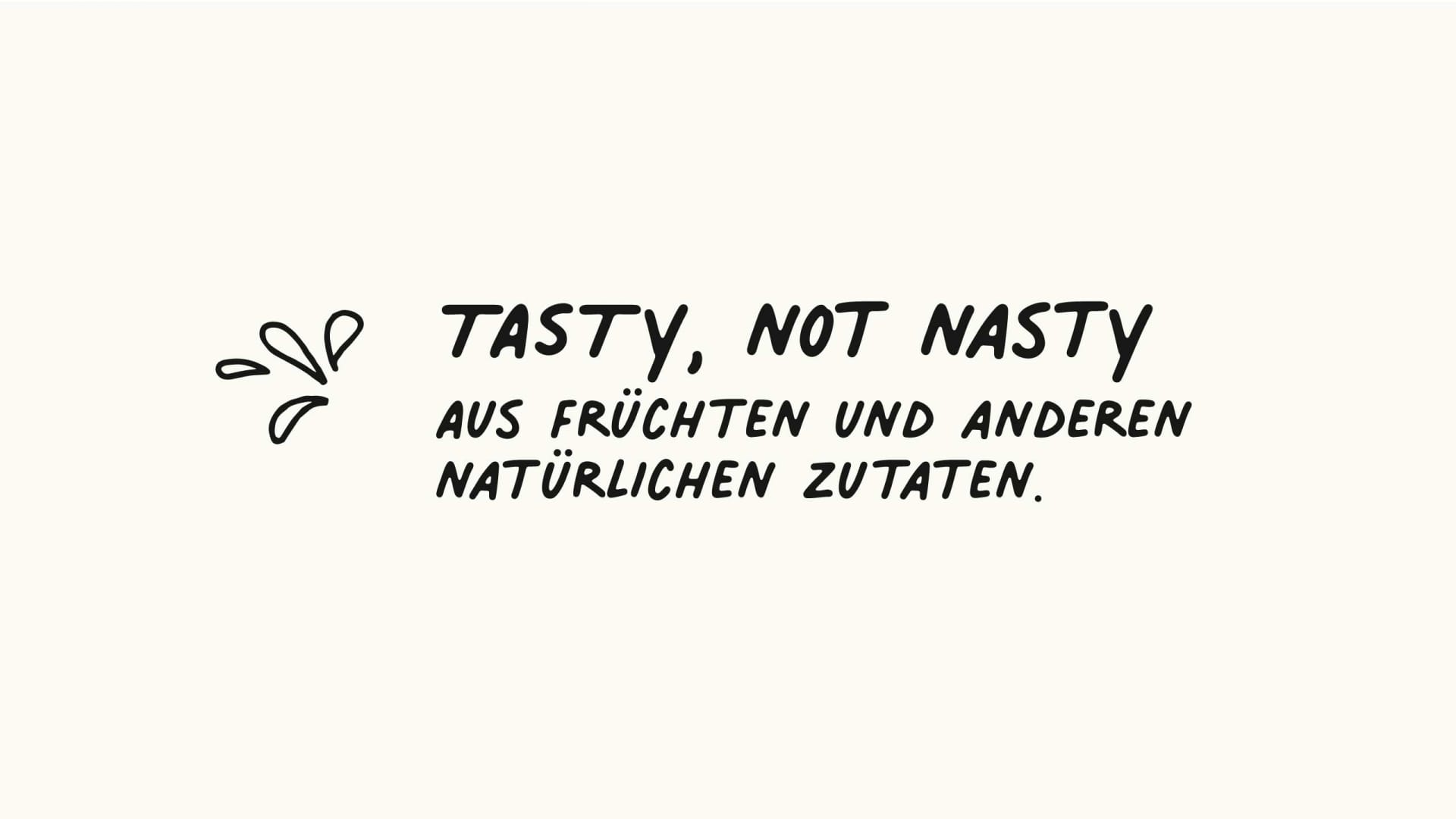 Magic tangerine
MAGIC MANDARINE Superfruit Syrup will put a smile on your face. With vitamins, minerals and sea buckthorn.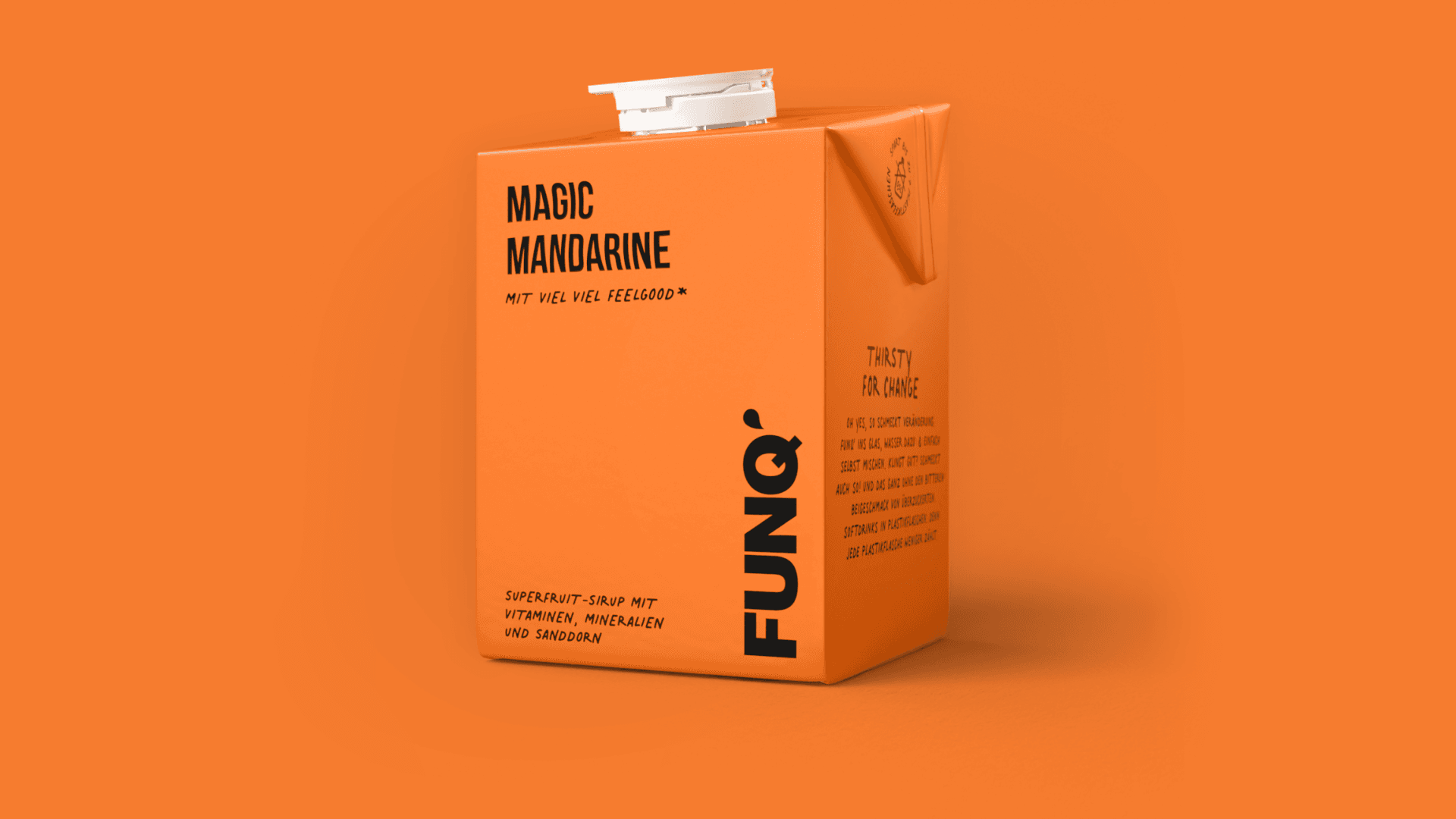 READY TO DRINK NEW?